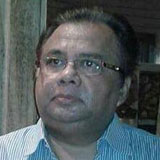 BREAKING! AQI 362-426! Today Kolkata is polluted twice than Delhi!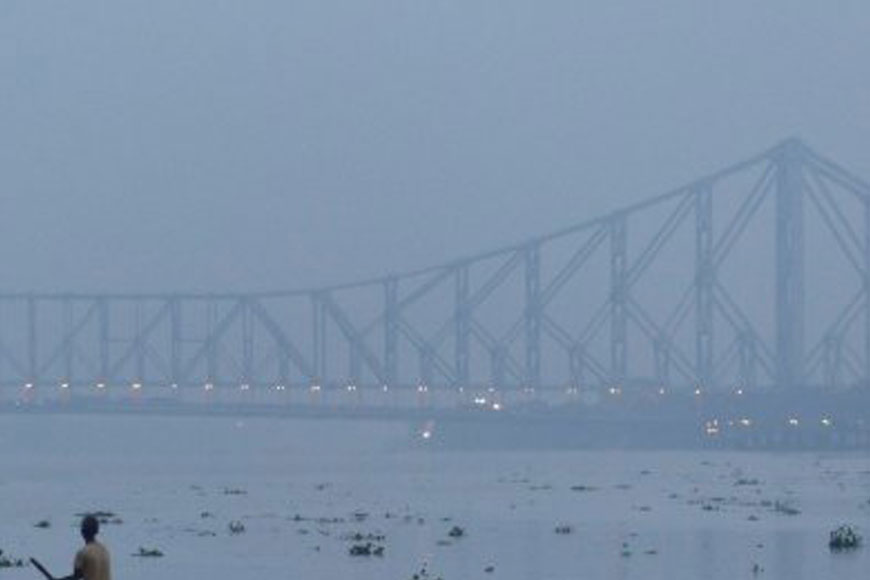 If you were sympathising with residents and friends in Delhi NCR for wearing masks to combat air pollution, then think twice. Because if you are living in Kolkata then soon you will have to wear masks. Atleast today's AQI reports which measures the Air Quality Index of a city shows situation in Kolkata is worse than Delhi.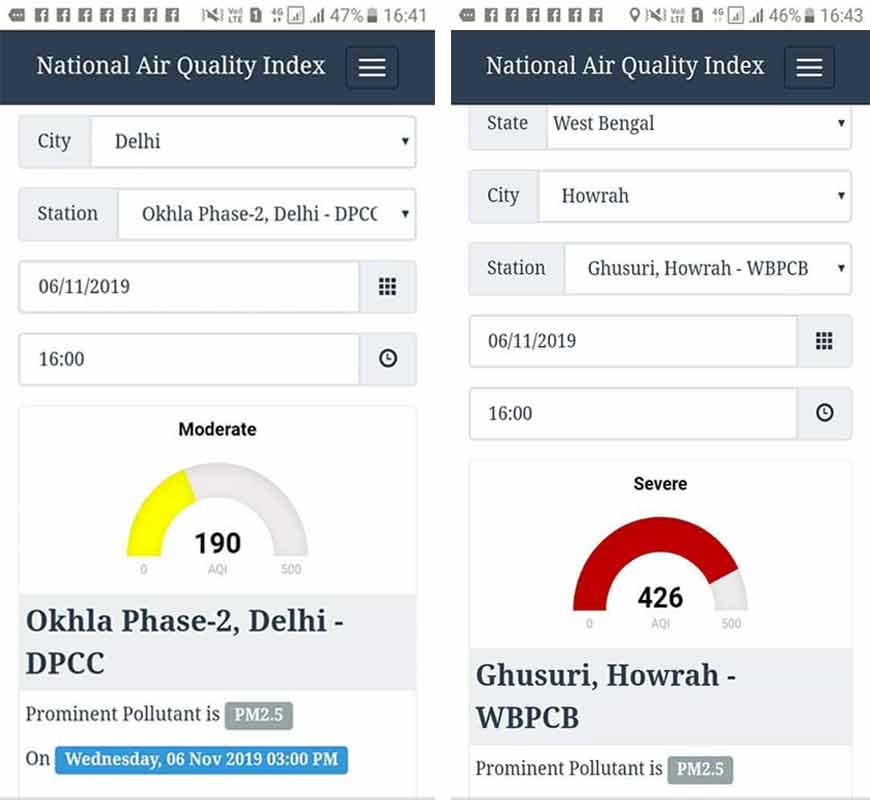 Fort William throws up AQI of 362 which is of 'Very Poor' quality while simultaneous measurement in Lodhi Road Delhi is 155. While Ghusuri in Howrah just after Belur has recorded AQI of whooping 426 far above industrial Okhla of Delhi where the figure stands as 190 today. So while Delhi seems to have reduced its pollution level, Kolkata is eyeing the top position for all the wrong reasons.