BREAKING NEWS! Sustainable solar energy introduced at Tarapith Temple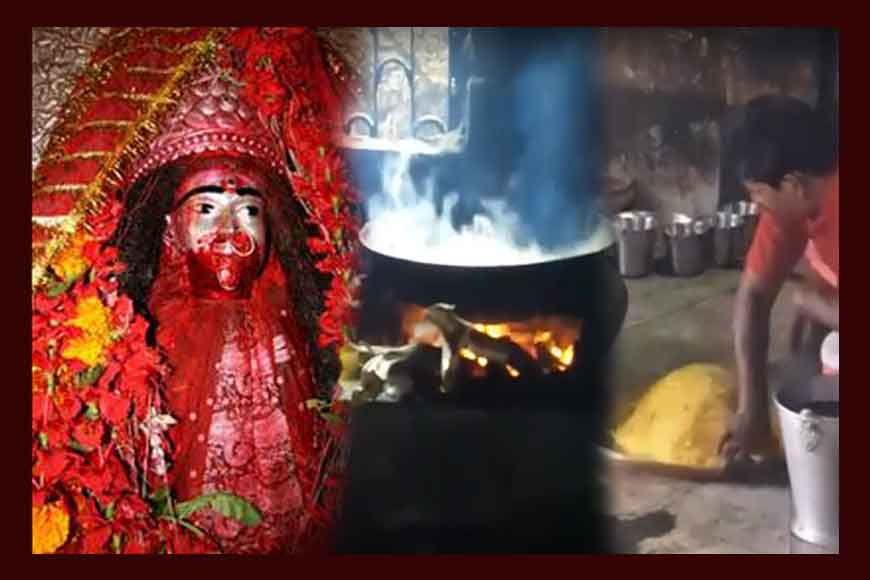 The famous Tarapith Kali Temple is undergoing massive change and turning environment friendly. The kitchen and office have been recently dismantled and will be now built in a spacious way to be run on Solar Energy. For all these years the Bhog at the temple was cooked on a fireplace of wood. This not only caused pollution, but the wood used also being a fossil fuel was not a sustainable energy form.
Now solar kitchen will be introduced at a cost of 35 lakhs! A Kolkata based company is building a Solar Steam Cooking System underground. Everyday the bhog has a sumptuous spread including khichuri, 4 kinds of curry and also payesh. Other than this there is also different kinds of fries and mutton offered by devotees as goat sacrifice. The new solar fireplace will be able to cook all these dishes and much more daily.