BREAKING! UNESCO will join next year's Red Road Durga Puja Carnival!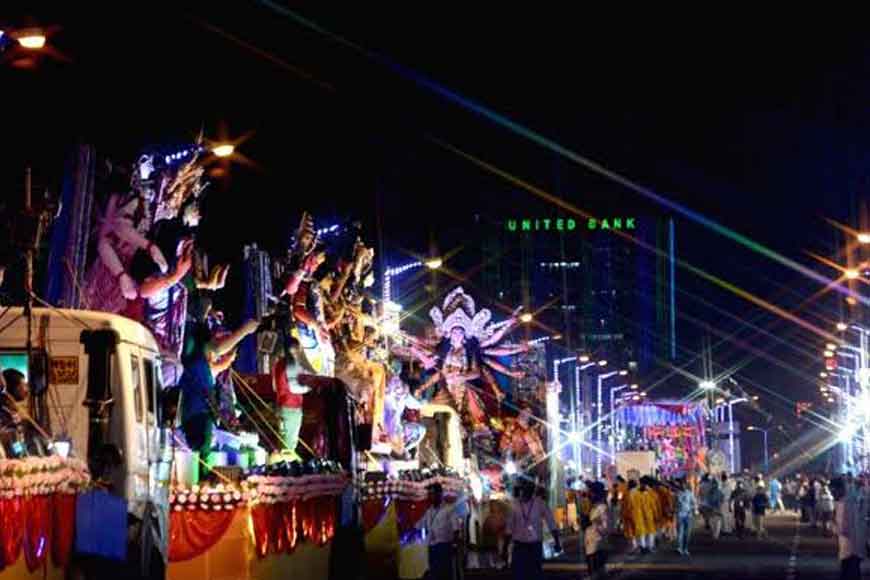 In an unprecedented honour for Bengal, UNESCO will be joining the Durga Puja Carnival on Red Road next year. There is a possibility of Durga Puja receiving the title from UNESCO as the biggest festival of the world. This encouraging news was given by West Bengal Chief Minister Mamata Banerjee, whose brainchild is this Carnival that is held every year after Dashami to showcase the festival to the world.
The enthusiasm is so palpable that the CM has urged most puja organisers to start thinking of their themes and activities surrounding Durga Puja from now on. The state government had earlier applied for UNESCO tag for Durga Puja. Keeping fingers crossed, if it receives the tag, then Bengal's festivities will reach to a bigger global audience, not just to NRI Bengalis, but to foreigners. This will indeed bring inflow of tourists and generate more revenue for the state.