150-year-old Burlington Hospital of Asansol served World War II soldiers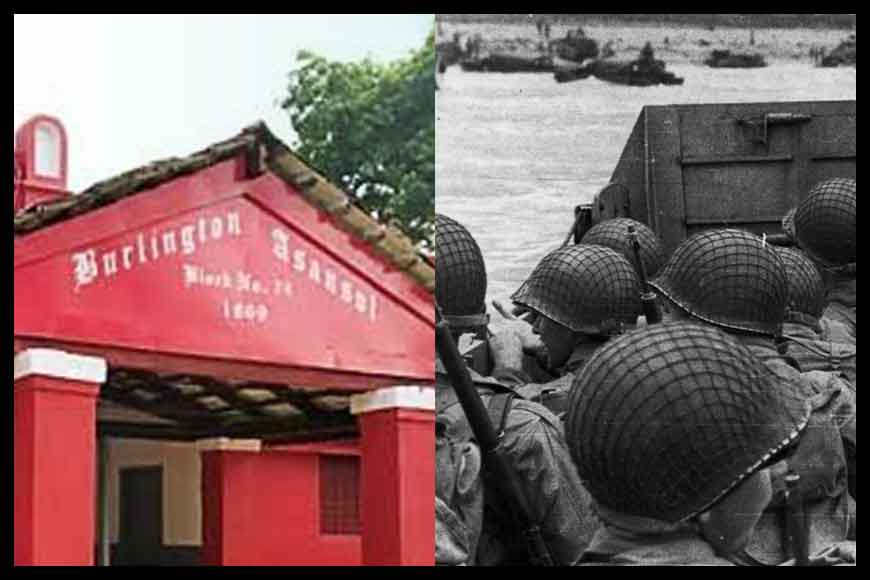 This was a referral hospital during World War II serving Allied forces. It is the Burlington Hospital of Asansol, that had so long been hidden in obscurity. On its 150th anniversary celebrations, this hospital has been brought back to its past glory and restored. The sprawling Gothic building with arches and slated tiled roofs covers around 748 square metres. It has 12 large rooms, a central hall and an operation theatre. This building was an important landmark of Asansol and had turned into a shadow of its glorious past with a dilapidated look.
In 1966 the heritage hospital was converted into a residential complex for medical staff. Now it is back to its old hospital form. Special care has been taken in the restoration process with APP water proofing, new weather coat painting and new electric lines. The old carved sewage lines have been preserved and so have the sprawling lawn. The majestic building that attracts attention on the Grand Trunk Road will definitely be a new milestone for Asansol and a new tale in heritage restoration.