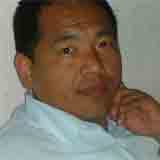 Cinchona Plantation of Bengal -- Then and Now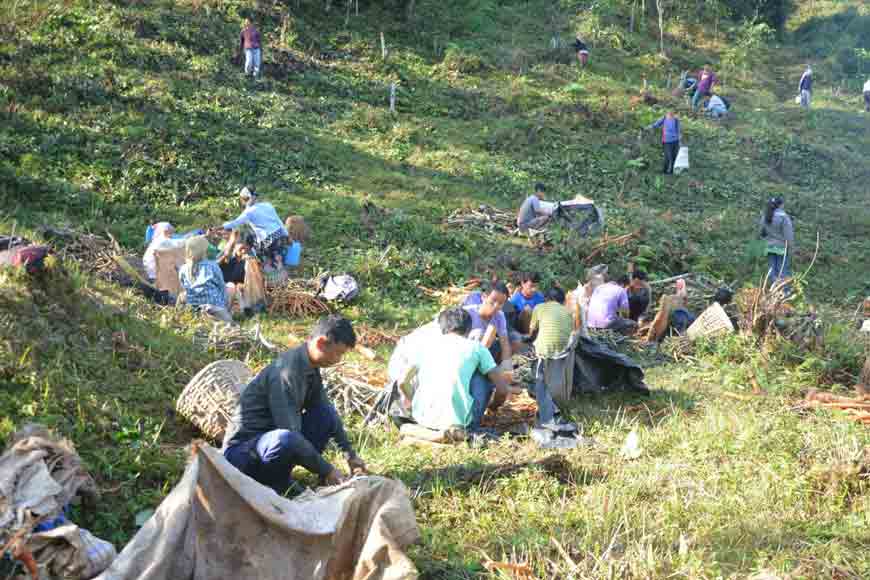 The British authorities in India started Cinchona cultivation in late 1850s. Initially at Ootacamund (present Ooty) followed by Darjeeling and Sikkim, Ceylon (present Sri Lanka), and few other hilly areas. It was very difficult then but with the passage of time, the cultivation practices improved and changed. During both World War I & II, Cinchona played a vital role because during those days, out of ten soldiers, eight used to get hospitalised due to malaria and not for war related injuries. So, Cinchona plants from which the malarial drug quinine was extracted literally played a vital role in saving lives of soldiers.

Later, all other plantations were closed down, except the one in Darjeeling that is still experimenting with this unique medicinal plant and trying to revive its lost days of glory.