Cruise ship between Kolkata and Dhaka starts service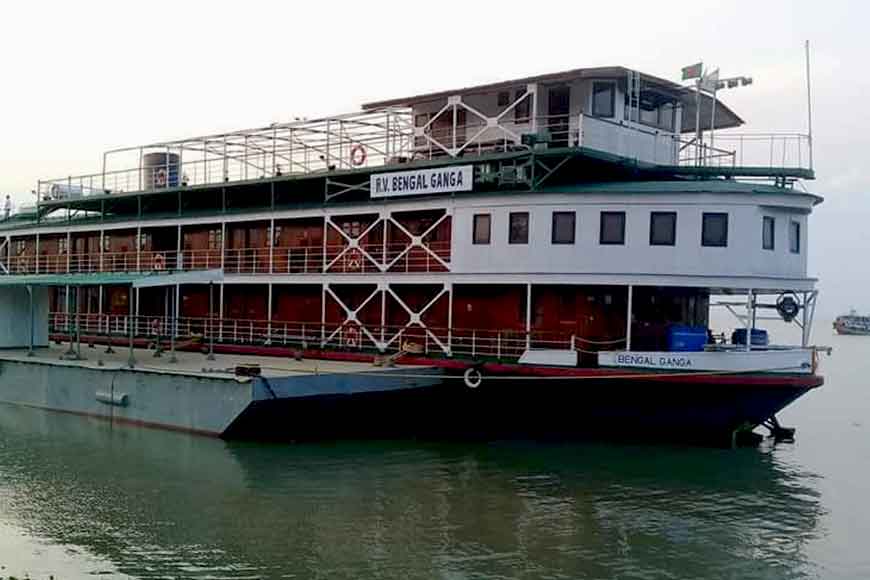 In the long history of 70 years, the first passenger cruise ship service was recently introduced between India and Bangladesh that starts from West Bengal. Apart from roadways and railways, this will open new avenues via waterways and is expected to lead to a new connection between the two countries.
The cruise named RV Bengal Ganga started with 19 passengers. It crossed the international border in Hemnagar in the Sunderbans and arrived in Bangladesh. The ship will reach Dhaka from Kolkata in 10 days after passing through Mongola port, Barisal and Chandpur. While on its return journey, RV Bengal Ganga will come to Kolkata via Guwahati. This cruise will cover around 1530 kilometers across the waterways of three mighty rivers, Hooghly, Padma and Brahmaputra. On the other hand, a cruise ship named Madhumati has left for Kolkata from Narayanganj of Bangladesh.