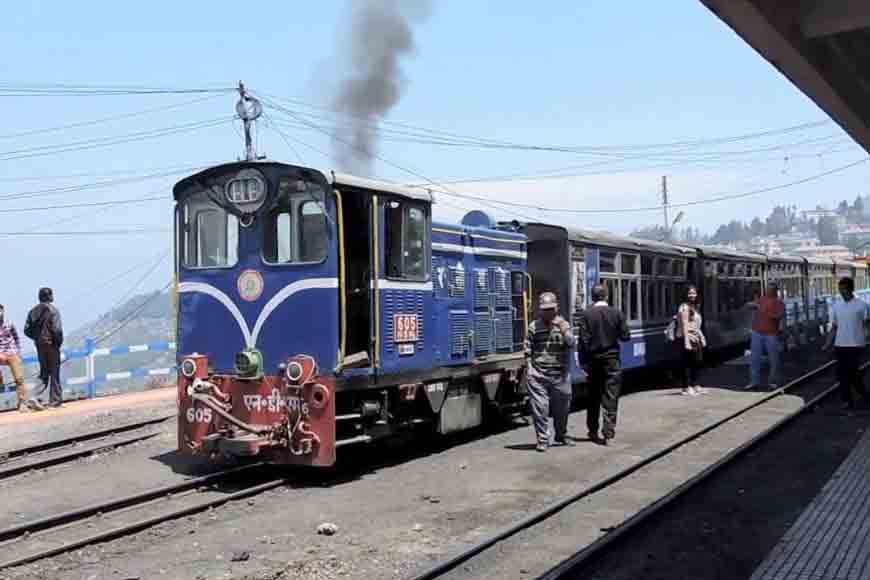 Imagine a Palace on Wheels of Rajasthan in our very own Darjeeling! Well, your dreams might soon come true and that too at a very reasonable price if a proposal by Indian Railways and the enthusiasm of the State Tourism Department to promote the Hills further as a tourist destination fall in place. Wouldn't it feel great if the famous heritage Toy Train of Darjeeling chugs down the Tea Estates and you are allowed to get down at some, for either a day's exploration or even for a night stay? And this whole thing will come as a package.
If everything goes as planned, The Darjeeling Himalayan Railway, which is also a UNESCO Heritage listed railways, will tie up with the State tourism department to give them a joint luxury of sipping world-famous Darjeeling tea and also a toy train ride. The train will chug through the lust tea estates and will have halts in most of the tea estates. Interested tourists can opt to stay in those estates which will or already has Tea Tourism facilities. They will get a chance to learn how tea is harvested, kinds of brew and even what is first and second flush.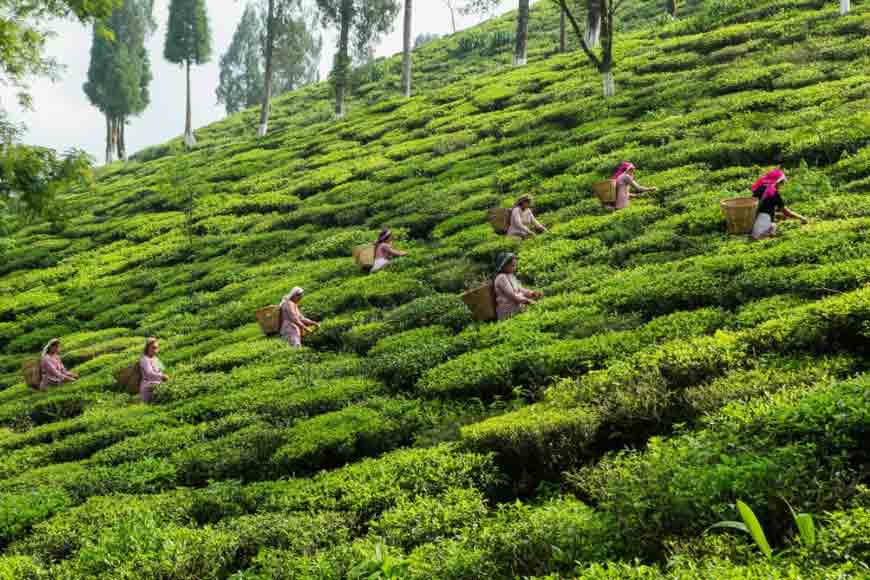 The Railways has already identified five tea halts and will renovate the old stations. Many local youths will get a chance and employment to work as guides. The tourists other than staying at the heritage tea estates will also get a chance to taste local cuisine and know of the local culture, dance, art & craft.