Demand to change name of Bagdogra Airport! Why?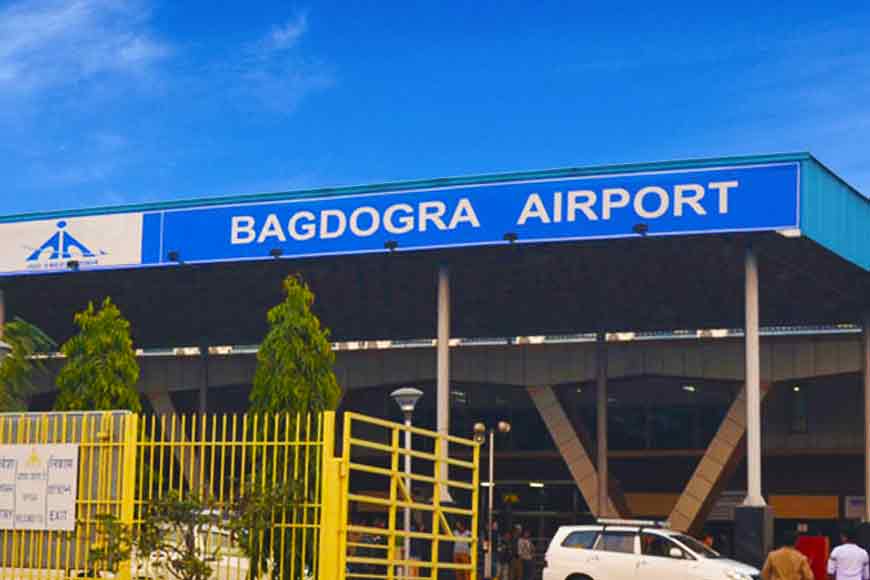 With railway stations and airports changing names to keep pace with political changes, there was little doubt that one of the busiest airports of Bengal, Bagdogra, will be left far behind! The business community of Siliguri under the umbrella of various orgaisations, including CII claimed that the name created confusion as many coming from outside Bengal have no clue if the airport is located in Siliguri or elsewhere.
They claim it can be named after Rabindranath Tagore as the poet had come to the hills many times and was also involved in the upliftment of the community of the Hills. Some have even written to the Prime Minister of India claiming it should be named Siliguri Airport to stop confusions and that this name will help to increase the importance of Siliguri.