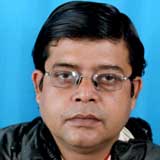 Have you seen Rs 10,000 and 5,000 currency notes of British Bengal?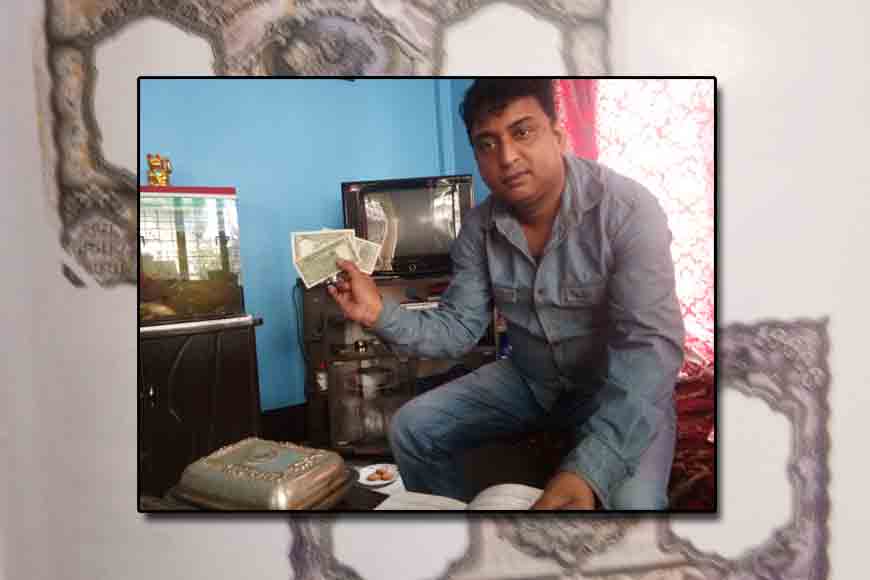 He lives in Siliguri's Salbari and has always been interested in anything and everything ancient. One can say Bipul Sarkar has a passion for anything old, so much so that he often travels to Kolkata to view a letter written by Rabindranath Tagore or Netaji Subhash Chandra Bose that is probably up on sale. As he puts in: "Often such letters written by well-known personalities are put on sale secretly and only a group of people get to know of them. Even though I know of these sales, I usually do not collect these letters as it is difficult to store and preserve them, there is every possibility of them being destroyed by insects or the humid climate of Bengal."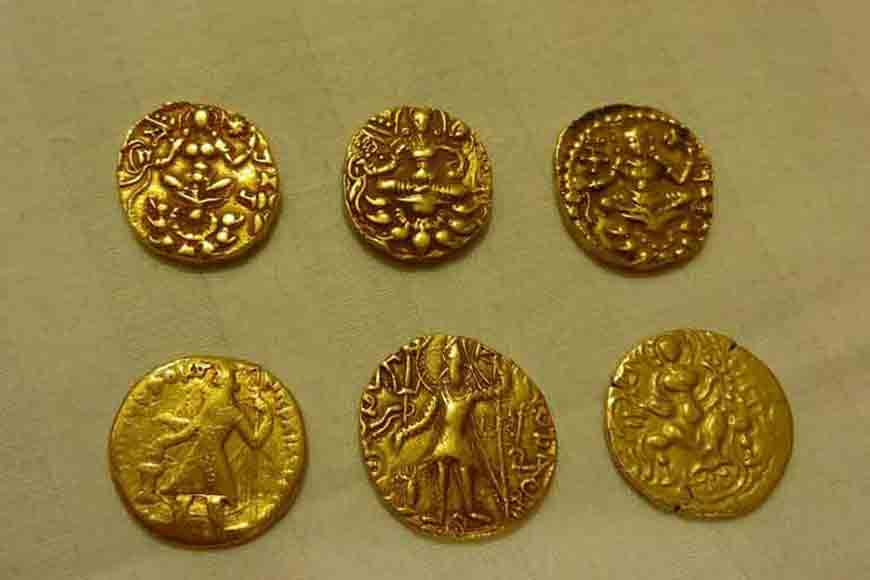 Sarkar is more interested in collecting old chandeliers, furniture, entertainment discs, instruments, coins etc that many would like to buy to beautify their households. Initially he would go around selling artefacts made of gold and silver. But then he got attracted to old things and his passion towards old artefacts got directed toa business model. Now he sells old things he collects from various places to people who would love to decorate their houses with ancient artefacts. But there are pitfalls too. As Sarkar says: "One has to be really careful when one is buying old things specially coins and other artefacts, as there is every chance they are not authentic. Suppose someone says the artefact is from the times of British Raj, one has to find out if the person is stating the truth."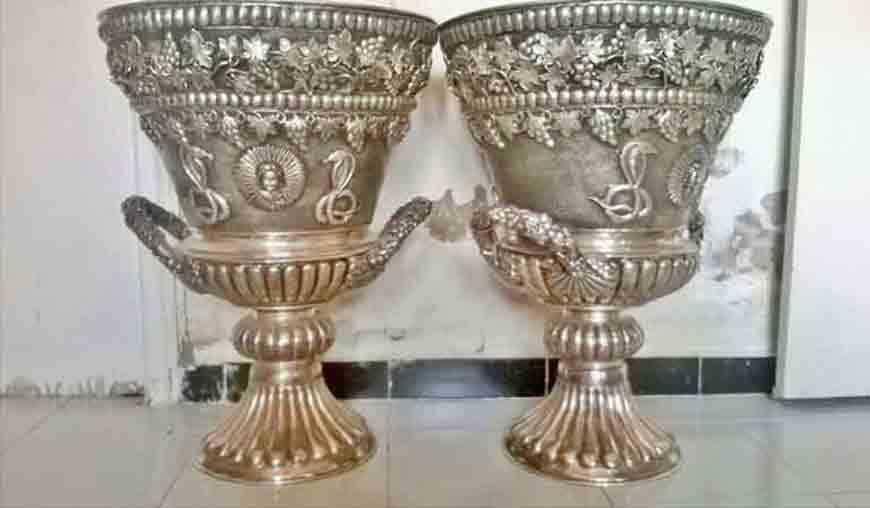 Sarkar moves around Kolkata and different old aristocratic households, zamindar baris to collect these old things. He has a treasure trove of old currency notes. His special choice are the 100 rupee notes that in pre-independent India were printed from Burma, Karachi and also Kolkata. However, the ones from Burma and Karachi have the largest number of takers and are more valuable than ones from Kolkata. Then there are 'Star Series' notes of Rs 10 and Rs 20 that sell at a very high rate. In the 1960s, India had notes of 10,000 and 5,000 denominations. He gets clients primarily through whatsapp messages. Sarkar has been instrumental in supplying invaluable artefacts after their owners sold them to him. One of the rarest being a jewelry box with ivory inscriptions that belonged to the royal family of Malda's Chanchol. The last heir Chhoton Mukherjee had sold it to Sarkar. Similarly, through him a moving dining table belonging to Madhya Pradesh's Panda Kings was also sold. However, there are certain things that are too precious, like a Buddhist Thankara he had collected from Kalimpong and a client in Nepal bought it. He also has several pieces of silverware made during the British era. Now Sarkar wishes to convert his business into an awareness drive.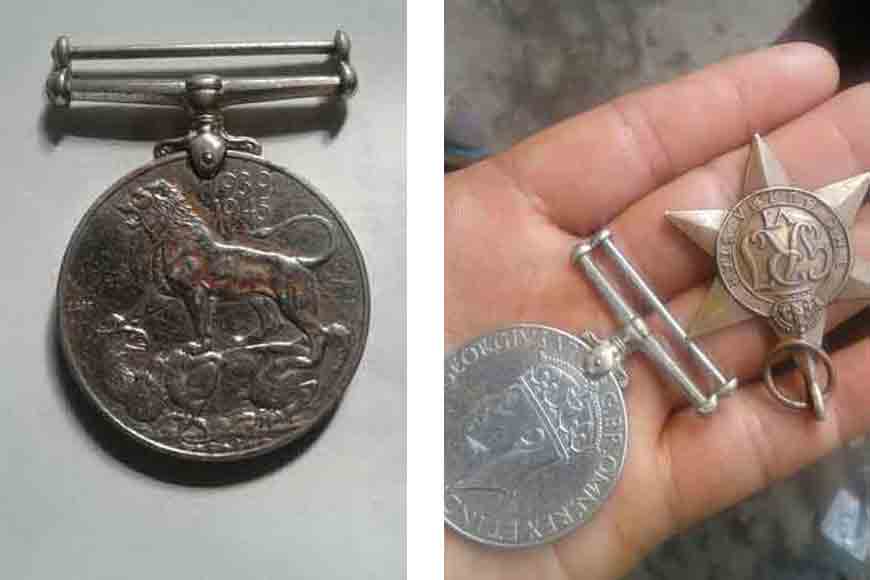 He is keen to open a museum in Siliguri as he feels ASI or any other organisation never tried to preserve the artefacts that are sold and procured so easily far away from the common man's gaze. He wishes to keep these ancient knick-knacks in the museum so that public also gets a chance to know about them. Through this museum he wishes to make people aware, how many collectors are selling fake artefacts and minting lakhs and how many of these old things are secretly making way to other countries through illegal routes.