Houseboats of Kerala backwaters in Kolkata?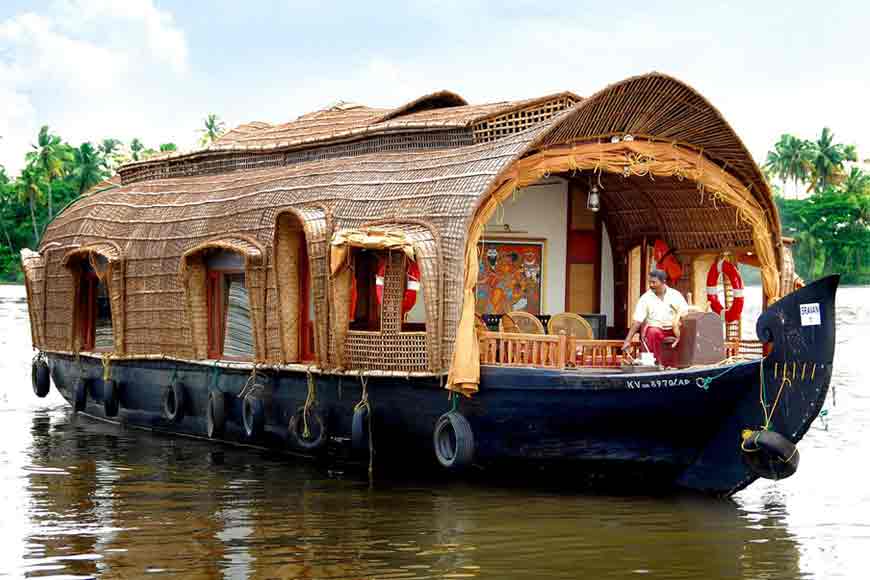 Bengal will soon get a chance to witness floating houseboats on the Ganges. Each houseboat will be a luxurious one complete with conference hall, bar counter, banquet hall and restaurant. In the beginning small groups of tourists or corporate houses can hire the houseboat at Rs 5,000 per hour and have to take it for a minimum of three hours. The State Tourism Department will bring in more houseboats in future. As of now two houseboats will be available for tourists.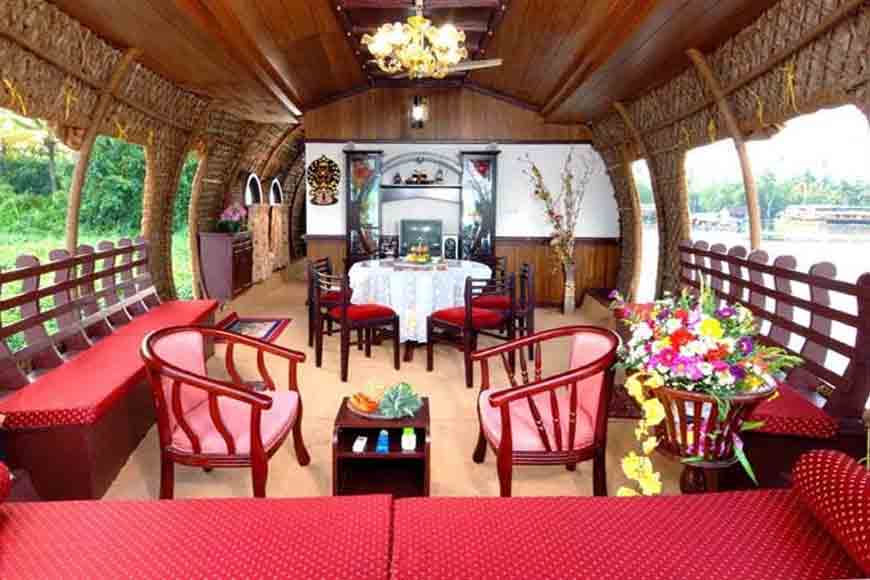 West Bengal Tourism department already has a variety of vessels that are used on the Ganges for various heritage and fun tours. But these houseboats are different from all vessels that were used till date. They are technologically advanced and have all the modern amenities including lovely interiors. The conference hall has all modern equipment needed for any corporate meet. Similarly, the banquet hall is made for parties and wedding ceremonies. The whole houseboat is air-conditioned. Chief minister Mamata Banerjee has named the houseboats that will be unveiled soon. As of now the tourism department is keeping the names a secret.