Imagine Digha turning into a pilgrim site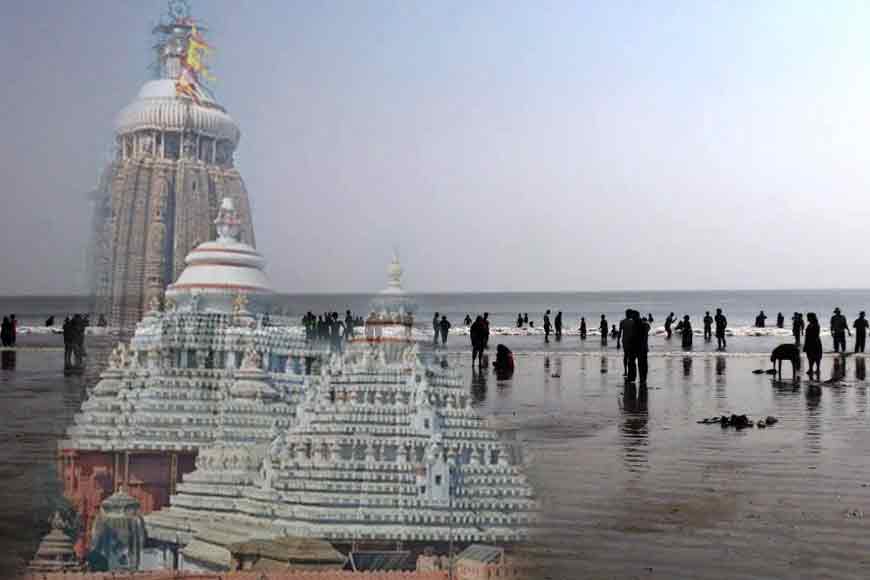 Digha has always been a common man's budget tourist destination. Bengalis just rush to Digha in search of halcyon days whenever the urban life seems monotonous to them. But soon this destination will get a new feather in the cap! Chief Minister Mamata Banerji wants to turn it also into a potential pilgrim site like Puri. Puri is famous throughout the world for its Jagannatha Temple and has been earning even foreign exchange through its temple tourism. But little did we know that Digha too had a Jaghannath ghat and Jagannath temple of its own. The Chief Minister has now made an official announcement saying that Digha would soon turn into another Jagannath pilgrim site. She further said that she wants tourists to come to Digha and get a flavor of pilgrimage just like Puri.
This official announcement was made at an administrative meeting in East Midnapore recently. The tourism department will give a detailed report of the pilgrim site plan. The Jagannath Ghat of Digha is quite popular among locals. People go there to offer prayers. Even if it is not as extensive as Puri's Jagannath Temple, Digha's temple and ghat could offer a noteworthy pilgrim site for tourists.