Inspired by Swedish girl, Presidency & JU join to make city plastic free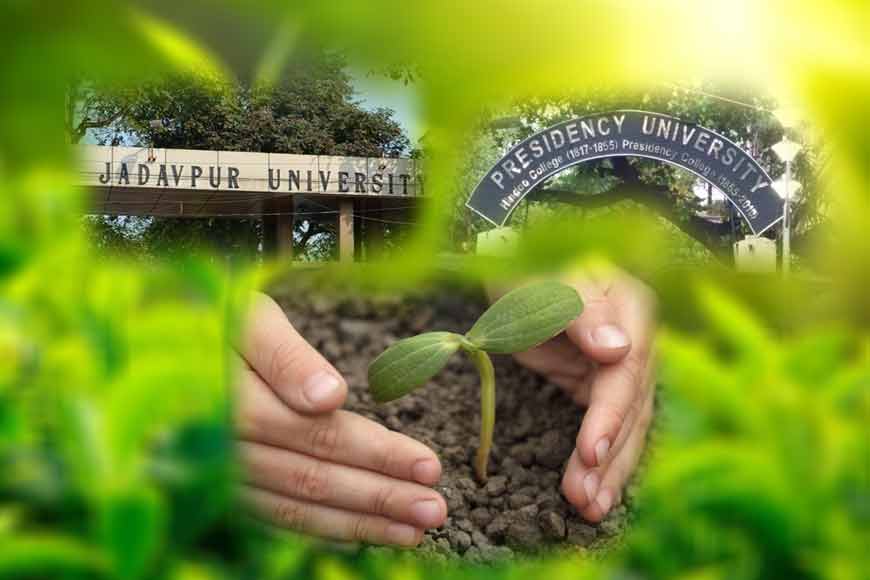 It was all started by a 15-year-old Swedish girl, Greta Thunberg, who a year back set Europe on a green map. She started a green revolution from her school itself that spread to the entire Scandinavian region and has now touched the shores of Kolkata. Inspired by this endeavor, Aryan Agrahari, a 3rd year student of Presidency has launched his own movement to clean his college of plastic waste and plant more trees within the campus.
He has inspired many more students like him across campuses and colleges. Swarup Kumar Das of Jadavpur University has also joined hands inspiring students in cleaning up their surroundings, planting saplings, in rainwater harvesting and also installing solar panels. They are spreading the word of a plastic free world and are joining hands to make the movement successful.