Jwala 'anti-national' as her mother is Chinese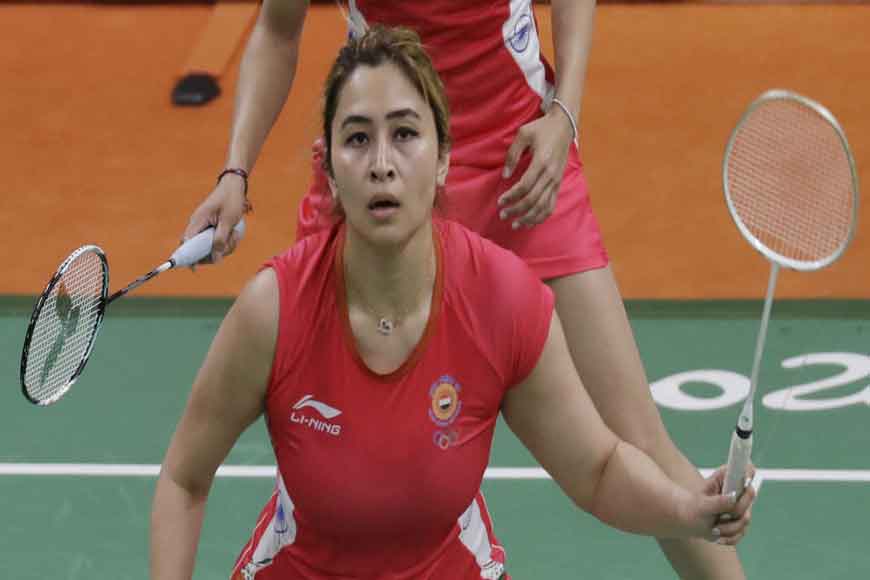 Badminton player Jwala Gutta is the latest target of the social media trolling brigade. She has been called 'anti-national' and 'anti-Modi' because her mother happens to be a Chinese citizen.
Netizens even dared to ask her if she feels she could play better and got better opportunities, had she been a Chinese citizen. While some directly mentioned she is against the Modi government as her mother is a Chinese. Such attacks come when India and China are fighting over Doklam. However, the badminton doubles star, whose mother Yelan was born in Tianjin, did give it back to those who were mean enough to target a player who represented India at the international platform and brought in laurels.