Kaushik Ganguly's Nagarkirtan bags several awards at SAARC Film Fest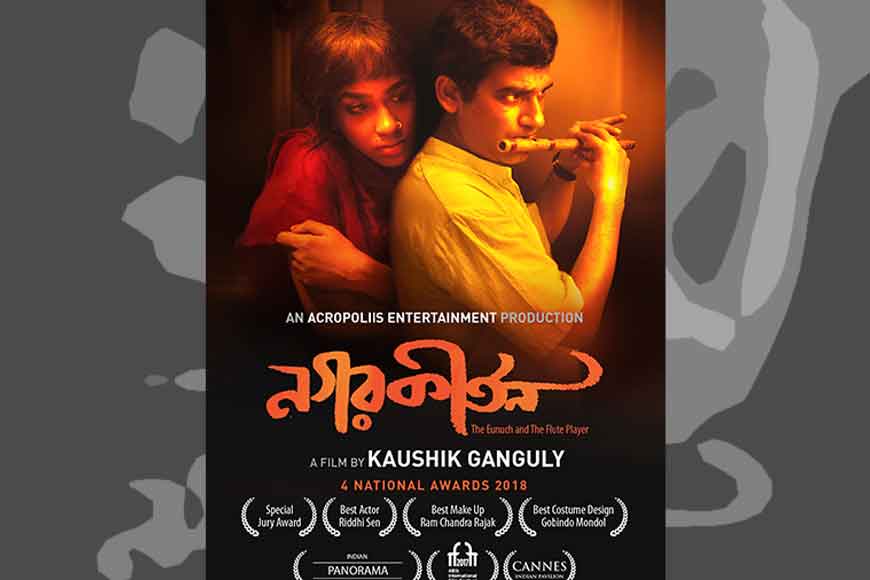 A moment of great honour and happiness for the entire team of Nagarkirtan as the film bagged 4 prestigious awards at the South Asian Association for Regional Cooperation (SAARC) Film Festival 2019. The story revolves around a transwoman and a flautist. The movie bagged the Best Feature Film, Best Director, Best Actor and Best Original Score awards.
Incidentally this is a film festival where many countries including Afghanistan, Bangladesh, Bhutan, Nepal, Maldives, Sri Lanka and Pakistan participates. Last year Nagarkirtan won big time at the 65th National Film Awards with four awards to its credit. Special mention goes to superb performance by Riddhi Sen.