Kolkata gets new sheriff – our favourite author Shankar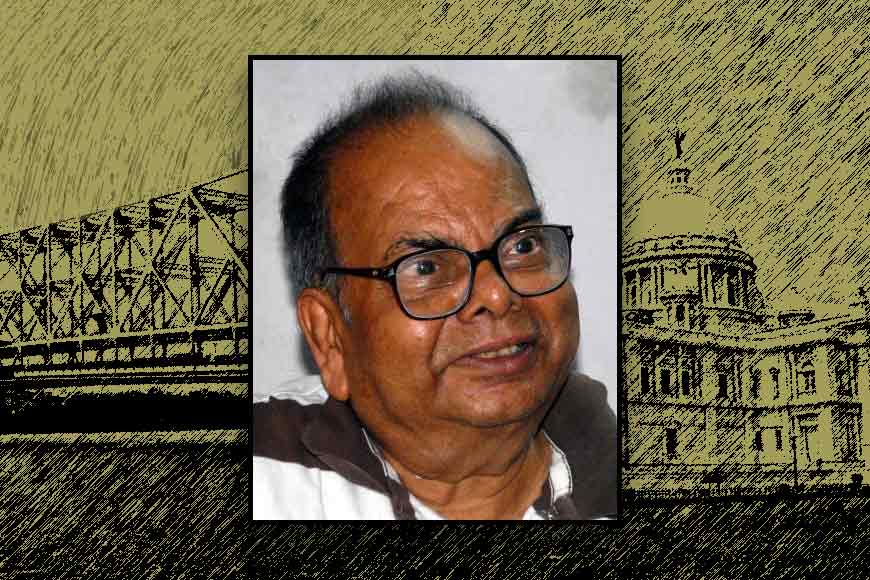 We have been acquainted with 'Shankar' through his famous books and his tumultuous personal life, where he struggled to earn a livelihood. At times he has been a Feriwala, selling goods on Kolkata's streets, at times he did odd jobs of a typewriter cleaner, again a private tutor and even a clerk to a famous British barrister Nowel Barwell. Infact, many of his famous books from Chowringhee, that was made into an iconic movie with Uttam Kumar playing Sata Bose to Koto Ajanare, that depicted courtroom drama, is said to be based on his real-life experiences.
Now that famous author will be seen in a new role, as the Sheriff of Kolkata. Previusly another famous Bengali author Sunil Gangopadhyay had also held this prestigious post which is very English. In England once upon a time Sheriffs decided the law and order of a county. Remember the Sheriff who was after Robin Hood? Though, our famous author Shankar will not have to chase outlaws, it will be interesting to see him in his new avatar.