Kolkata Metro allows commuters to use staff toilets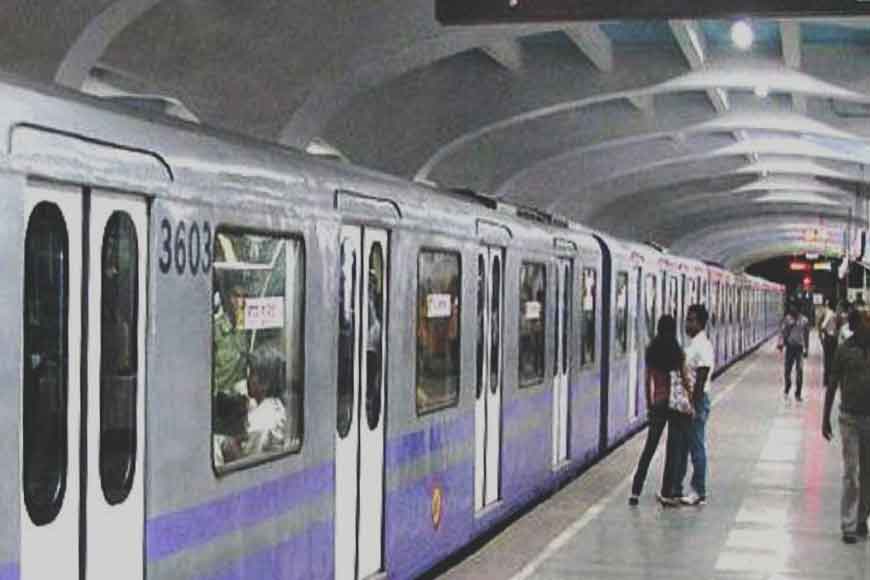 Did you know Kolkata Metro had no washroom facilities for passengers? After a lot of protest, finally Kolkata Metro authorities have thrown open the staff toilets for passengers. You no longer need to hold it back and feel uncomfortable while availing the metro service. You can now approach any employee of the metro railway and use the staff toilets. The facility recently started and has truly turned out to be a boon for the passengers especially the elderly, children and diabetes patients.
When the Metro first came into being, not making toilets for passengers was a deliberate decision as it would throw up foul smell in the underground air as the space is confined. Metro Railway's south corridor today has 24 stations and it takes almost an hour to reach Noapara from Kavi Subhash station and vice versa. Travelling for an hour without an access to washrooms has truly been a cumbersome experience. Two years back, the passengers made an appeal for using the toilets. After receiving many complaints, the National Human Rights Commission finally took charge and wrote to the Metro authorities. There are toilets for passengers at four stations -Sovabazar, Belgachia, Shahid Khudiram and Noapara. But construction of these toilets in other stations is not possible right now because of inadequate space. Thereafter, came the decision of throwing open the staff toilets to the passengers to make travelling experience better.