Kolkata police sergeants to look like James Bond?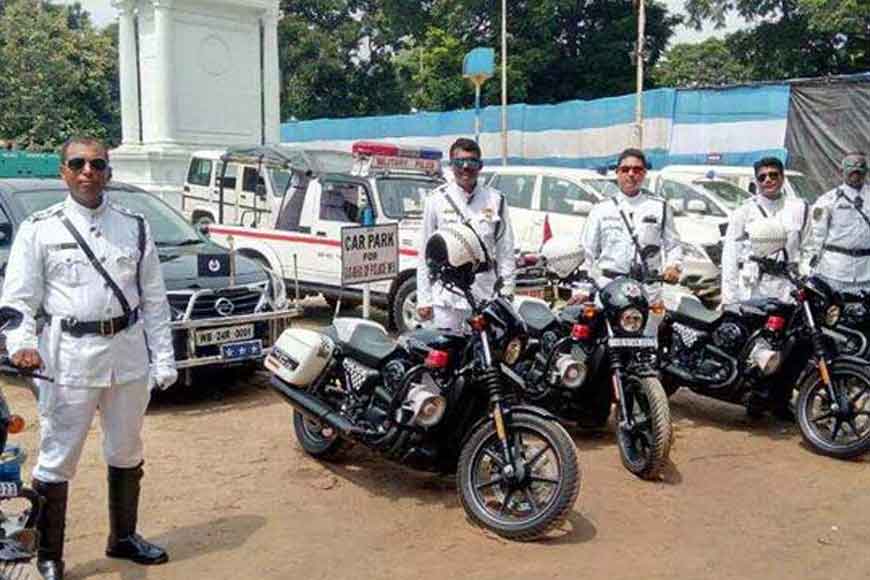 If you have so long drooled over handsome traffic sergeants of Kolkata, many of whom could give the Tollywood heroes a run for their money, here is more in store for you. Kolkata police has procured five Harley-Davidson bikes for 4.7 lakh per vehicle and is set to get more soon. These bikes will be used to pilot special dignitaries visiting the city.
The bikes are also being modified as per city requirements with saddlebags and flashers being added to them.