KUDOS! Purulia's Abhinanda wins International Science Olympiad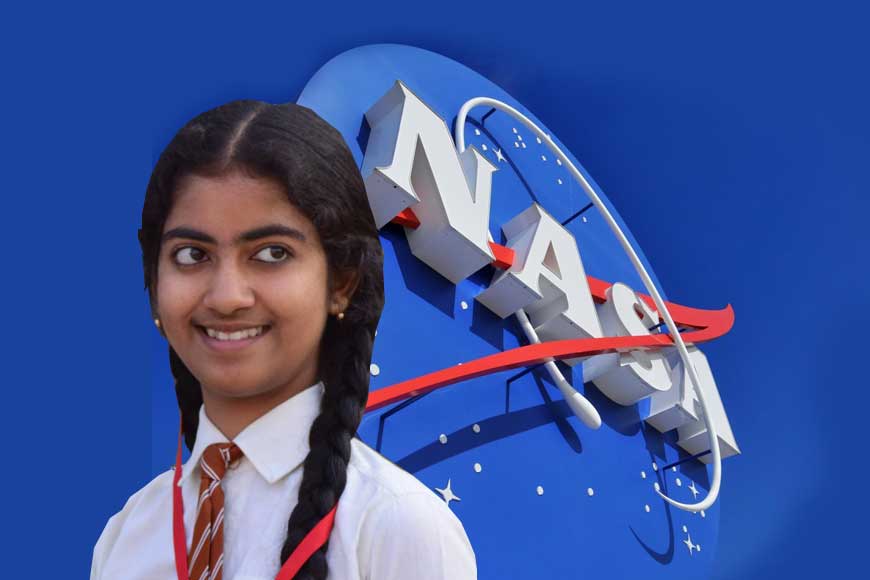 She comes from Bengal's land of red soil, often branded as the less developed district of Purulia. Yet Abhinanda Ghosh, who is a student in Class IX of a local English Medium Purulia school has proved if you can dream, you can achieve. Leaving behind 18 lakh contestants, she has won the International Science Olympiad and as a prize she will get a chance to travel to NASA and learn more.
Abhinanda always had a wish to study Physics and Astronomy. She always stands first in class and worked hard to win the title at the international level. She will now get a chance to learn hands on at USA's NASA and yes, like her family, we are all proud of her achievement.