Mandeville Gardens to be named after author Sunil Gangopadhyay!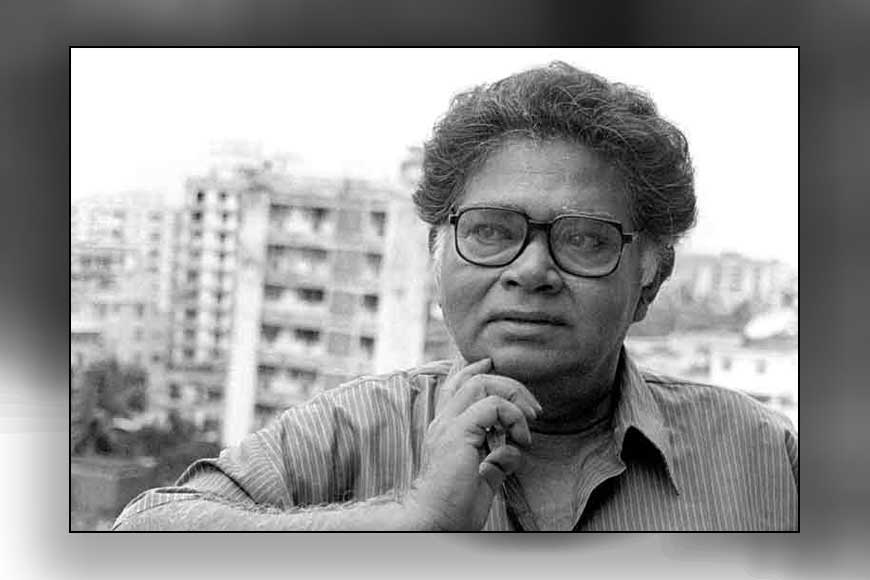 The name of the house where poet and author Sunil Gangopadhyay lived and created a major part of his life is called Parijat. A name as lyrical as many of his poems. Parijat is a highrise in a posh South Kolkata locality known as Mandeville Gardens. To honour many of our favourite Sunil da, Kolkata Municipal Corporation has decided to name the road after this great stalwart.
This place has several memories surrounding his life. The house saw some of his best creations and the apartment still stands as a witness to several addas where the who's who of the then literary world participated. From Shirshendu Mukherjee, Shankha Ghos, Shakti Chattopadhyay, Joy Goswami to Ramapada Chowdhury, frequented this house for grand intellectual sessions. Naming a road in Kolkata after an author is quite rare but definitely a right move as it will help all to know more about Sunil Gangopadhyay.
Image – Nilanjan Ray