Miss England 2019 is a Bengali girl! Kudos to Bhasha Mukherjee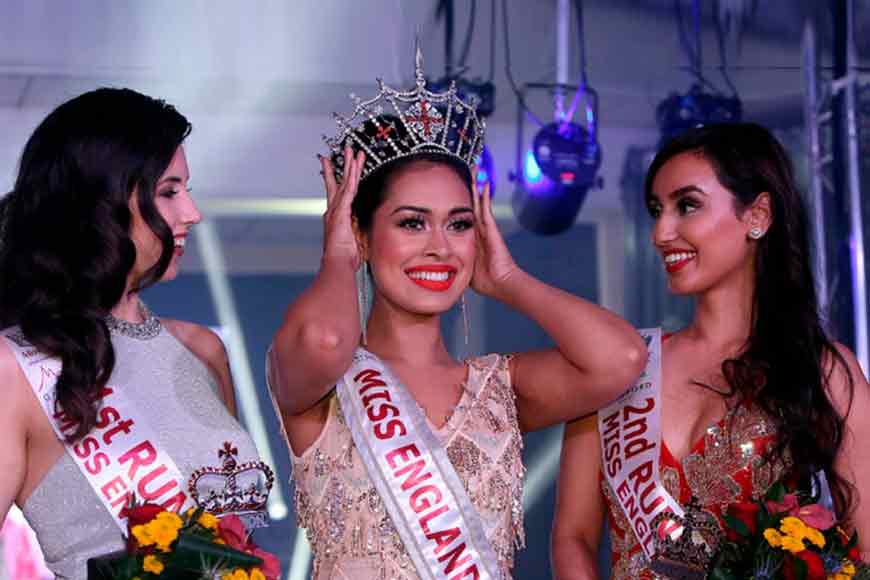 How do you feel when a Bengali girl snatches the crown of Miss England 2019 from the stiff-upper-lip Britishers? Well, we all feel proud. Medical student Bhasha Mukherjee, born to Bengali parents settled in England, have won the coveted crown of Miss England 2019. Not just that, she has also won a series of other prizes at the glamour event. Though Bhasha was born in India, her parents relocated to England when she was nine years old.
As Miss England she will be participating in the Miss World beauty pageant. 23-year-old Bhasha is a real beauty with brains! She is proficient in 5 foreign languages and her IQ has been recorded as 146 which indeed gives her the tag of a genius. She will soon join hospital as a junior doctor. You make us proud Bhasha!