New service of Darjeeling Toy Train starts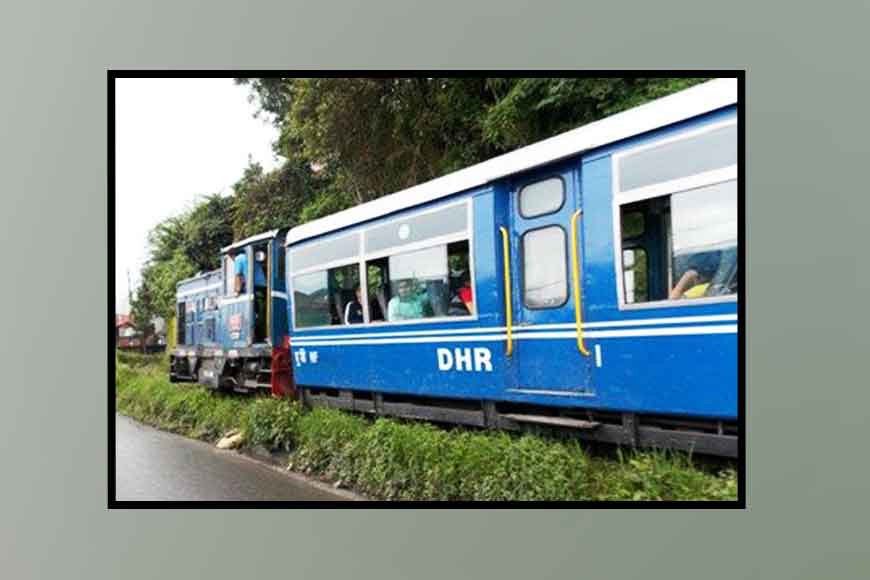 Darjeeling Himalayan Railway adds a new service to its famous Toy Train to attract more passengers. This will be a 16km 'Jungle Jungle Safari' lasting for 2 hours 45 minutes and the exclusive ride will be inclusive of yummy food. According to sources, there are various train services from New Jalpaiguri Station to Kurseong, Ghum and Darjeeling. Still, the toy train services usually run at a loss. Now with the introduction of this new service, it is expected the journeys will be profitable.
The train is supposed to leave the Siliguri junction at 3pm and will halt at Sukna Station for half an hour thereby giving the opportunity to passengers to visit the Railway Museum there. Then it will go straight to Rangtanga, stand there for a while and return. The first-class tickets cost Rs. 1000 and the dining car category would cost Rs 1200. However, the railway authorities have said that there would be a table with seats in the dining class which bring in a little more comfort for the passengers. In both the categories, the passengers would have to buy precooked tiffin and snacks. The new toy train service facility is expected to draw more passengers and rekindle their love for the Hills.