Prison that detained Matangini Hazra to get facelift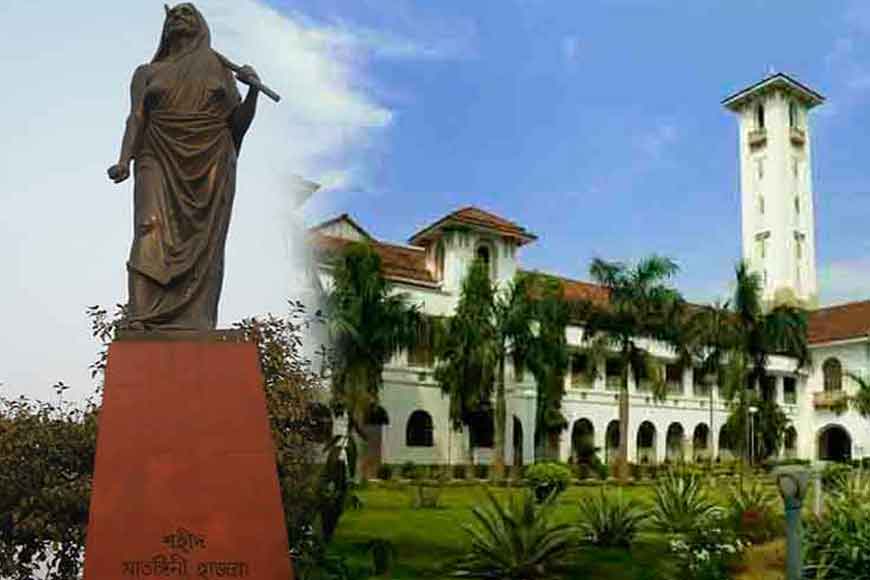 In one corner of IIT Kharagpur campus, lies a British era women's jail, that so long remained in oblivion. Not many even in IIT, knew of its existence, till the authorities decided to give this historical prison a new life and restore it as a museum to highlight the history of women freedom fighters of Bengal.
An extension of the Hijli detention camp, this jail was used by the British to lodge women prisoners of Midnapore. Midnapore was always considered by the British as one of the most dangerous challenges to their rule, as this land produced several freedom fighters including women revolutionaries. Matangini Hazra who led the Salt Satyagraha from Midnapore and later died to British bullets, was lodged in this prison many times.