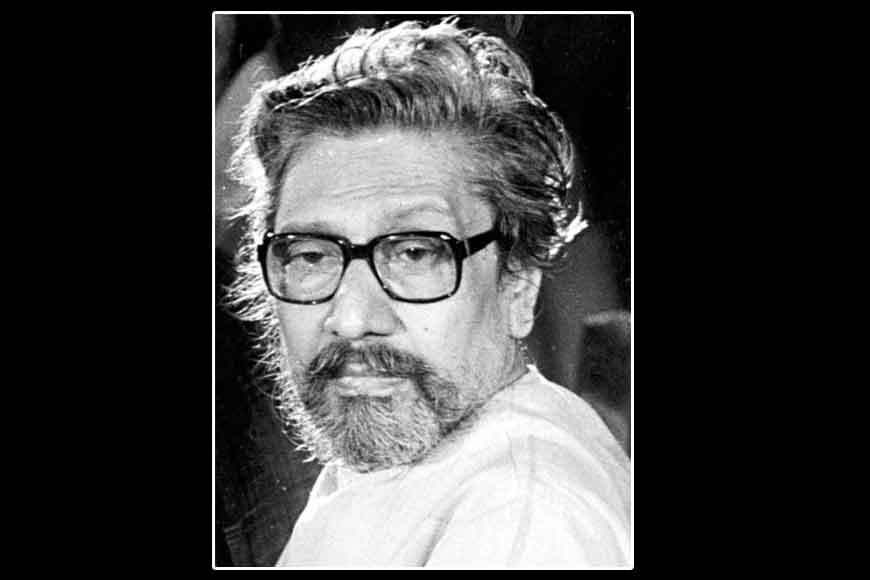 He was born on 22nd August, and Bengal is proud that such a talented artiste was born to this land. Else, who would have taken Bengali theatre to world stage, the way he did, with several iconic productions from the Bohurupee kitty?
We recommend today some of his famous productions, where he either acted or directed or even wrote screenplays. Just tune them in over this weekend and unwind with some of the most well-known events that happened in Bengal in the 1940s or 1960s.
Pathik and Chenda Tar: written by Tulsi Lahiri was a 1950 production.
Rakta Karabi: of Tagore staged in 1954 had sent ripples with the Sombhu Mitra-Tripti Mitra duo taking the story by Tagore against capitalism to new heights.
Bisarjan, Raja and Char Adhyay: were a few other iconic productions adapted from Tagore's novels.
Tahar Namti Ranjana: written by Bidhyak Bhattacharya.
Putul Khela or Doll's House: This was an adaptation from the world stage theatre written by Henrik Ibsen.
Raja Oidipaus: Adapted from Sophocles' Oedipus Rex.