Santragachhi Jheel to turn a 'silence zone'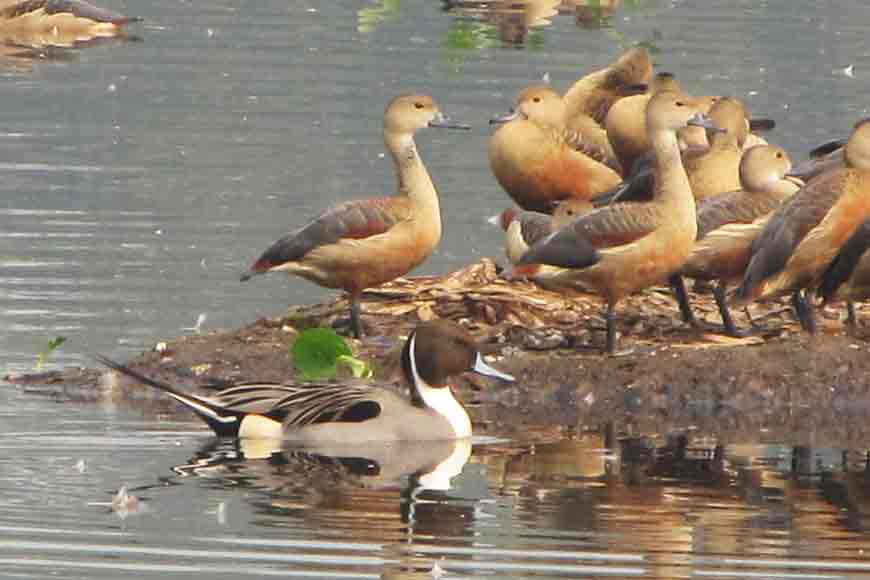 Santragachhi Jheel, close to Kolkata have been a haven for migratory birds over decades. But off late, thanks to the construction and vehicular pollution, Santragachhi has witnessed a depleting population of birds. But due to a recent notification by the state government, the migratory moorhens and lesser whistling ducks will soon get a serene place this winter when they visit the area.
The notice states that it is now the responsibility of the Howrah Municipal Corporation, Howrah Police Commissioner and South-Eastern Railway to ensure the area turns a noise free zone to help the birds nest in peace.