Sleepy hamlet of Mongpu still preserves Rabindranath Tagore's dreams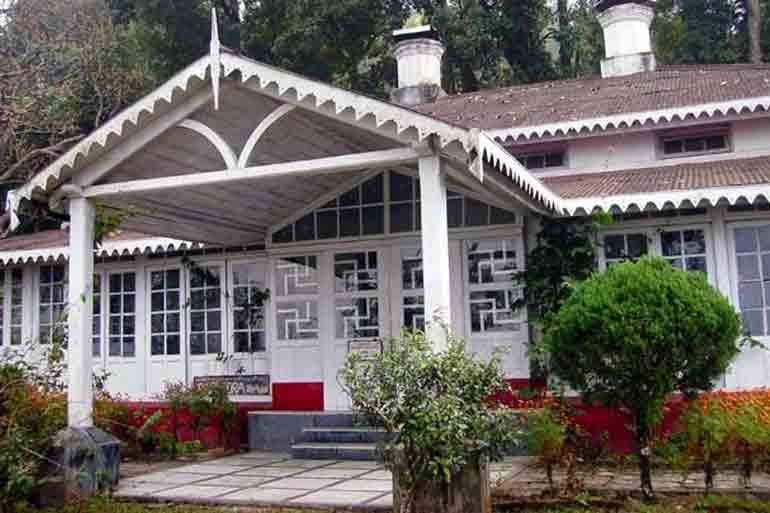 Situated at an altitude of 3,500-4,000 feet, Mongpu is a charming little hamlet steeped in history. Rather two chapters of history make this place a tourist's delight, specially those who wish to learn about their past. This is a hamlet about 31 kms from Darjeeling, where Noble Laureate and famous poet Rabindranath Tagore often spent his days in the house of Maitreyi Debi and her husband. Such was the beauty and silence of this Himalayan hamlet that it attracted Tagore quite often and even on his last journey from here when he fell ill, he wished to return to Mongpu again. This was almost like his summer home. In memory of the poet, Mongpu has the Rabindranath Tagore Museum that is open all days except Sundays from 9am to 4pm with a one-hour lunch break
.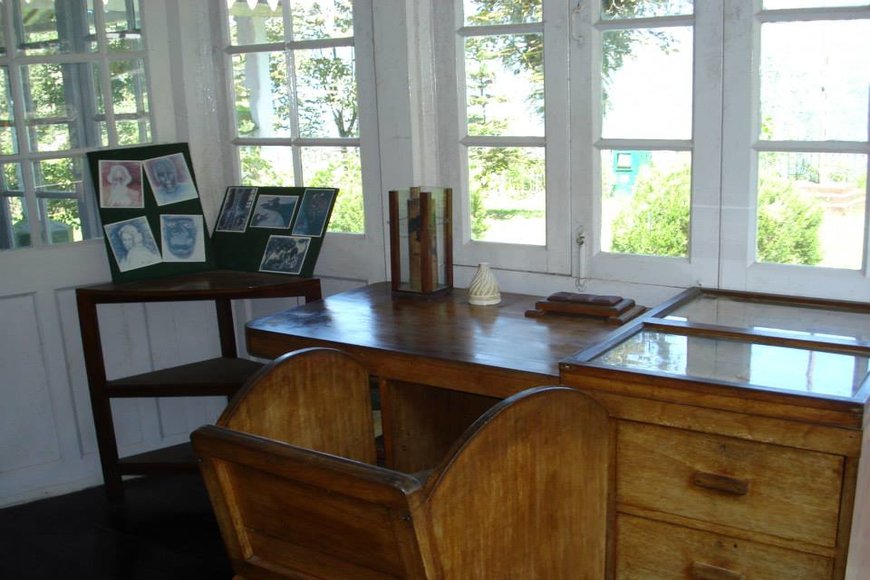 The museum has been recently renovated and houses many artefacts and personal belongings of the poet that he used. From his homeopathy medicine bottles (Tagore used to prescribe homeo medicines to the poor Cinchona plantation workers who could not afford the British medicines as they were very costly) to his writing pad, furniture he used, are all displayed in the museum. A look at his mahogany desk, overlooking the mountains and the verandah where he often sat and dreamt, will surely take you to a different world. You will also find several original paintings of Tagore here as well as several of his handwritten verses and poems.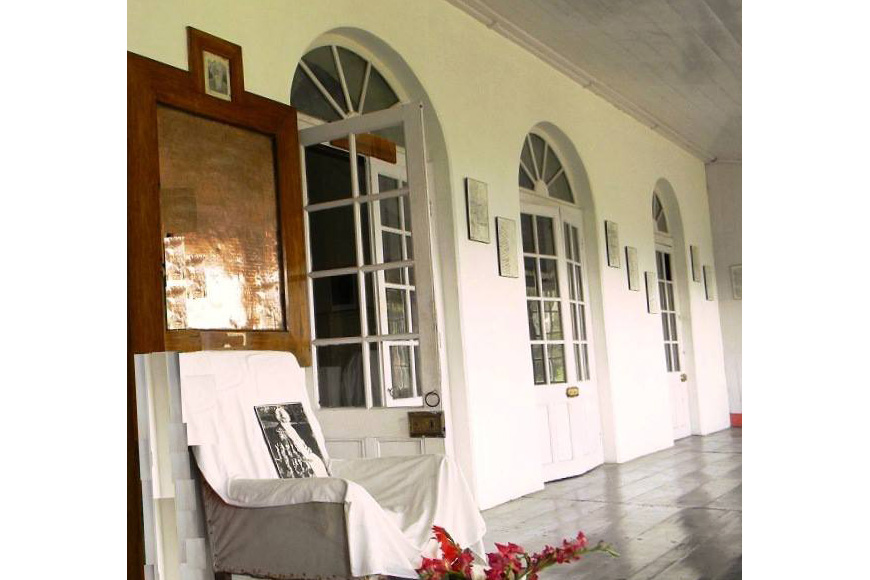 Beside the museum lies another chapter of history, the Cinchona Factory. This was British India's first quinine factory built in 1864. As we all know the medicine for the deadly malarial parasite was discovered here in Kolkata and the British developed a Cinchona Plantation in Mongpu as the medicine is prepared from the barks of Cinchona.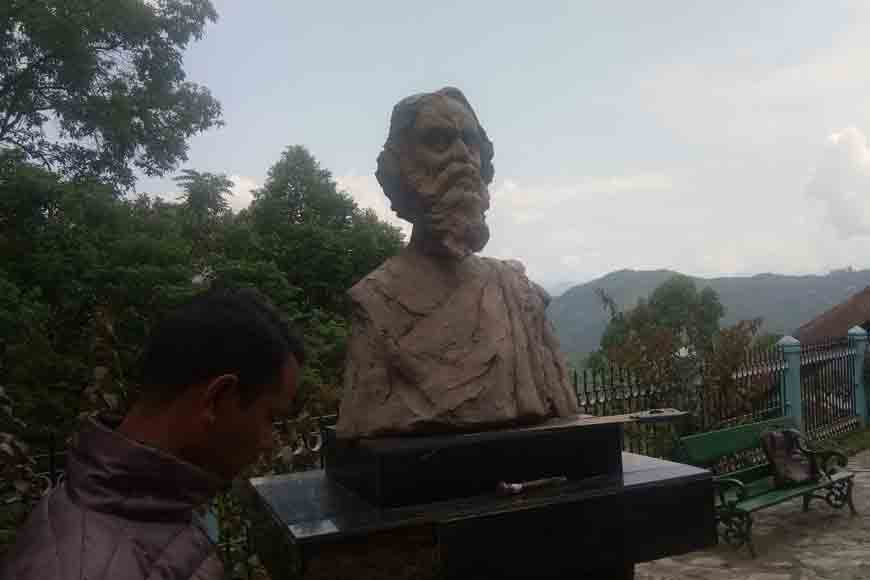 You can take a walk through the plantation and the factory which has kept all old machines as a memento. If you are lucky you will get someone to demonstrate how these machines were used to churn the leaves and produce the medicine. While entering Mongpu you come across a few schools perched on hill tops and you can take the winding paths to reach them.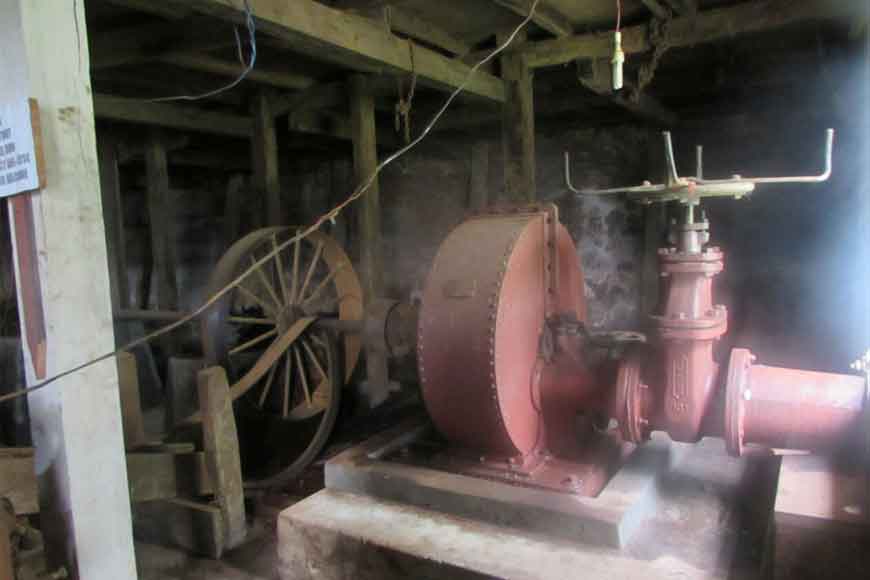 How to reach
Mongpu is just 31 km from Darjeeling. From Darjeeling take a cab and drive east along Peshoke Road from Jorebunglow area. You will pass through lovely scenic spots on the way, lush tea gardens and areas that are famous for the flowering orchids and Cinchona plantations till you reach Mongpu.