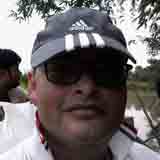 South Bengal – Where I belong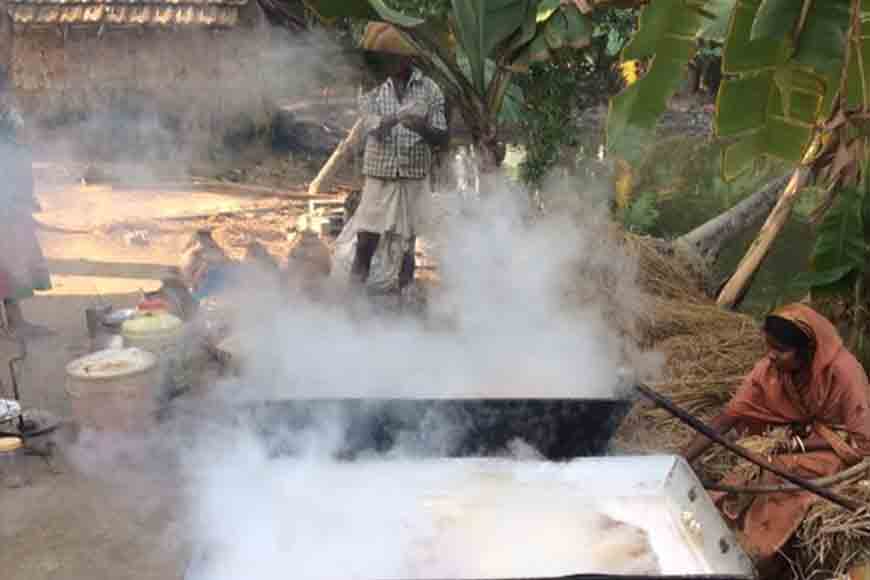 Long ago, in late 70s and early 80s,my days would be filled with anecdotes of North Eastern states of Assam and Arunachal Pradesh and I dream of those days even today.Such was the divine touch, that I tend to look for nature even in this city life of Kolkata.My quest for nature often leads to unplanned visits in natural and serene places in Bengal, some of which I must mention.My passion of driving, took me once to Bakkhali–a serene tourist spot on the Bay of Bengal.
The movie Chatushkon along with a dark and deserted Bakkhali, the quaint roads, somewhat encouraged us to explore the place. The lush mangrove vegetation,an alternating landscape of sand and greenery, gave me a feeling of freedom. It was here that we also got to see the indigenous method of jaggery or gur preparation. We purchased some hot gur and of course this is worth mentioning we finished our daily quota of gur way ahead of time.