State government medical colleges bring online test report facility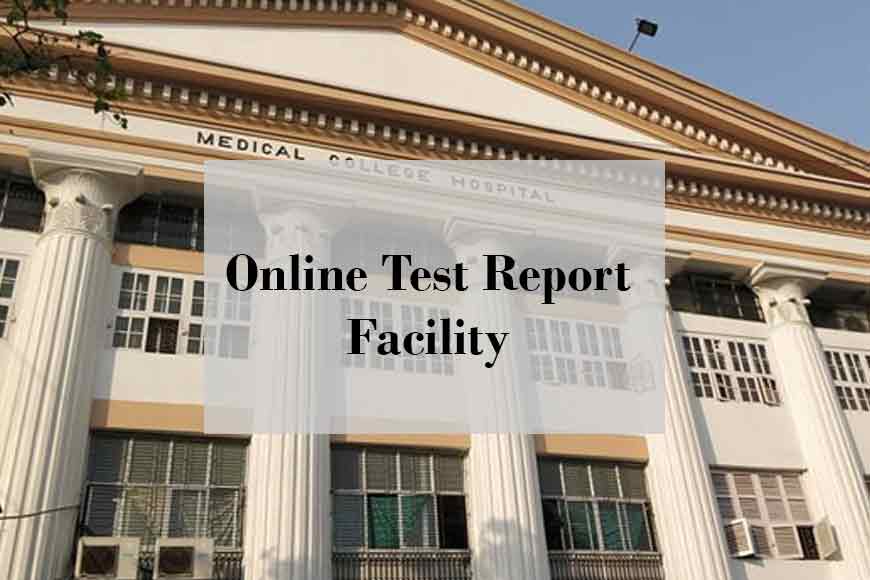 Here is some good news for patients and their families who so long had to stand in long queues in government run medical colleges to collect test reports. It was really an ordeal for many of them come from various districts and spend almost the whole day at the hospital to collect just a report. For those who have smartphones will get the report results sent online and for those who do not have, these hospitals will have special kiosks from where the reports will be given.
At present this computerized facility is available in all 5-state run medical colleges of Kolkata. Once the project is successfully implemented in these hospitals, the state health department plans to take this service to many more hospitals even in districts. However, test reports of HIV/AIDS that need confidentiality will not be shared online.
Patients and families have to open the link http://onlinehmis.wbhealth.gov.in