Uber helps Kolkata save 279,000 litres of fuel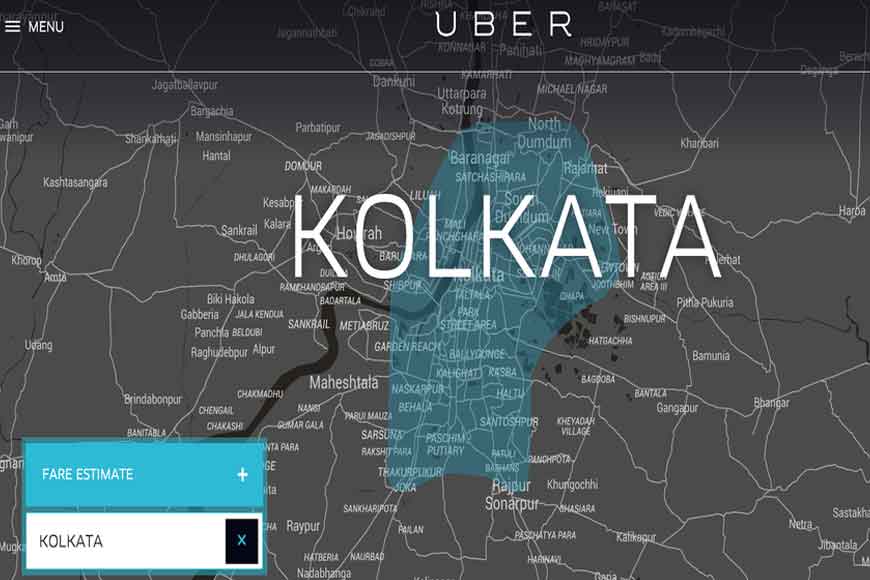 'Uber has helped Kolkata save 279,000 litres of fuel and 5,948,000 km travel, thereby curbing 658,000 kg CO2 emissions,' said Damian Alexander Kassabgi, director of public policy for Uber, Asia Pacific. According to him, since the launch of UberPool in Kolkata, this San Francisco-head quartered technology company,has helped Kolkata turn greener.
Kassabgi explained Uber's mission is to make transportation reliable for everyone and everywhere. "We are keen to partner Governments and other stakeholders in solving some of the key challenges, cities face today. The future of our cities lies in improving last-mile connectivity, reducing congestion and pollution and encouraging ridesharing," he said.