While on strike today junior doctor gives blood to patient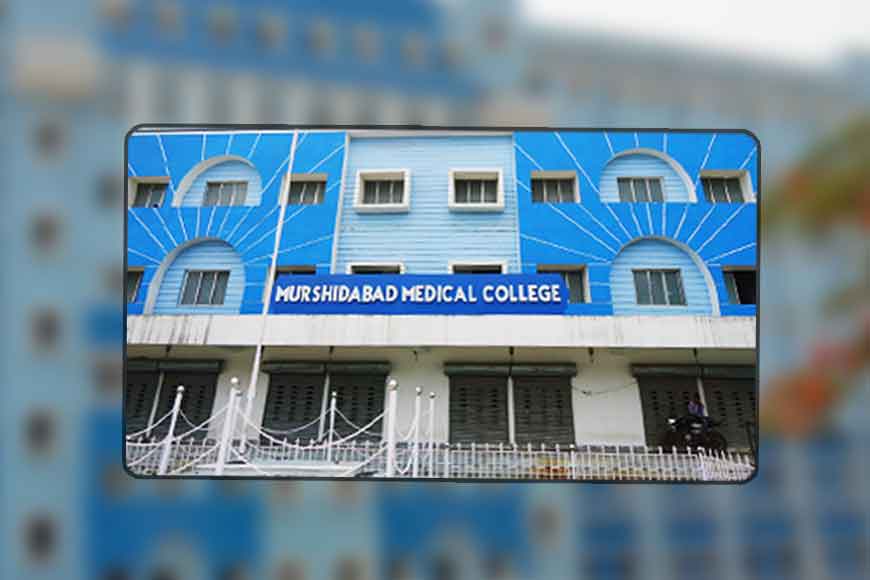 Murshidabad Medical College today scripted a different history, where the true human face of a doctor again came up. Dr Sandip Ghosh donated blood while on strike to save a dying patient Dilshan Bibi. Such acts of blood donation by doctors is not new. Dilshan has been suffering from tumour in her uterus and also anaemia. She had been admitted to the Murshidabad Medical College since last Friday.
But today her health conditions deteriorated. She needed immediate blood transfusion and O positive blood was not available in the blood bank. Junior doctor Sandip Ghosh was among the agitating doctors outside. As soon as he heard, he rushed in and since his blood group was same, donated the required blood to save the patient. Probably that's what most doctors do, save lives.