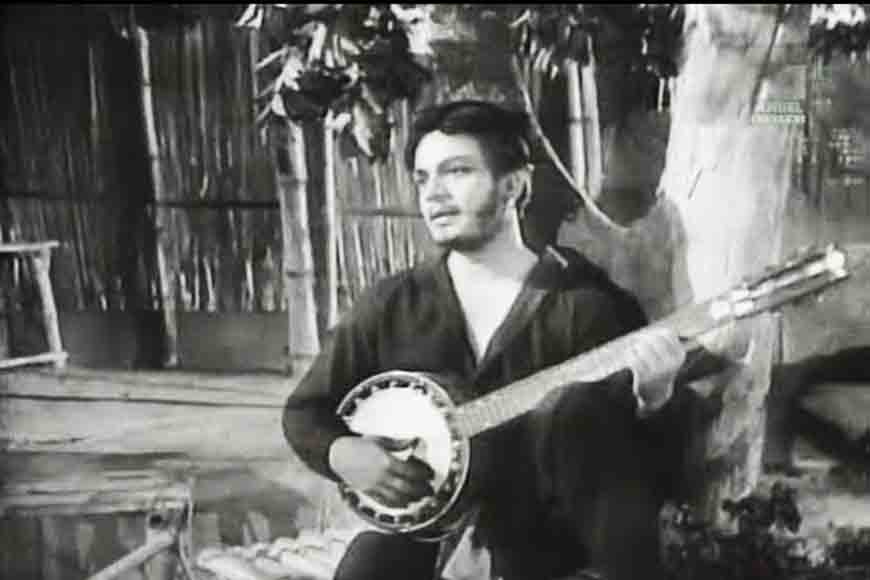 Remember that famous Kavir Larai where Anthony Firingee (played by Uttam Kumar) mesmerises the audience at the zamindar house and wins medals? Kaviyal Anthony Firingee was a Portuguese, but was so influenced by Kavi gaan, he learnt the language and the style of Kavi songs. In his Banglar Kavigaan, Sajani Kanta Das said, "Kavi gaan was born out of a synthesis of various art forms prevalent in different parts of Bengal at different times having peculiar names such as tarja, panchali, kheur, akhrai, half akhrai, full akhrai, danra kavigan, basa kavigan, dhap kirtan, tappa, Krishna jatra, tukkagiti etc."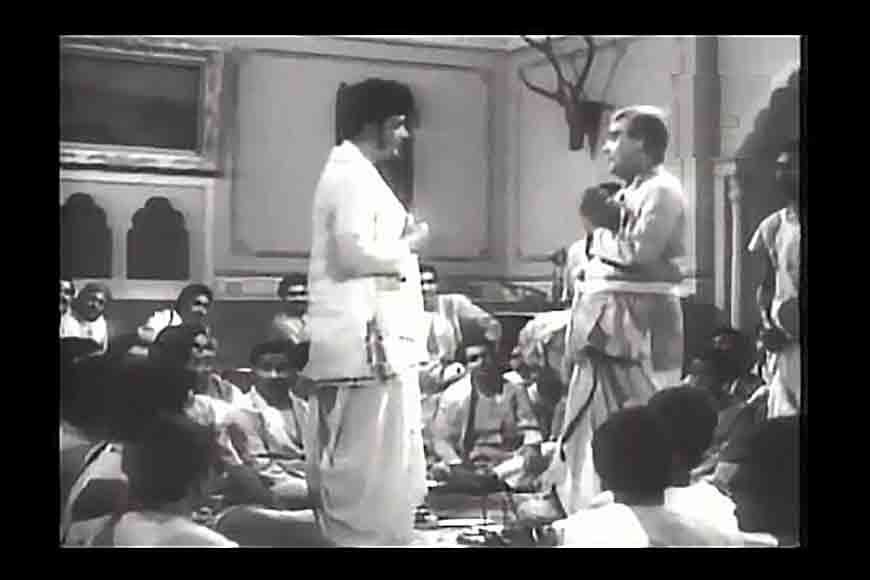 The existence of kavi songs may be traced to the beginning of the 18th-century. The flourishing period of kaviyals was between 1760 and 1830. As the religious and ritualistic content in Bengali poetry wore out, there was a tendency to break away from the traditional Vaishnava poetry, but the real breakthrough came only with the introduction of the printing press in mid–18th century. The new kavi–poetry and panchali reigned supreme in Kolkata and almost threatened to sweep everything else in literature. However, while Kavi gaan lost its supremacy in Kolkata, it retained its position in rural Bengal.
Many kaviyals attained popularity and fame. In Birbhum there were about three hundred kaviyals from the 18th–20th century. Amongst the earliest were Lokokabi Lambodar Chakraborty, Gonjla Guin, and his contemporaries, Lalu–Nandalal, Raghu and Ramji. The famous 19th century kaviyals of Kolkata were Haru Thakur, Nitai Vairagi, Ram Basu, Bhola Moira and Anthony Firingee. Mukunda Das, more popular as a charankavi, was also a kaviyal. His character was featured in a popular Bengali film Balika Bodhu, wherein the songs of Mukunda Das inspired the rural masses during the independence movement. Bhola Moira (19th century) kaviyal was a popular and entertaining singer who could keep his audience mesmerised. Realising the importance of popular entertainment, Ishwar Chandra Vidyasagar complimented Bhola Moira and said, "To awaken the society of Bengal, it is necessary to have orators like Ramgopal Ghosh, amusing men like Hutom Pyancha and folk singers like Bhola Moira."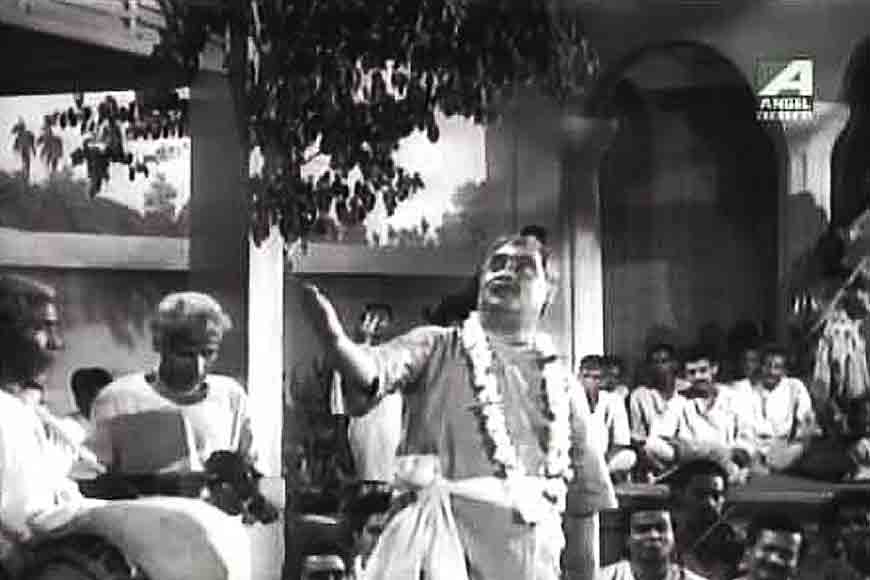 Even Rabindranath Tagore mentioned the presence of Kavi gaan in his prose called Kavi Sangeet. He even describes the whole process of Kavi Larai where he speaks of two opponents speaking on various issues through self-written songs accompanied by various instruments and at times the Larai or the competition went on for three days.