Wish to dine in a floating restaurant? Soon coming up in Kolkata!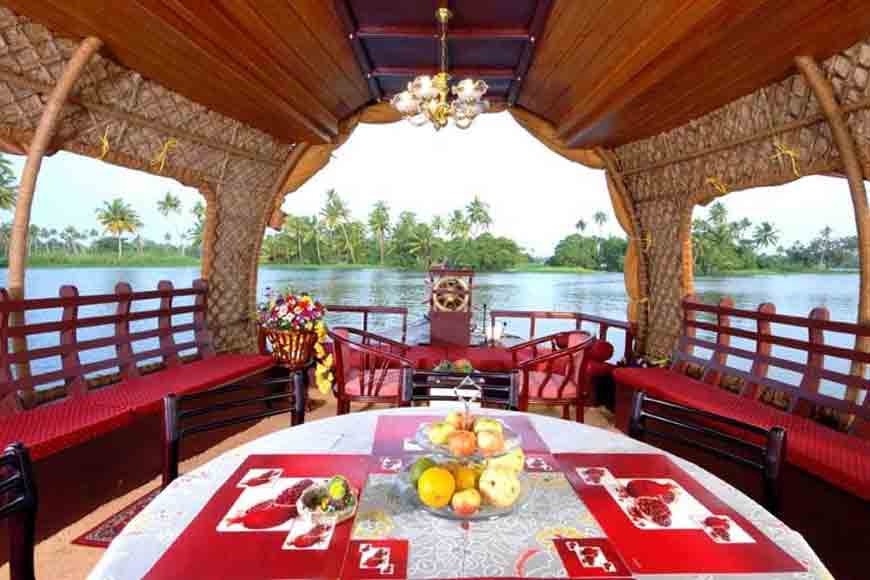 How about floating on the Ganga and dipping in your favourite dishes this Durga Puja? Well, mix and match gastronomical delights with breath-taking views of the Ganges, as a floating restaurant is soon to come up on the Ganga. Two houseboats have been used for this purpose by the State Tourism Department. The restaurant will be partly air-conditioned. For those who wish to avail of the AC will sit downstairs. Others who wish to enjoy the river breeze will sit on the deck while having their meals.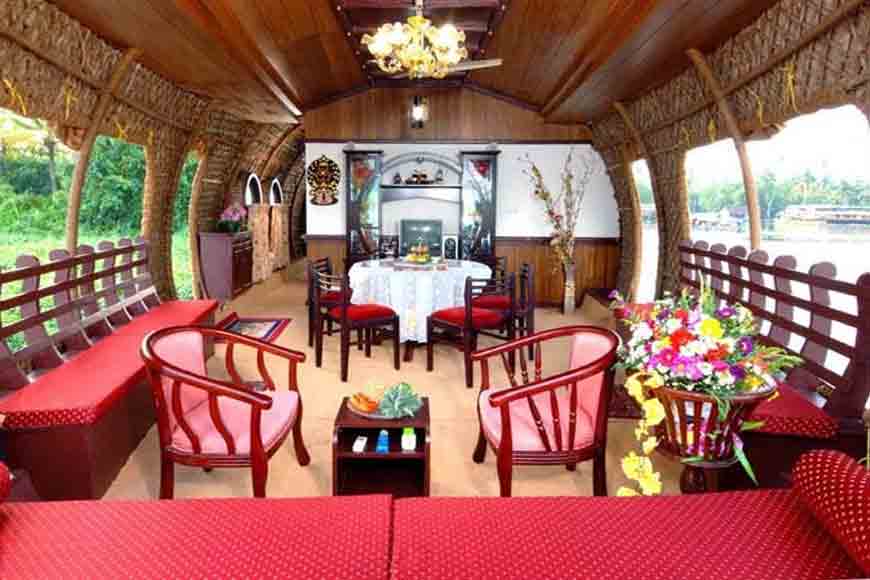 The fabulous restaurant can hold around 60 guests at a time. The booking can also be done online or directly on spot at Babughat. Another houseboat will be turned into a conference houseboat for corporate meetings. One of the restaurants will be docked at Babughat. The other houseboat will float along Chandernagar and Barrackpore. The menu list is equally sumptuous, with Mughlai and Bengali cuisines topping the list.