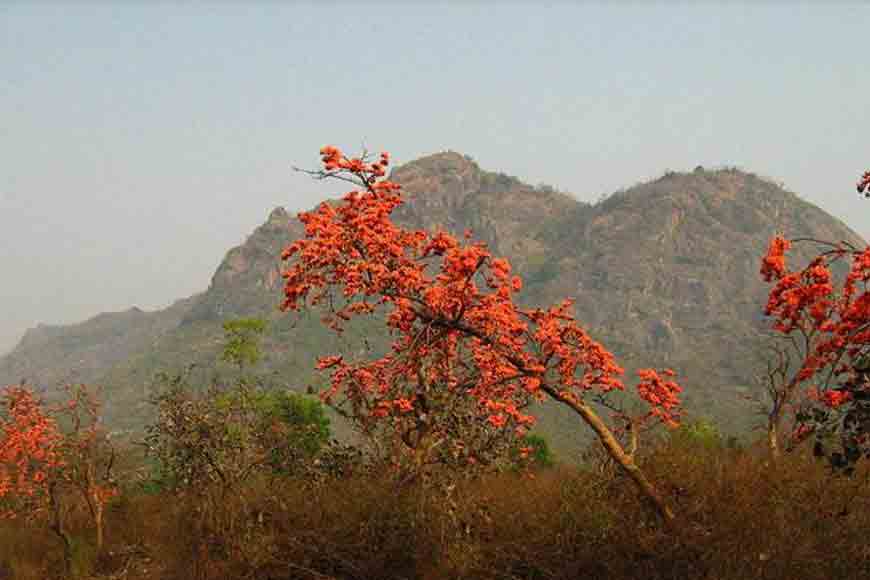 If you are an avid nature lover or passionate photographer, then you cannot miss the Palash forests of Biharinath Hills of Bankura. Located in the north-western part of the district and standing at a height of 448 meters, these hills are a part of the Chotanagpur Plateau and was deemed to be the center of Jainism in ancient times. The area is now known for its natural beauty and diversity. The lush green and dense forests are covered by blossoms of shimul, palash and kaash flowers spreading a beautiful fragrance in spring and autumn. Biharinath Hill is flanked by River Damodar on one side and by Purulia district on the other.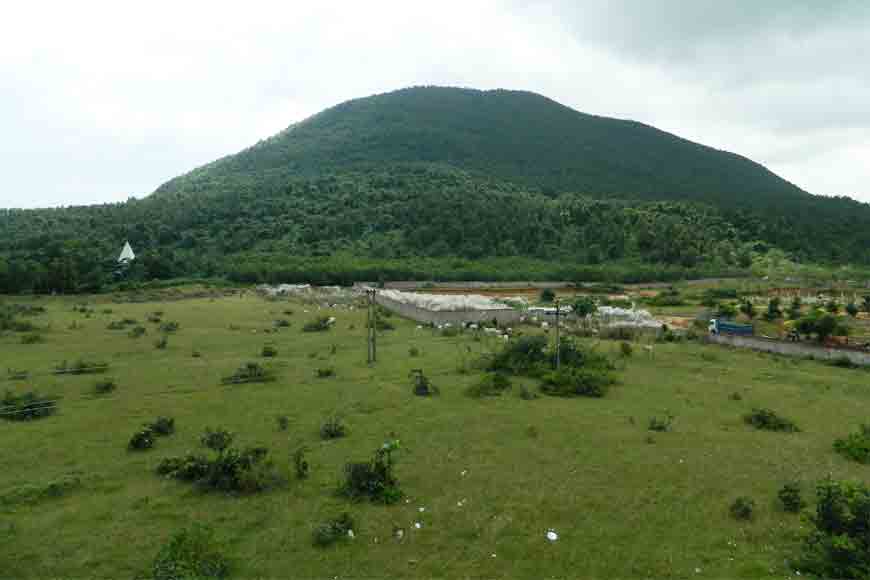 This picturesque tourist destination also boasts of a diverse fauna and animal life. One can get a glimpse of fox, hare, wild boar, pangolin, hyena, racaphorus, chameleon and hear the twittering of colorful birds while walking along the trail. With its natural richness and Paleolithic origin, the Biharinath hills have gained the attention of the archaeologists as well.
Rich and thick Palash blossoms during the months of February through March covering the region in bright hues. These areas are often referred to as the Palash Forests of Bengal and hordes of tourists flock this area in Spring to capture the splendour of nature.

Apart from the flora and fauna, the place is also known for a famous Shiva temple due to which it is sometimes referred to as the Biharinath Dham by the Hindus. A leisurely walk around the winding roads of the hills through the forests, while the sun rises and sets, will compel you to extend your sojourn. For tourists who love adventure, Biharinath Hill offers loads. One can scale the hilltop within 1-2 hours. While climbing the hill, one can explore the diverse flora and fauna of the region closely and you will be surprised by the diversity. Also take a ride on a boat along the lake close to Biharinath Temple.