World Art Day Walk in Kolkata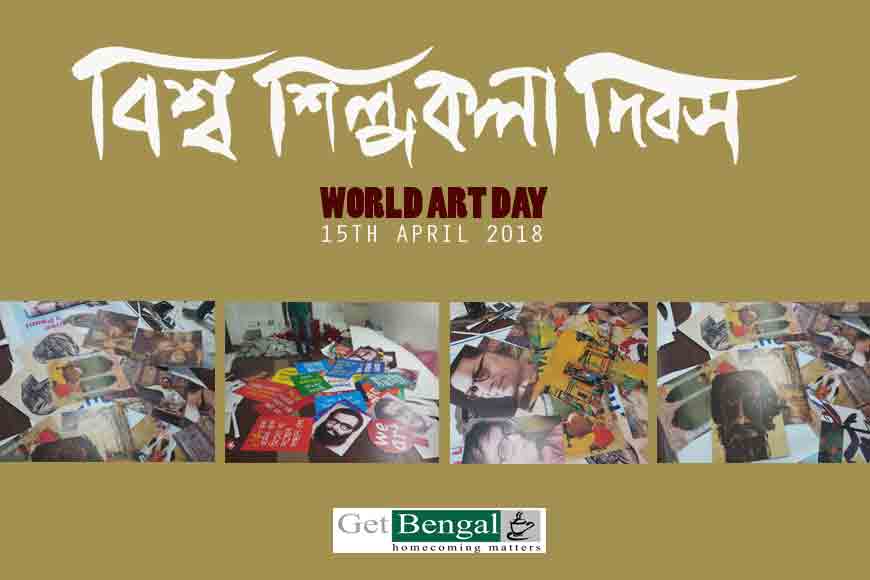 Kolkata will celebrate a unique event tomorrow keeping in line with its rich heritage of art and culture. Tomorrow is not just Poila Baisakh, but also the birthday of Leonardo Da Vinci. It is being celebrated as World Art Day across the globe. Kolkata has also joined in that artistic celebrations.
The morning will start off with an Art Day Walk, that begins at Government Art College. The walk promises to be a colourful one with a tableau leading the procession of Chhau Dancers, dhaakis, Bapi's Green Taxi. Eminent artist like Jogen Chowdhury will lead the artist forum with hand made banners and hand masks. In the end there will be a collection of signatures on a canvas by various artists. The procession will end at the Academy of Fine Arts, where stalwarts of the art arena will discuss on future art projects of Bengal. Different art galleries from across the state will join the event.