World Bank appreciates achievements of Bengal's Panchayat!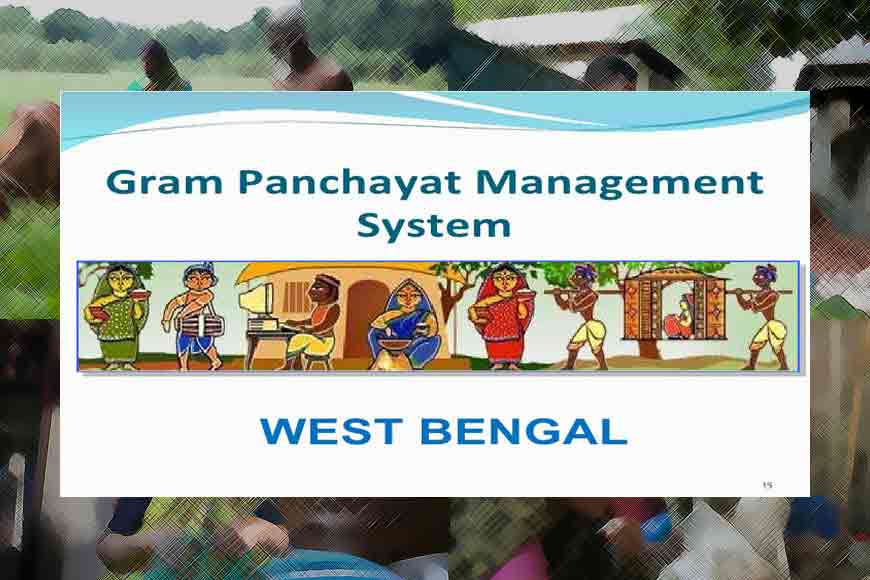 The work at the Panchayat level that was allocated for a tenure of three years has been completed within one year. The World Bank is so impressed by the efficiency of the state's Panchayat system and achievements that it has decided to allocate once more one-two crores per panchayat. In the process hundreds of villages of Bengal will be further benefitted and be witness to growth in infrastructure and trade. In the first year the government had received around 350 crores from the World Bank. The administration successfully utilised this funds for the development of each panchayat and infrastructures.
The World Bank and Central government keeps a strict tab on how each panchayat spends the funds. At least 60 percent of the funds have to be spent within a year and how and where they are spent have to be uploaded on the website. Most of the gram panchayats of Bengal have been successful in this endeavour and have utilised almost 100 percent of the funds. The World Bank representatives had recently been to Bengal's villages to find out how much work was done. They were extremely impressed at the pace of work and how the state government has utilised more than 70 percent of the funds in most panchayats across the state. As a token of appreciation they have decided to pump in more funds for the state.