WOW! Digha to get Sea-Plane services soon like Maldives!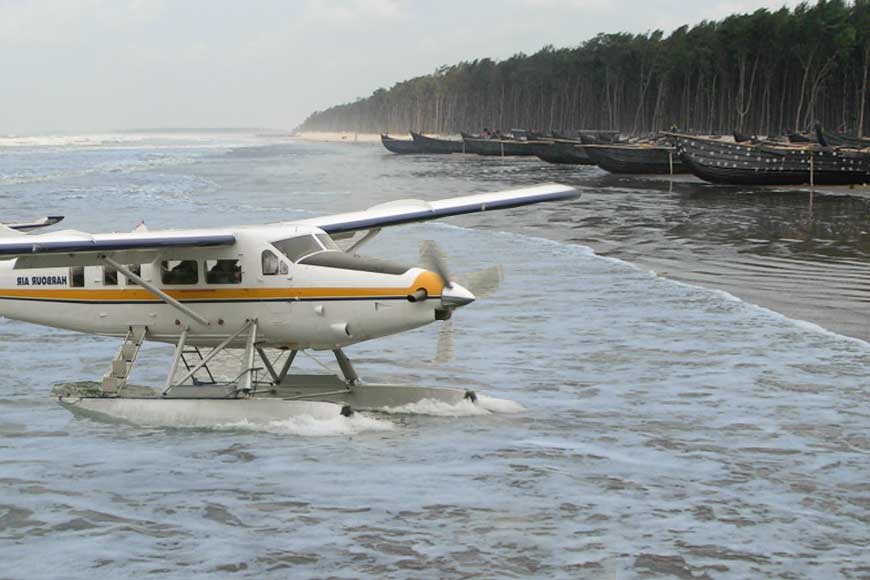 If you have so long wished to ride a sea-plane but realized a trip to island countries of Maldives or Mauritius was out of your reach, you can fulfill your dreams soon. Bengal's beach town of Digha is set to get a Sea-Plane service that will indeed be an added attraction to the beach destination of Bengal.
West Bengal Chief Minister Mamata Banerjee has declared that Digha will have world-class services including E-buses, new and state-of-the-art parking plaza and even sea-plane services. These facilities will all be made in an environment friendly fashion, keeping in mind the fragile coastal eco-system. Even 2 acres of land has been allotted to construct the New Jagannath Temple at Digha's Jagannath Ghat that will come up in two years time.