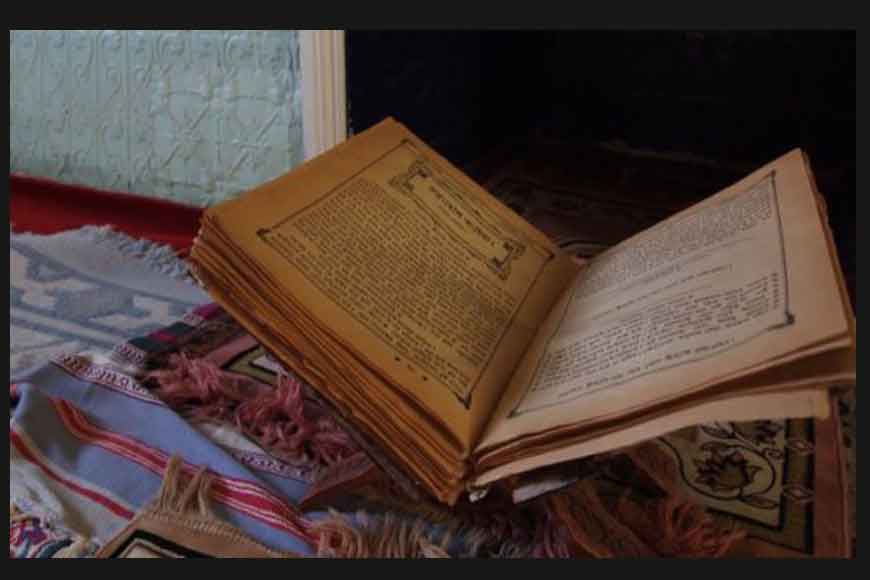 A Bengali poetry book in the middle of an Australian Desert! This 18th century book when discovered was first thought to be a version of Quran but thanks to Bangladeshi academician who travelled all the way to the desert, it was realised the unearthed book was in reality a book of Bengali poems. Discoverer Samiya Khatun will soon bring out a book from London on this rare book.
In her research Samiya states in the 18th century many ships from the Indian sub-continent used to take Bengali businessmen to the coasts of Australia. Some of them were involved with camel business in the area. Later, there were even women from India and Bangladesh during British rule, who were taken to the area to work as governess in British households of Australia.
Many of these Asians who came to Australia on business and work, settled there and may be one of them carried this book that was first published in 1861. What is surprising is how did the book find its way almost 500 kms inside a formidable desert!