25 years after his death, Kolkata gets a street named after Shakti Chattopadhyay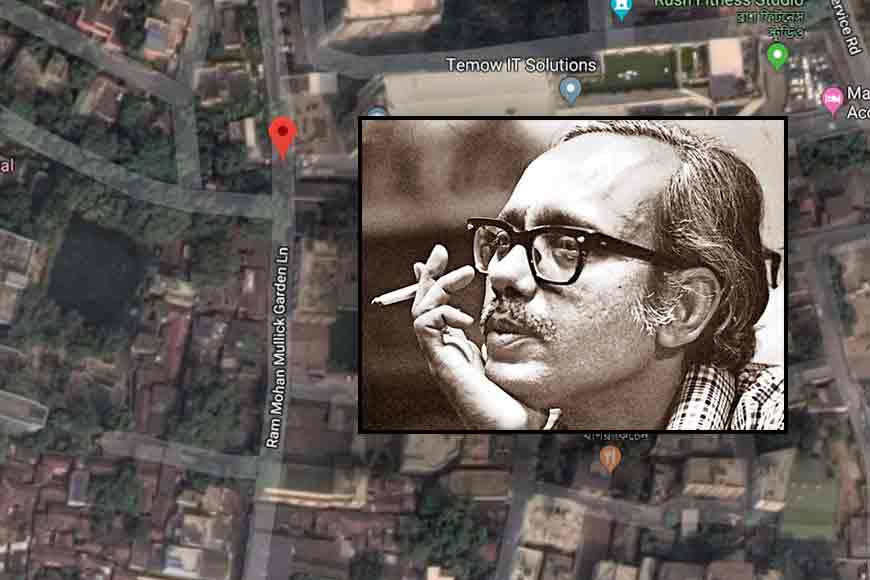 He was one of the foremost poets of Kallol Yug, the post Tagore era, when poets wrote more of protest poems against the social atrocities, voicing out their resentments. Shakti Chattopadhyay not just revolted through his creations, but he was also a rebel in his own life. 25 years have passed since his death. Finally to make him immortal in through the lanes and bylanes of Tilottoma Kolkata, KMC has decided to name a street after the poet.
Rammohan Mallick Garden Lane that falls under Ward No 33 will now be named after him. Just like Mandeville Gardens was named after Sunil Ganguly, one of Shakti Chattopadhyay's close friend very recently. Will Chattopadhyay finally be honoured?