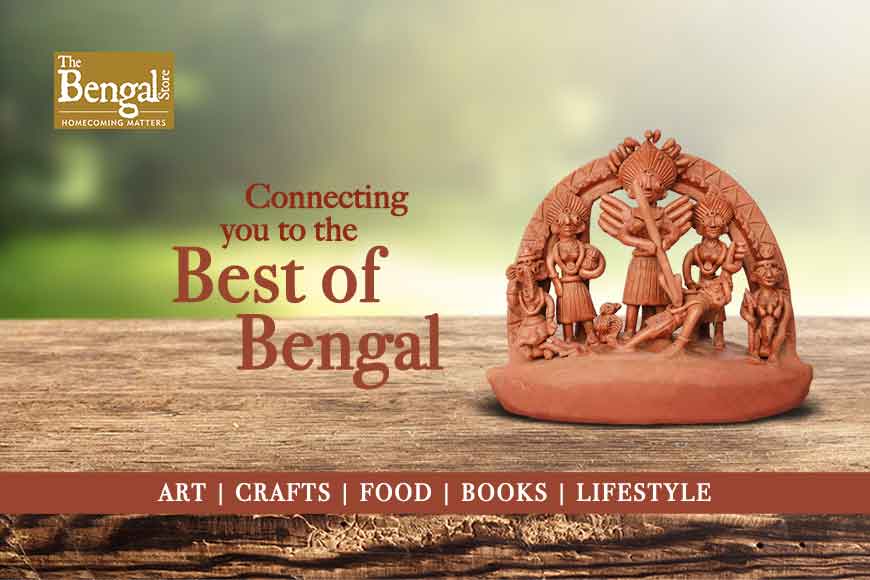 The state of West Bengal is rich in culture and tradition. From the renowned poet, Rabindranath Tagore to the famous folk music, Baul to its natural diversities of flora and fauna, it all blends together to constitute the roots of the unique culture of West Bengal. A diaspora of uniqueness, one such online store is on a mission to deliver the essence of Bengal and has been rightly doing so since its inception.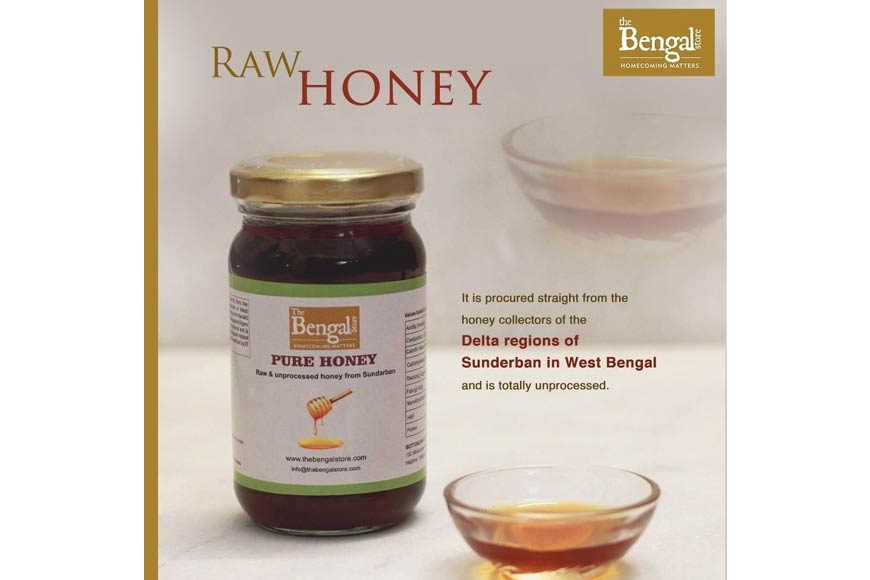 But what exactly is the essence of Bengal and why is it important?
The Bengal Store, a one-stop online store for products from Bengal was founded by Kolkata-based entrepreneur Indrajit Sen in 2019 with a motto of "Homecoming Matter'. The Bengal Store thrives to create an emotional connection with its customers through its products. The product ranges from crafts of Bengal to local food products and many more that capture the flavors and taste of Bengal. Also, plenty of care goes into the selection of each product that The Bengal Store offers.
For instance, the food products in the store are specially curated from Radhatilak Rice to Mango Kasundi pickle to Pure Raw Sunderbans Honey and locally sourced across the state from the farmers in Bengal. All these products are absolutely chemical and preservative-free and provide the best delectable taste in the market.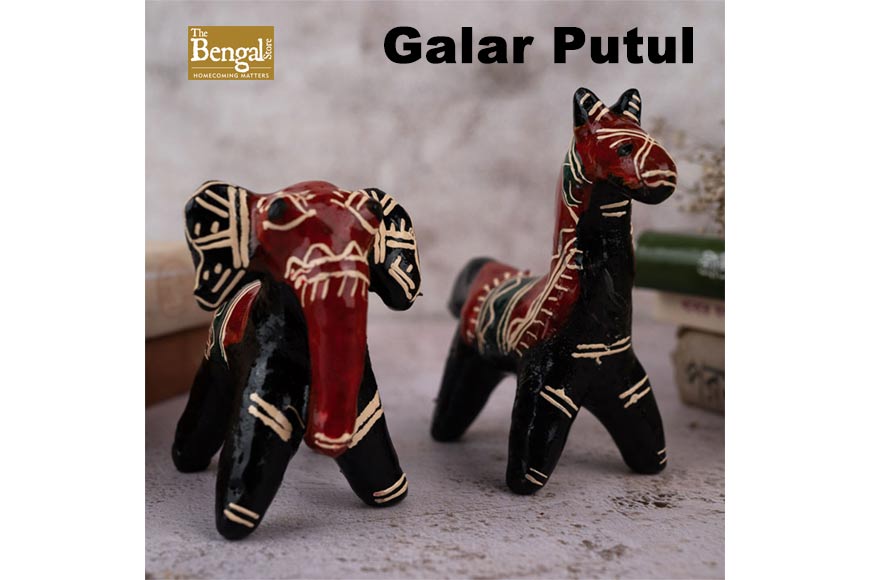 Not only that, but The Bengal Store also aims to bring out the essence of Bengal through its age-old crafts such as the Galar Putul from the Midnapore district, Mojilpur dolls from Joynogor with a zeal to revive this craft industry and provide support to the artisans.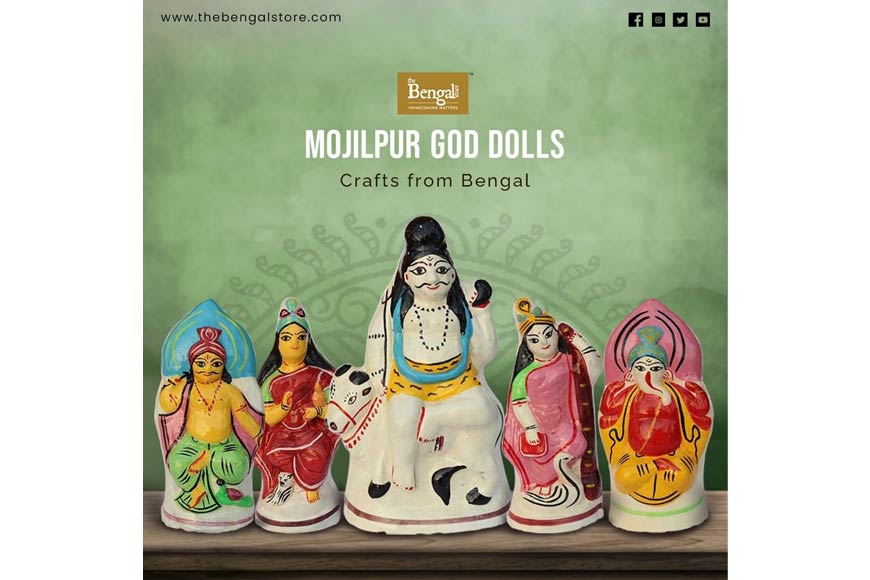 Interestingly, The Bengal Store also has contemporary sustainable lifestyle products of bags and accessories for daily and luxury use. All of which is eco-friendly, and made out of natural materials by hardworking talented artists from Bengal.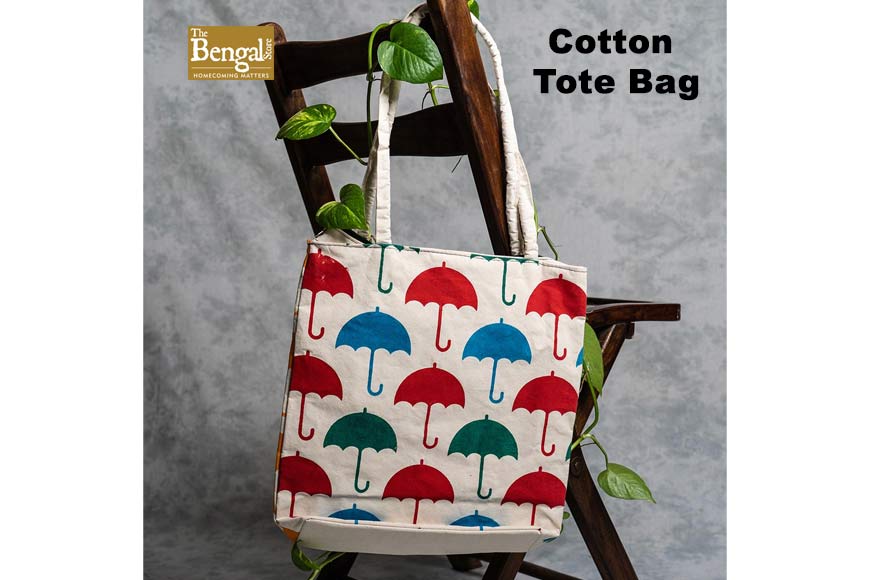 What started as a mission to deliver the essence of Bengal, The Bengal Store today has spread its wings across 23 states and has more than 1000 satisfied loyal customers. As of now, The Bengal Store is working on its new collection of a range of products and is working efficiently towards it. Till then, explore through their collection of products on the website.