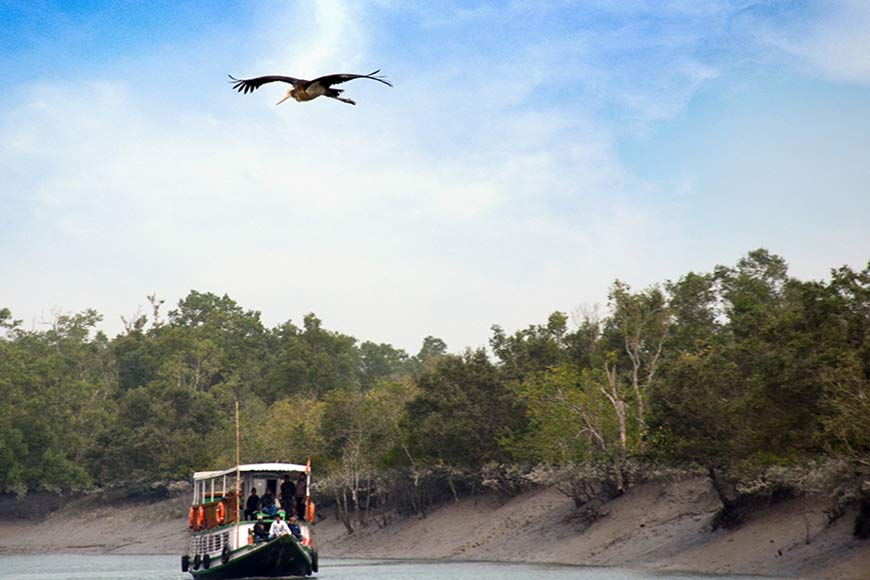 The Sunderbans, a miracle of nature which perhaps not many of us in Bengal fully appreciate. They say familiarity breeds contempt, which could be the reason why we do not often think of the world's largest mangrove forests, simply because they are so close to home. When we do think of them at all, it is in terms of the Royal Bengal Tiger, for which the forests are justifiably famed.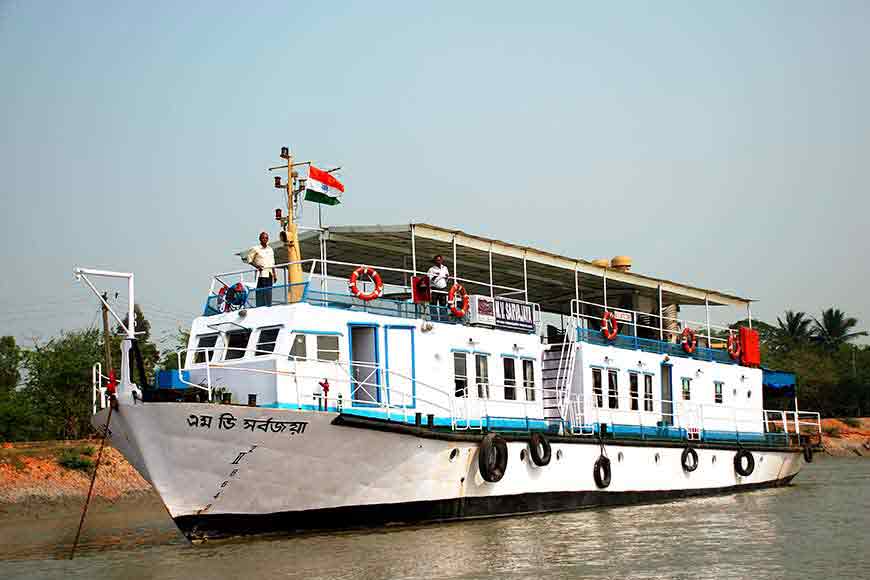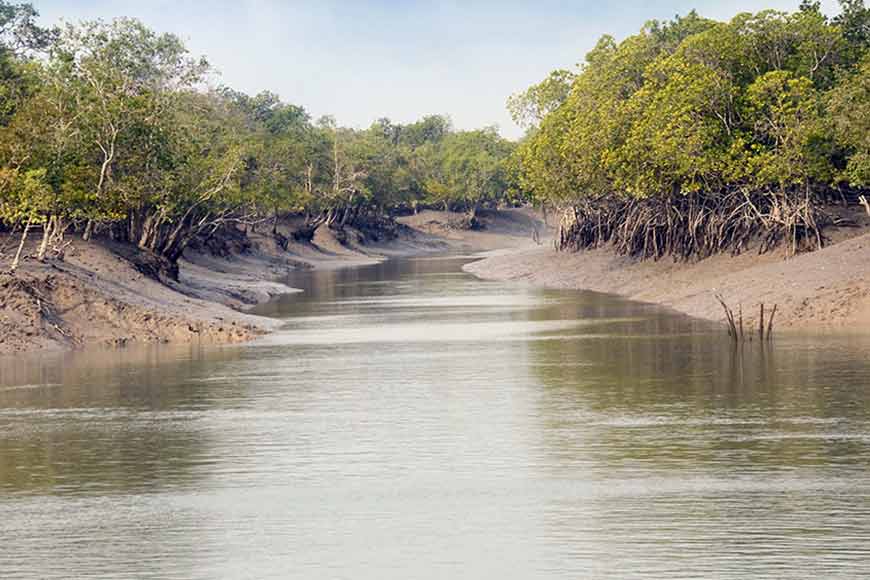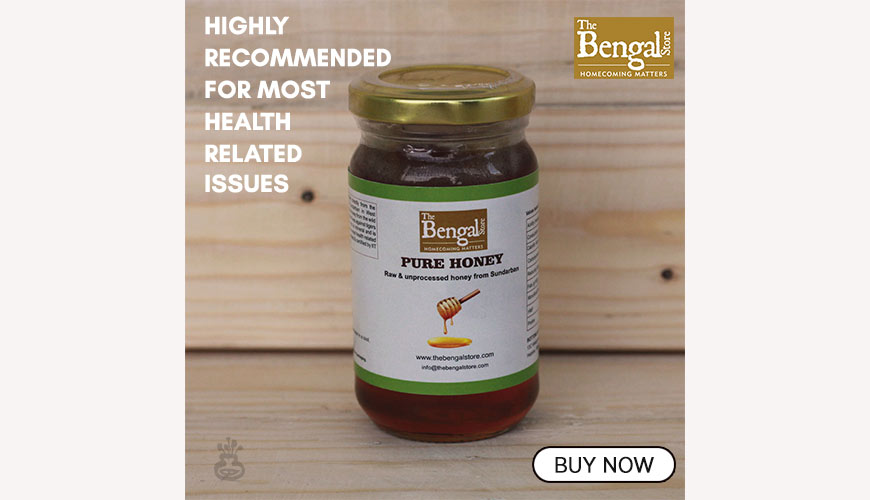 However, there is much more to this UNESCO World Heritage site than that, not least in the ecological sense, because they represent a giant natural barrier protecting the rest of West Bengal (and many parts of Bangladesh) from the onslaught of the Bay of Bengal and its fierce tropical cyclones. And its incredibly rich and diverse plant and animal life is a huge bonus.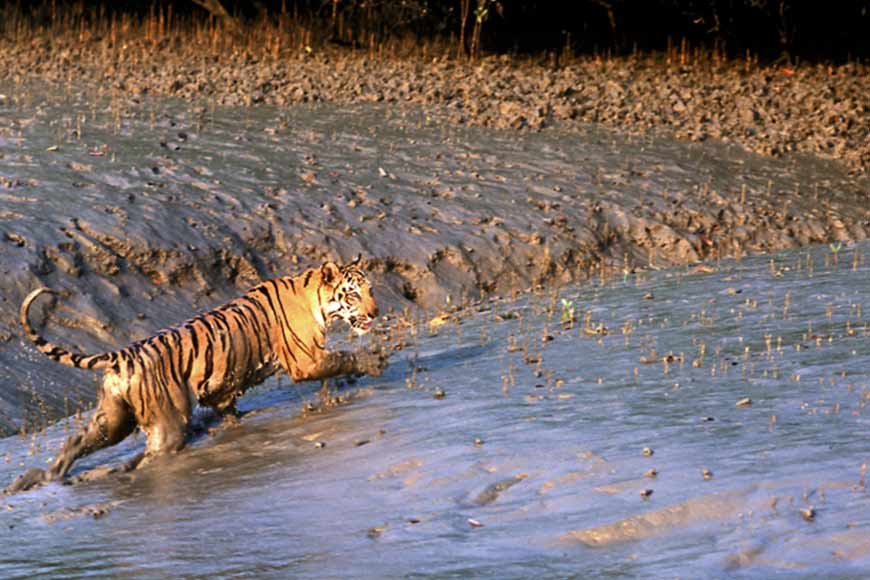 It is to give you a taste of all of this that the West Bengal Tourism Development Corporation has organised one night-two days and two nights-three days package tours of the Sunderbans. The itinerary for one night-two is:
Day One
| | |
| --- | --- |
| 8.00 A.M. | Assemble at Tourism Centre, 3/2 B.B.D. Bag (East), Kolkata 700001 |
| 8.30 A.M. | Depart Kolkata by bus for Sonakhali |
| 11.30 A.M. | Arrive Sonakhali, walk a distance of 10 minutes for transfer to M.V. Chitrarekha or M.V. Sarbajaya by mechanized boat |
| 12.00 noon | Dep. Sonakhali, visit Sudhanyakhali and Sajnekhali watch towers. Night stay on board M.V. Chitrarekha/ Sarbajaya |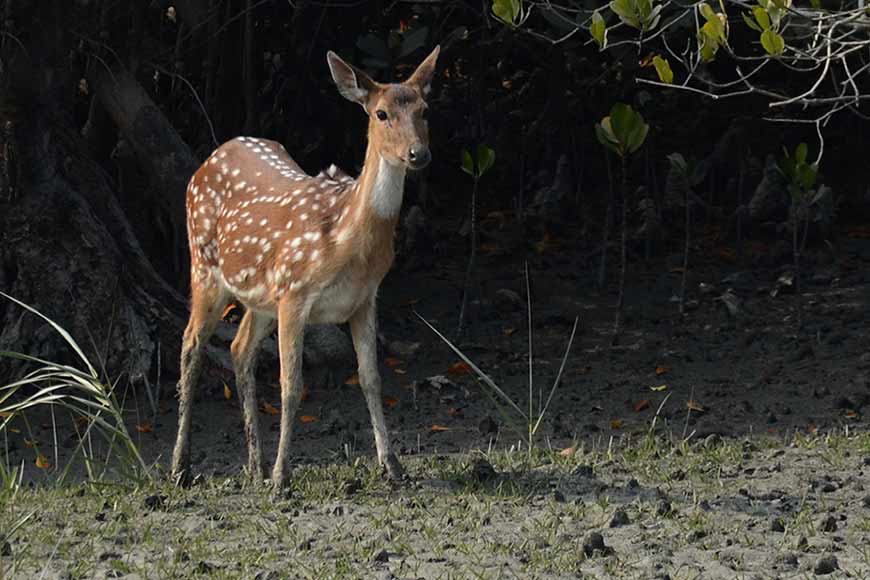 Day Two
| | |
| --- | --- |
| 5.30 A.M. | Depart for Dobanki |
| 9.00 A.M | Arrive Dokanki, visit watchtower |
| 10.00 A.M. | Depart Dobanki |
| 1.30 P.M. | Arrive Sonakhali. Transfer to jetty. Bus will be kept a little off from the bus stand (near the petrol pump). Board the bus |
| 2.00 P.M. | Depart Sonakhali by bus |
| 5.30 P.M. | Arrive Esplanade, Kolkata. The tour ends |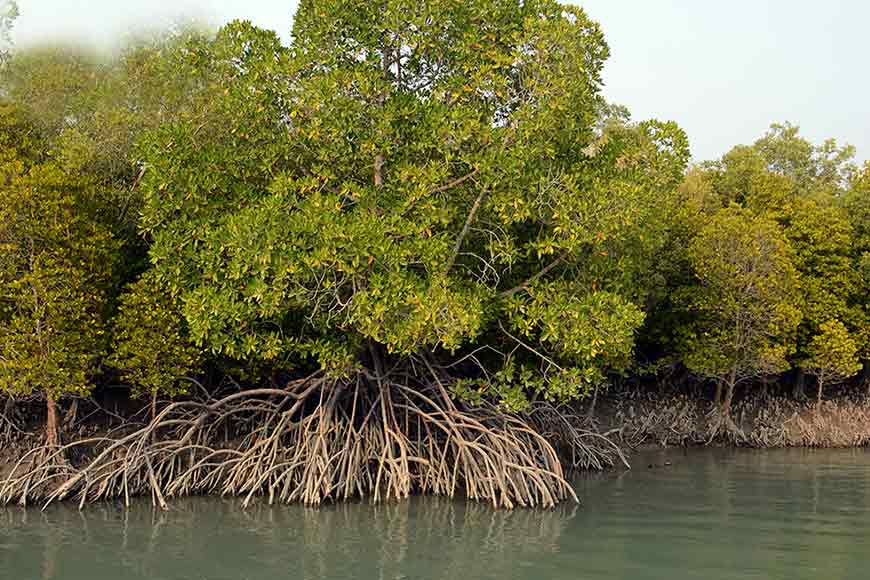 NB: The timings are estimated and are likely to vary depending upon tides / road condition etc.
For the two-nights three-days package, you will cruise through Buridhabri jungle and visit Jhingakhali watchtower, in addition to the one-night two-days itinerary.
The entire tour has been designed strictly keeping all Covid protocol in mind. Should you wish to cancel the package tour after booking, do keep the following in mind:
1. 15 days and earlier, excluding the date of journey - 40 percent upon package rate
2. Between 15 and 7 days earlier, excluding the date of journey - 60 percent upon package rate
3. Less than 7 days - no refund
For more information, contact
West Bengal Tourism Development Corporation Ltd
DG Block, Sector-II, Salt Lake
Kolkata 700091
Phone: (033) 2358 5189, Fax: 2359 8292
Website: https://www.wbtdcl.com/
Email: visitwestbengal@yahoo.co.in, mdwbtdc@gmail.com, dgmrwbtdc@gmail.com