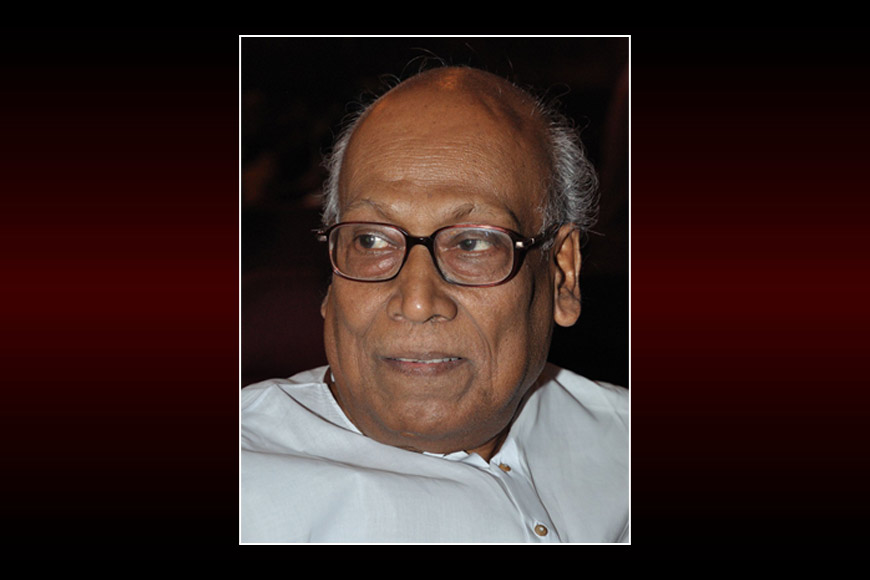 আমার জন্য একটুখানি কবর খোঁড়ো সর্বসহা
লজ্জা লুকোই কাঁচা মাটির তলে-
গোপন রক্ত যা-কিছুটুক আছে আমার শরীরে, তার
সবটুকুতে শস্য যেন ফলে।
O earth, dig a small grave for me
Let me hide my shame under the raw soil–
Whatever secret blood is in my body,
Let every ounce ripen the grains.
Our translation is entirely inadequate when it comes to conveying the sheer mastery over both form and language that Shankha Ghosh commanded. And yesterday marked exactly a year since the Sahitya Akademi and Jnanpith awardee, and one of Bengal's last surviving conscience keepers, breathed his last at the age of 89.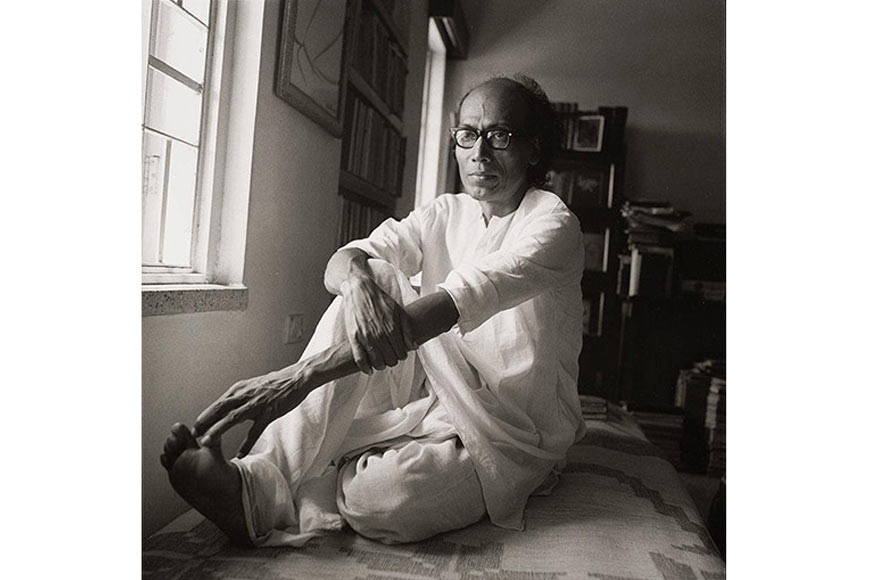 Covid may have snatched away the physical entity and poet known as Sankha Ghosh, however, but his soul will always be with us. He will always teach us that a writer's only job is to write, not preach, not instruct, not pontificate. He or she has to let the writing do the talking.
The verses of Sankha Ghosh take you into a world much deeper than you would perhaps bargain for. At first read, a particular poem might seem romantic in nature, but repeated readings reveal fathomless and revolutionary layers. To paraphrase his own words, "silence will bring revolution and only silence will provide fodder to the soul". This was his way of being vocal about contemporary issues and standing in solidarity with many political protests.

Because he had no vested interests to protect, and no favours to seek, he could be fearless, his backbone always ramrod straight. His world view was one of uncompromising equality, which enabled him to treat an established magazine and an anonymous little publication in exactly the same way. And to read works by veterans and novices alike with the same degree of attention. Unlike many other celebrated authors, he would never fob you off with vague platitudes or one-size-fits-all criticism. When Sankha Ghosh spoke, which he rarely did, you listened, because you knew he meant it.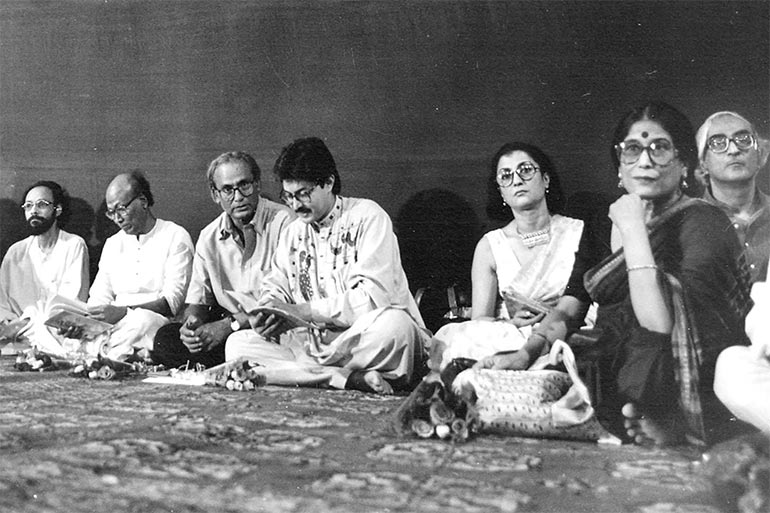 His was a voice of protest. Not cruelty, not irony, not even sarcasm. He merely protested against the things that hurt his conscience. Quietly, yet explosively. That he could do so without taking sides, without fear of rebuttal, will perhaps remain his strongest legacy. As he himself wrote in the foreword to a collection of his best poems, "Poetry has no other job than to speak the truth." This unbroken dedication to the truth is what sets him apart in an age when even the truth has so many versions. In his view, poetry need not invent new words, but new meanings for words that already exist.
Close your eyes. That voice of quiet revolution can still be heard. Just don't be afraid to confront the truth.