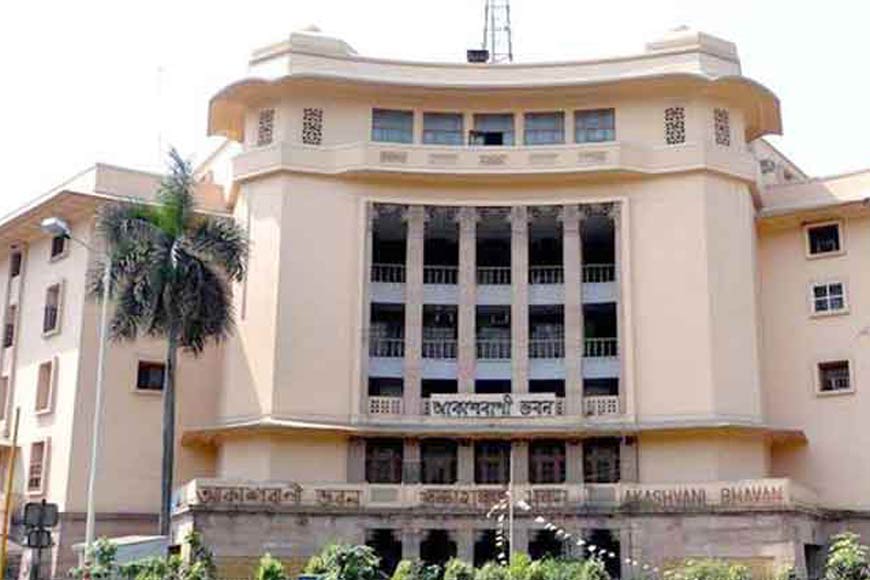 Amitabh Bachchan, who has India's most famous baritone, was rejected by All India Radio for a job
The harmonium was banned on All India Radio's networks between 1940 and 1971. The instrument was deemed incapable of handling the complex notes of Indian classical music and was also dubbed un-Indian.
In 2012, Bangladesh recognized Akashvani for its contribution in Bangladesh Liberation War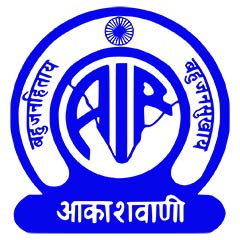 Nostalgic trivia, yet the news is out! Prasar Bharati is all set to re-launch Akashvani in an all new avataar to beat the blues and inroads of FM channels. In a press note it was said: 'Embarking on a project to make Akashvani more popular by segmenting it into business, entertainment and other separate sections.' Amidst all these new changes, the nostalgia of Calcutta Radio Club that later merged with the first radio stations under British India, still haunts Kolkata's memory.
Broadcasting in India started in June 1923 during the British Raj and according to an agreement on 23 July 1927, the private Indian Broadcasting Company Ltd (IBC) was authorized to operate two radio stations: one in Bombay and the other in the then Calcutta, that started on 26 August 1927. The company went into liquidation on 1 March 1930. The government took over the broadcasting facilities and began the Indian State Broadcasting Service (ISBS) on 1 April 1930 on an experimental basis for two years, and permanently in May 1932 it then went on to become All India Radio on 8 June 1936. 1939 saw the opening of the Dhaka station of Eastern India, in what is now Bangladesh. This station catered and nurtured the pioneers of Bengali intellectuals. The foremost among them, Natyaguru Nurul Momen, became the trail-blazer of the talk-show in 1939. He wrote and directed the first modern radio-play for this station in 1942.

In 2017 Akashvani Calcutta celebrated its 90th birthday. "In India's remote villages there are many who, after the day's work is done, find time hanging heavily...and there must be many officials whose duties carry them into out-of-way places, where they crave company of friends and solace of human companionship. To all these and many more broadcasting will be a blessing and boon of real value." These were the exact words spoken by the then Viceroy of India, Lord Irwin at the inauguration in 1927. Surprisingly almost a century down the line, his words still hold true to a large extent. People even in the most remote villages find peace in the company of a radio even in the age of rockets and space stations.
According to the All India Radio website , 'AIR today broadcasts in 23 languages and 146 dialects catering to a vast spectrum of socio-economically and culturally diverse populace.' AIR still remains the strongest medium that binds the diversity in our nation together. And the process of this bond started on one fine morning from Kolkata via Calcutta Radio Club. Relaunched, or not, the nostalgia still hangs high with the signature tune of All India Radio composed by Walter Kaufmann, the then director of music at AIR playing on a winter evening. Kauffman was forced to leave Prague because of Hitler's fascist rule and come to India in 1934, the British were forced to leave India and their colonial rule, yet one bond survived. The All India Radio. Hope the new avataar will do justice to the image it has built over almost a century.