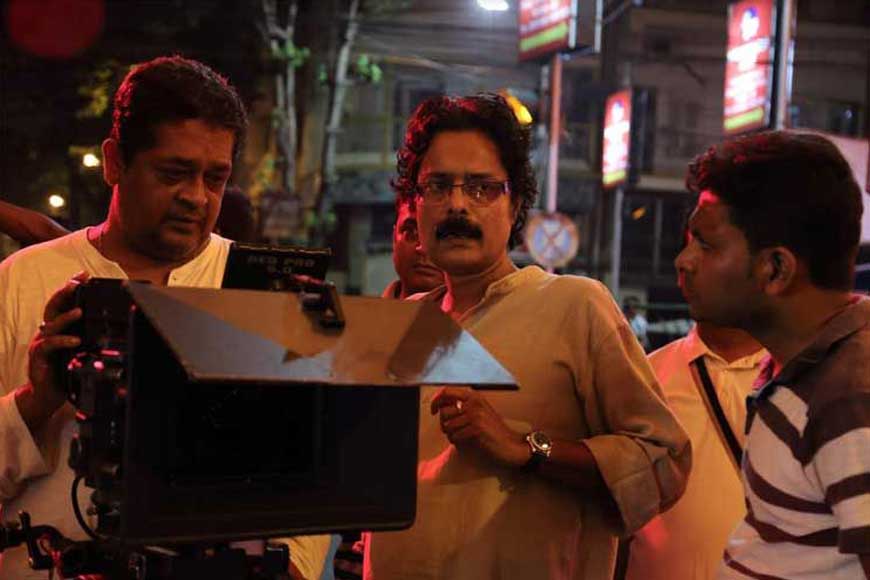 What does the acronym OTT mean? OTT (over-the-top) is a means of providing television and film content over the internet at the request of subscribers. The term 'over-the-top' implies that a content provider is going over the top of existing internet services. If treated scientifically and with proper aesthetic expression taking optimum advantage of technology, it can provide tough competition to mainstream entertainment. Until now, it has enjoyed a clear edge over mainstream entertainment because OTT shows are not censored, though there has been talk about bringing in censorship.
With OTT video delivery technology, people now have a multitude of options. They can view content on a variety of platforms such as smart TVs, computers, tablets, mobile phones, or gaming consoles. They also have the option to access multiple distributors for specialized programs and view channels by 'app switching', giving them more control over the content they purchase or watch.
While some filmmakers are worried about the threat this may pose to theatrical screenings of films, the question is – what is the quality of OTT shows in general and Bengali shows in particular?

I spoke to a handful of topline directors in Bengali cinema on the question of aesthetic and technological schisms between mainstream media and OTT media on the one hand, and the difference between international and national OTT programmes and exclusively Bengali programmes on the other.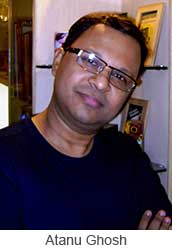 National Award-winning filmmaker Atanu Ghosh says, "Given the nature of the content, filmmaking form and style, OTT shows are more like mega serials. I think what's exciting about OTT is that it allows for a lot of experimentation and working with novel and unconventional content. It is ideal for people who have a very different kind of story and they are passionate about it and want to use a non-traditional format. But in Bengali OTT, I seldom find such an approach."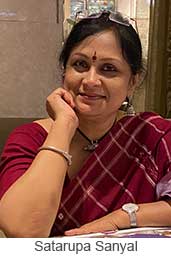 Veteran filmmaker Satarupa Sanyal, who won a National Award for her debut film Anu, says, "Since OTT platforms are available for all, there is a chance to compare programmes between platforms, specifically between Bangla and others. I have seen some recent Bangla films on different OTTs and found that 'only Bengali' OTTs are of poor quality. I tried to watch two Bengali series, 'Sufiana' and 'Dupur Thakurpo' (on Addatimes and Hoichoi respectively) but stopped because I found the content and the making very poor indeed. 'Karkat Rog' on ZEE 5 was far better in terms of content and making."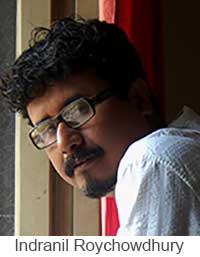 Award-winning cinematographer Indranil Ghosh, who recently released 'Headlines', his first film as director, says he does not watch OTT Bengali shows as neither content nor presentation excites him. "Other platforms cater to different kinds of audiences. Content, and production values are remarkable. Technically and aesthetically, Bengali OTT has potential. But OTT demands different kinds of genres as far as content is concerned, to make it viable."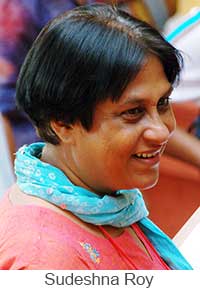 Sudeshna Roy, journalist-turned-actress-turned-producer/director, who has also done some work for OTT, is more positive about Bengali shows. "I have watched several Bengali OTT shows. Some are excellent. I liked 'Judgement Day' and 'Bhalobashar Shahar' on Zee 5. Hoichoi and Addatimes have had some good and bad series. Some are different, some misfire, but the mood is upbeat. They bring in new and unconventional thoughts and ideas. Srijit's Feluda on Addatimes was also fresh. Earlier, Parambrata's Feluda was different too."
Indranil Roy Choudhury, who won a National Award for his debut film 'Phoring' says, "I have not watched any shows but watched a few films I had missed out on in theatres. I did not watch shows because the trailers did not interest me. There can be no comparison between Bengali OTT programmes and other mainstream OTTs like Netflix and Amazon because Bengali OTTs lack the focus of Netflix and other platforms in the business. I am not talking of budgets, I am talking about the care and the pain that people take in producing each series, show and film."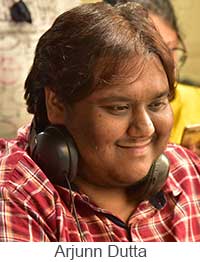 Talented new director Arjunn Dutta says, "I have watched one or two, the ones I have seen were moderately good. The approach and the content cater to a pan-Indian audience, but most Bengali OTT shows are more or less region-specific."
Asked how Bengali OTT shows and films compare with larger platforms like Netflix and Amazon Prime, Atanu says, "There is certainly no comparison, in terms of concept, writing and execution. The Indian web content I like, such as 'Scam 1992', 'Panchayat', 'Bandish Bandits' or 'Paatal Lok', stand apart on two counts. First, they have a strikingly different concept and second, they have adapted their content to the medium of the internet. That's very important. I think OTT is just another avenue of movie watching, just like the advent of television after the movies."
According to Satarupa, "Netflix and Amazon are quite good. They maintain the quality of audio, visual and artistic presentation. Still, I would choose to watch films on the big screen. OTT can open up a window for new talents. Every month, new OTT platforms are being born, while others are evolving. They need content, technicians and artistes. If it happens in Bengal, if they can pay proper remuneration to technicians and artistes, the autocratic system and monopolies of the film industry may weaken, which is healthy for all."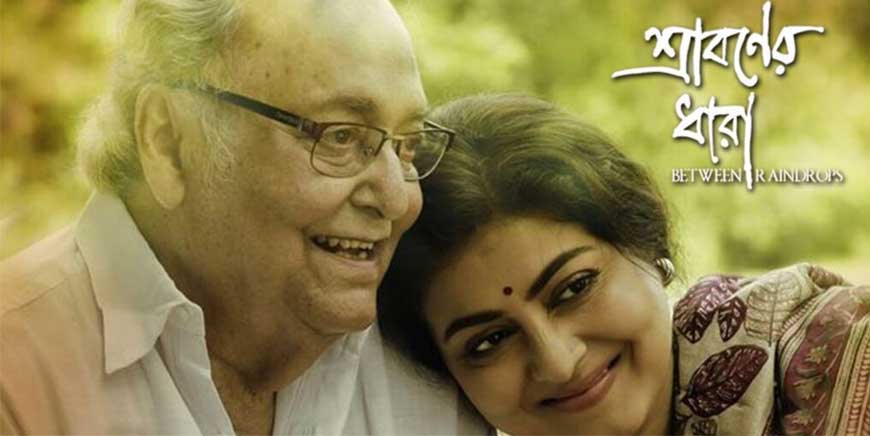 "I don't believe in comparisons," says Sudeshna. "Some of the Bengali content such as films on Hoichoi are also showcased on Netflix or Amazon. Our film 'Shraboner Dhara' has been on both Hoichoi and Amazon Prime. As for series made for Amazon and Netflix, the budgets are humongous. So it is difficult to match up to the gloss, but idea-wise, each series differs. Some are not so good and some are good. Bengali series have a distinctly different flavour. I watched the road show 'Sharate Aaj', a thriller shot in England with a Puja backdrop, and I thought it was really differently good."
Indranil feels, "Since OTT streamings run on annual or monthly subscriptions, Bengali OTT shows may not be able to attract as much revenue and audiences as they want to if they begin a pay-per-show system." He adds, "Indian and Bengali OTT streamers are not very different from satellite channels as we are going through a transitional phase which means that these OTT platforms have not yet been able to intellectually internalise the benefits of the technology and its tremendous reach."
We have to wait and watch in which direction the river flows. Says Atanu, "I wish there was some kind of script-doctoring and director- mentoring for Bengali OTT content. Because not all new entrants are gifted and brilliant or even trained. Experienced filmmakers should be roped in to collaborate with the youngsters. That is how a lot of the web content is being developed all over the world. And that is how it ought to happen in India as well." And we let him have the last word.