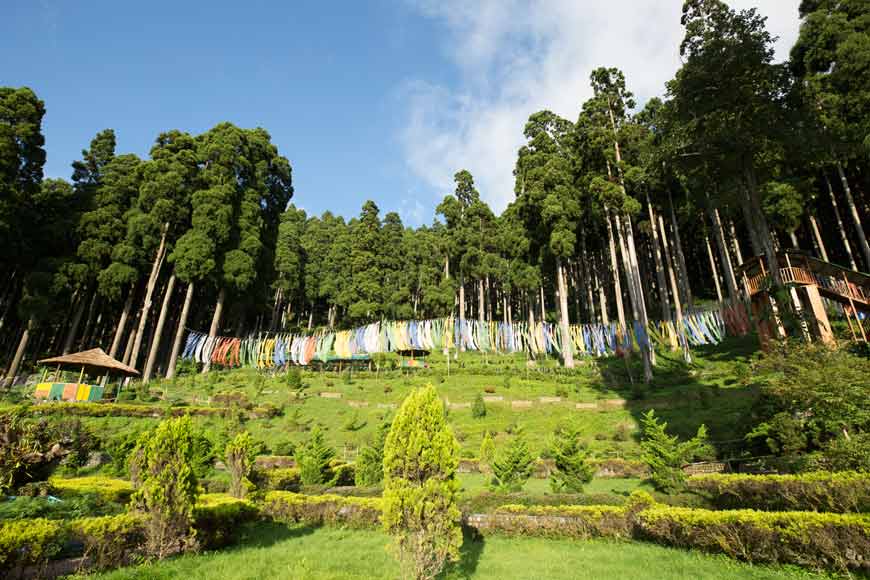 Nobody had really heard of Lamahatta before 2012. That year, West Bengal Chief Minister Mamata Banerjee, passing through the village, was struck by its scenic beauty and stopped to take photos. Realising its potential as a tourism destination, she also set the government machinery in motion to develop it further, including the Eco-park.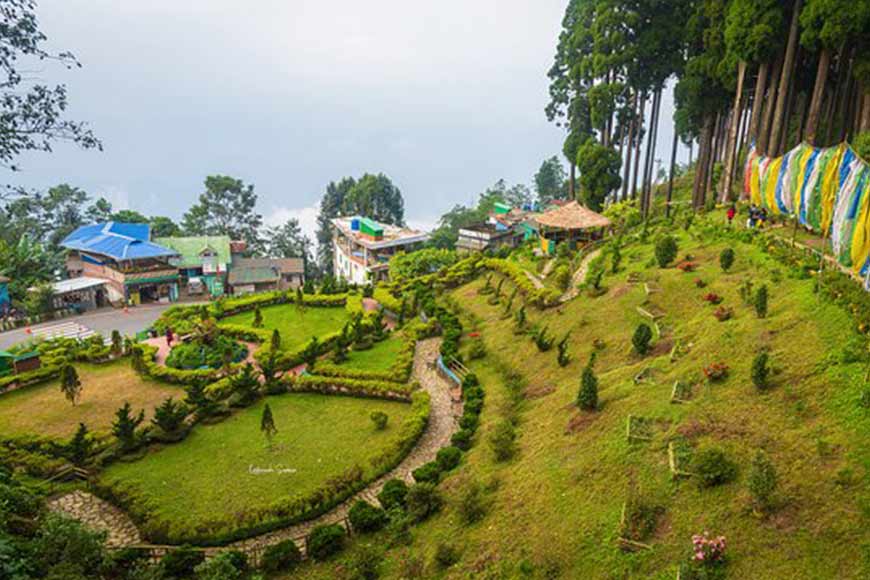 Lamahatta Eco Park
At an altitude of about 5,700 ft, the sleepy hamlet of Lamahatta, nestled in the Eastern Himalayas, is 23 km from Darjeeling. An oasis of fresh pine and oak, the silence here is complete and unbroken, and humans are noticeable by their absence. Or at least they were.
Like all good things, sadly, the growing number of tourists has its flip side. As homestays mushroomed and prosperity came to the little village, locals realised that, to put it simply, more people meant more garbage, particularly non-biodegradable waste. Tourists may bring in money, but they also bring plastic bottles, empty plastic packets, and every other kind of rubbish. And they do not think twice before littering the pristine environment with their non-degradable disposables.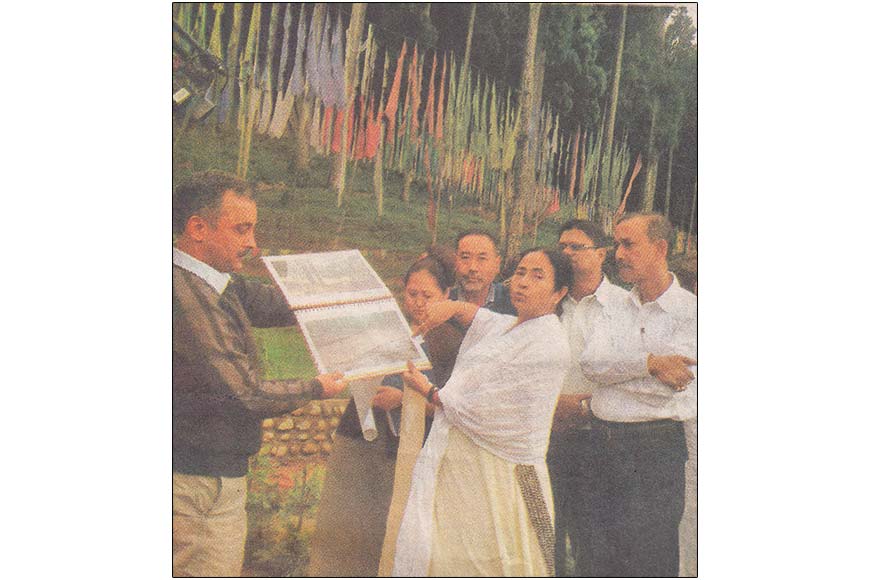 Hon'ble Chief Minister of West Bengal, Mamata Banerjee, at Lamahatta previewing the Eco Park plan in 2012
This was the backdrop for the formation of the Swachha Lamahatta Abhiyan (Clean Lamahatta Mission), to be run by a newly formed committee whose president Rajkumar Pradhan is also a homestay owner. "We realised we had to put a stop to this practise of dumping garbage in our area. And the first step would be to completely ban the use of plastic," he says firmly.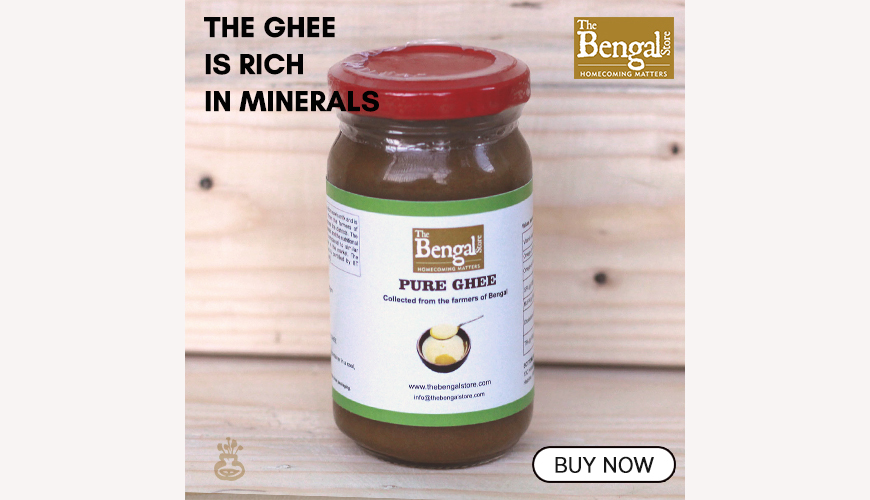 Even today, farming and livestock rearing are the main sources of income in Lamahatta, but the Darjeeling-Kalimpong highway has made sure that tourists have easy access, too. Primarily inhabited by communities such as Sherpa, Bhutia, Tamang, Yalmo, and Dukpa, Lamahatta (the word literally means a lama's hermitage) today boasts a fine eco park, which proudly displays and protects the region's biodiversity, jointly created and maintained by the locals and the state Forest Department. On a clear day, you will enjoy some truly magnificent views from many of the park's vantage points, including Mt Kanchenjunga, Darjeeling town, Tiger Hill, and the river Rangit flowing through the valley.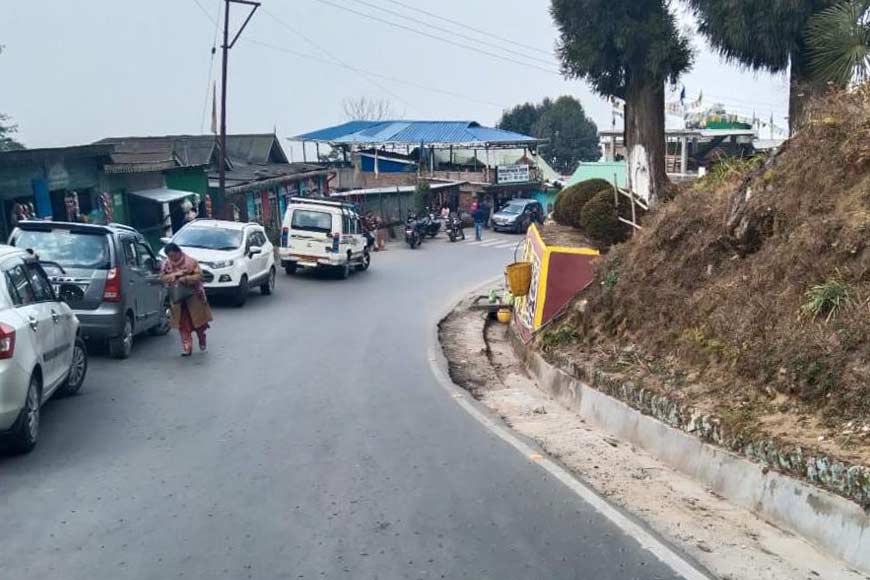 While you enjoy the view, remember it is also your duty to protect it. If you forget, members of the committee are there to remind you. "We will be putting up signs all around the area," says Pradhan. "We also plan to ask the government for enough garbage bins so people know where to dispose of their rubbish." What if people don't pay heed to their request? "We'll clean up their rubbish in front of them, and hope that will shame them into helping us," he laughs.
The residents have already begun the clean-up process, collecting bottles, wrappers, packets and similar objects and stacking them in bags to be collected for recycling by an NGO from Sonada, 16 km from Darjeeling. "I personally go from house to house asking people to store their waste so that we can collect it later," says Pradhan.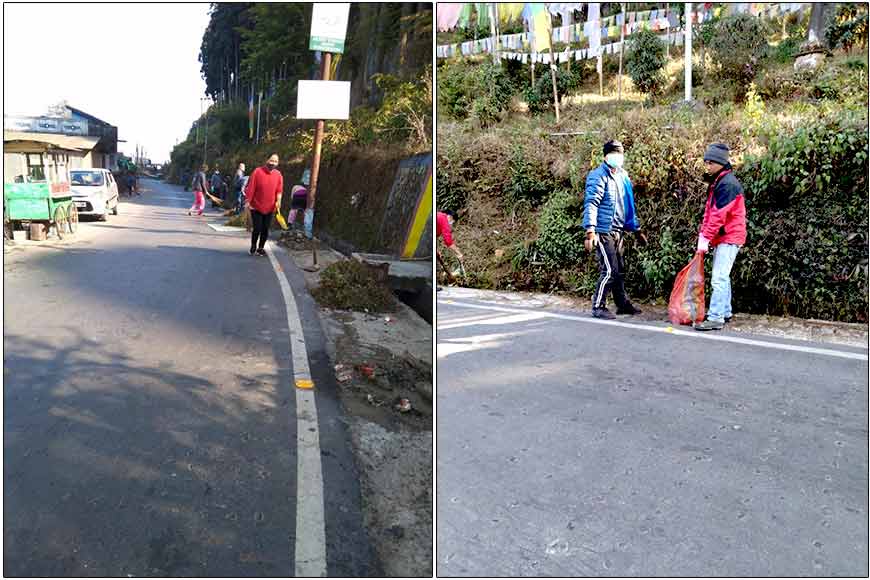 Cleaning up roads and sideways
That's for non-degradable waste. For degradable rubbish such as vegetable peels and similar, the committee hopes to convert it into natural compost which can be sold to Lamahatta's famous ecopark for use in its various gardens.
Given their determination to preserve Lamahatta's unspoiled beauty, the locals will no doubt succeed in keeping it tourist-friendly too. The nearest tourusn property is the Meghbalika Tourism Property Darjeeling.
For more information on Lamahatta, please do contact
West Bengal Tourism Development Corporation Ltd
DG Block, Sector-II, Salt Lake
Kolkata 700091
Phone: (033) 2358 5189, Fax: 2359 8292
Email: visitwestbengal@yahoo.co.in, mdwbtdc@gmail.com, dgmrwbtdc@gmail.com