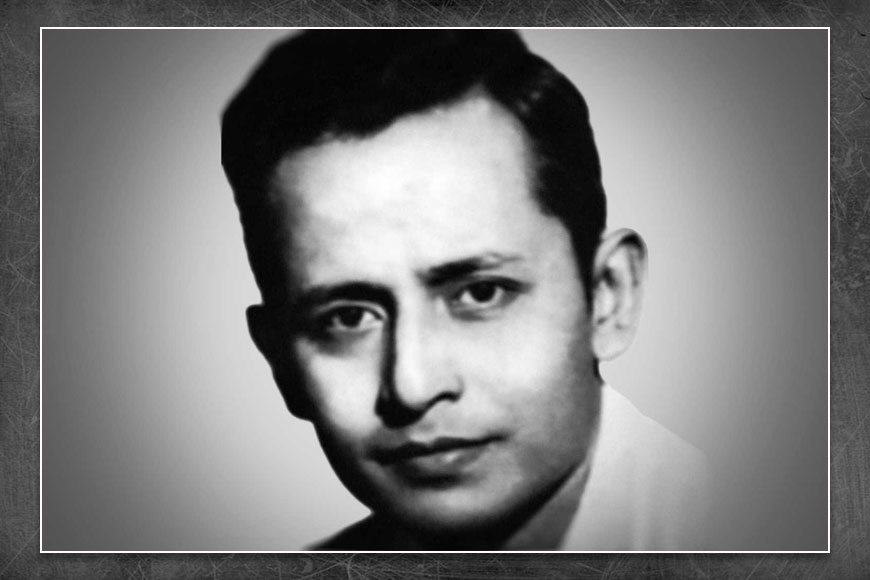 Asit Sen's centenary came and went on September 24, with hardly a mention in the media. The reason is simple. He is among the pillars of Bengali cinema alongside filmmakers like Ajoy Kar, Pinaki Mukherjee, Niren Lahiri, Agradoot and others whose creative talents as filmmakers were completely subsumed by the tremendous fame and popularity of the triumvirate of Bengali cinema – Satyajit Ray, Mrinal Sen and Ritwik Ghatak. But if one looks back, Asit Sen left his footprints on the sands of cinema with both his Bengali and Hindi films. The 'Golden Age of Bengali Cinema' was defined in his films by strong storylines, powerful portrayal of women characters, brilliant performances and last, but never least, music and songs.
His repertoire in terms of his directorial career was average by the standards of his time. But he made a mark through these films at a time when there was no difference between what later came to be known as 'mainstream' and 'parallel' cinema.
Asit Sen was born in Dhaka – the capital of modern Bangladesh – on September 24, 1922. His keen interest in photography pushed him to join films as a camera assistant to D.K. Mehta before assisting his uncle, the then noted cameraman Ramananda Sengupta on Purbaraag (1947). He then joined Gandhiji's entourage for a month, shooting an independent documentary on 16 mm covering Gandhiji's tour of Noakhali and Patna.
He made his directorial debut with the Assamese film Biplabi (1948). The film was about a young radical who sacrifices his life for the country. Several Assamese films, often featuring former Indian People's Theatre Association (IPTA) members, broached the theme of radical martyrdom and nationalism but Biplabi remained a standard work in the genre for many years. Ironically, Sen went uncredited for the film following a dispute with the producers over its ending!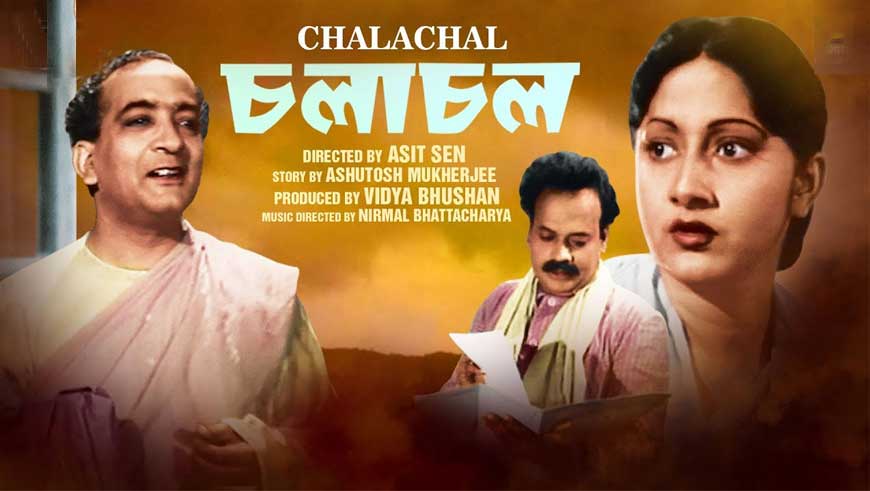 He was deeply influenced by the works of Alfred Hitchcock and Danny Kaye. His first Bengali film Chalachal (1956), starring Arundhati Devi, was a thumping box-office hit. The director-actress chemistry worked in his next film Panchatapa (1957), too. Sen will remain linked to two landmark Suchitra Sen starrers: Deep Jwele Jai (1959) and Uttar Phalguni (1963). The Hindi remake of Uttar Phalguni was Mamta (1966), the biggest commercial hit of Sen's entire career, and Suchitra's biggest hit in Hindi cinema.

His directorial repertoire comprised approximately 20 Hindi and Bangla films. Some of them were hits at the box-office, while some made no mark at all. But the ones that did leave a mark, films like Deep Jwele Jai, Uttar Phalguni, Panchatapa, Chalachal, Mamta, Anokhi Raat (1968), Safar (1970), and Annadata (1972), remain milestones in the history of Indian cinema.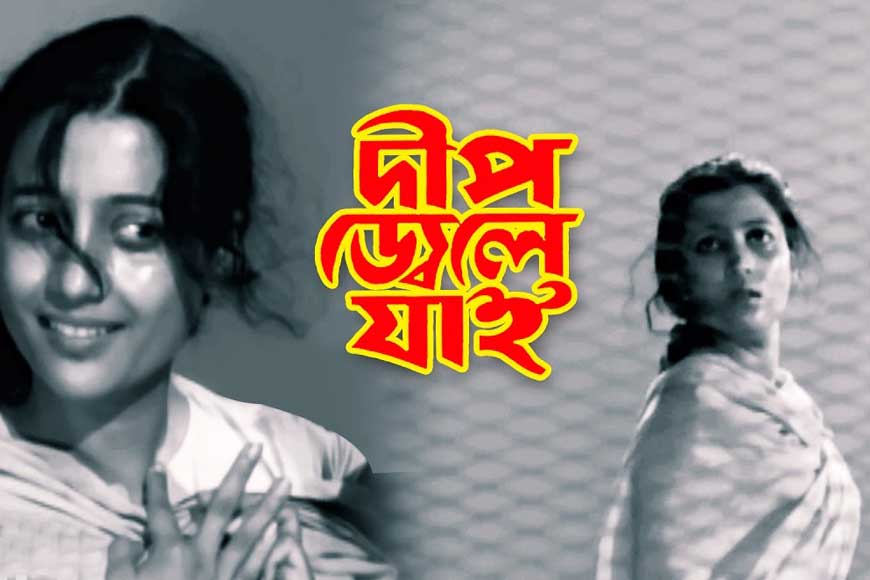 Though he did not stick to any given genre while choosing his stories, Sen's films are marked by (a) his choice of story/subject, mostly adapted from already-existing literature; (b) his command over cinematography which helped him greatly to frame his sequences, direct the lighting and orchestrate the scenes; (c) his ability to extract perfect performances from his actors, whether they were very good, good or merely famous for their glamour and star image; (d) his women as protagonists trapped in conflicts created by their circumstances; and (e) his brilliant feel for good music, lyrics, songs, their picturization and positioning.
He preferred a low-key treatment and style and did not pander to loudness or glamour. But to adjust to the demands of Hindi commercial cinema, he had to be both loud and lavish in Mamta, where the music too, had to adjust to the demands of Hindi cinema. In general, he was not a flashy director and in most of his films, he made extensive use of panning shots and lap dissolves as narrative bridges, particularly in the sequence of the daughter growing up in Mamta and Uttar Phalguni.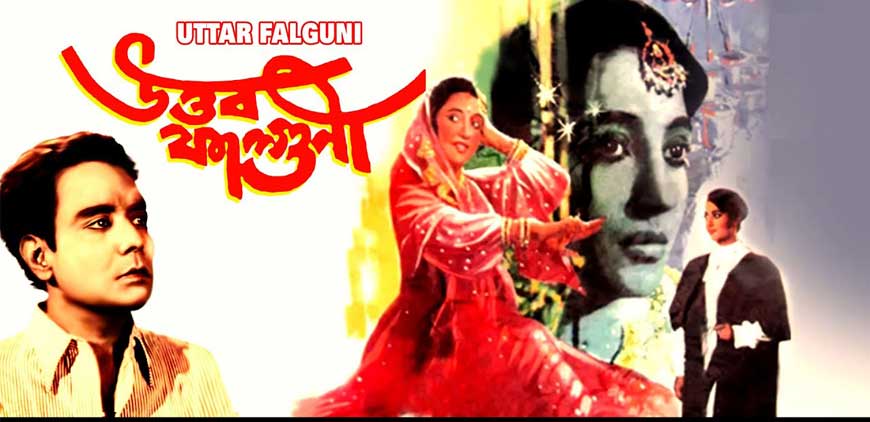 If one takes a walk down memory lane, one will discover that three of the best performances in Suchitra Sen's entire career were in films directed by Asit Sen. None of these three films featured Uttam Kumar. One of them is Deep Jwele Jai, and two are two language versions of the same film, Uttar Phalguni in Bengali and Mamta in Hindi. However, Sen decided to choose Waheeda Rehman for Khamoshi (1970), the Hindi version of Deep Jwele Jai, perhaps because that is what producer Hemant Kumar wanted. But Waheeda, a much better actress than Suchitra, could not reproduce the scenes in which we see the nurse go insane with laughter. Suchitra's laughter was natural and not dubbed, while Waheeda's insane laughter had to be dubbed. The Bengali original was much better than its Hindi remake except for the beautiful songs and the incredibly beautiful lyrics by Gulzar.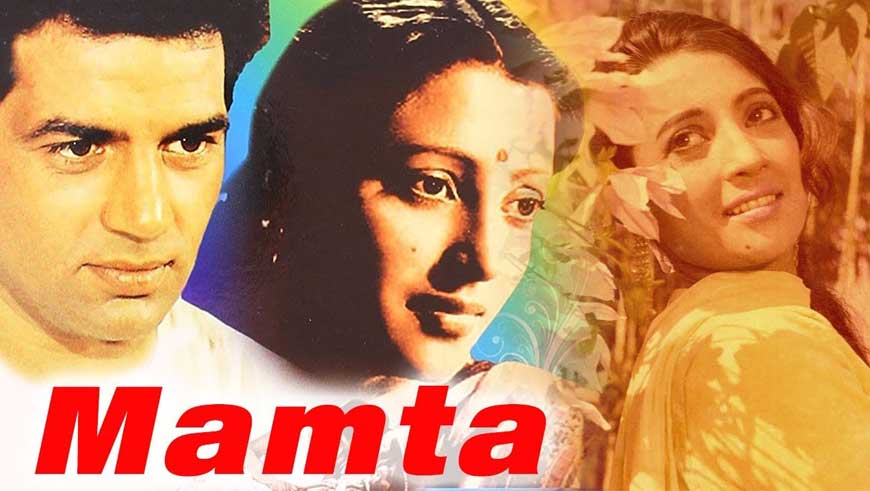 Sharmila Tagore perhaps will agree that one of her most outstandingly poignant performances in her career in Hindi cinema was as Dr. Neela in Safar, the Hindi remake of Chalachal, pitted against Rajesh Khanna and Feroz Khan, both of whom excelled in living out their characters, though, on hindsight, neither was really known for histrionic excellence.
The portrayals of Aruna Irani and Zaheeda in a double role in Sen's Hindi directorial debut Anokhi Raat are understated but powerful. Sanjeev Kumar too did an out-of-the-box character in the film. This is said to be the first Indian film that had two music directors – Roshan, who composed the music for the songs and Salil Chowdhury, who created the background score. Anokhi Raat shows Sen's genius, as it had no Bengali original to be inspired from.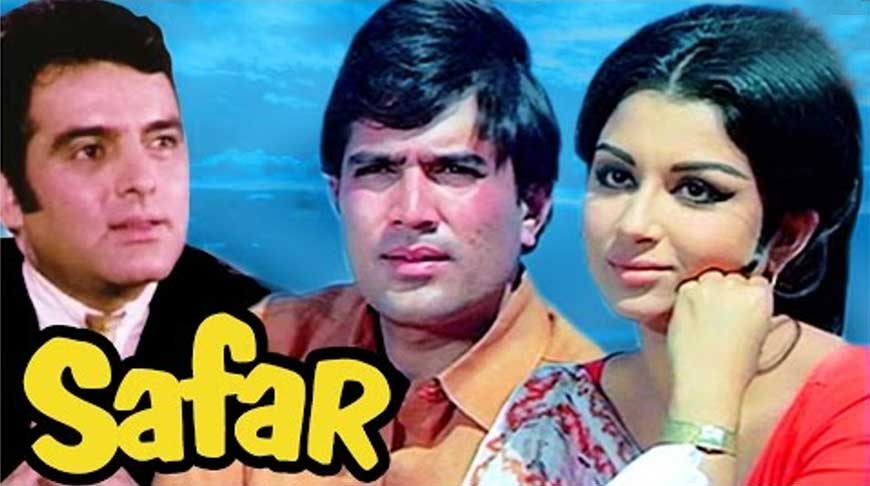 The unusual 'pairing' of veteran Om Prakash with the very young Jaya Bhaduri in Annadata was also enriched by music, besides offering a very unusual yet strong storyline centered on a young, self-respecting girl who refuses to surrender to the pressures in her life, which takes her 'guardian' portrayed brilliantly by Om Prakash, by surprise.
But Sen had his directorial hiccups too, mainly because many among the industry biggies felt he had lost his magic touch. Among the films that came a cropper are - Anokha Daan (1972), released in the same year as Annadata. Maa aur Mamta (1970) flopped too, but Sharafat (1970) pairing a very young Dharmendra and Hema Malini was a hit. Both these films revolved around women as central characters. While the former looked at the travails of an unwed mother, the latter explored the struggles of women who are tawaifs. Maa aur Mamta featured some great acting by Nutan and Ashok Kumar, but still did not go down well with the masses.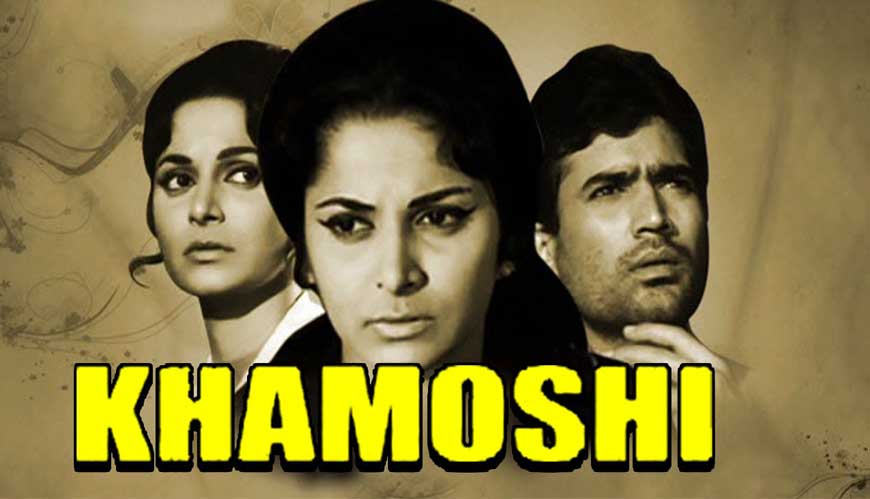 Among his lesser discussed films is Jeebon Trishna (1957), a major hit. Basically, it is a story of revenge cleverly woven into a powerful script that is extremely mainstream yet focussed on six different characters instead of just the romantic lead portrayed by Uttam Kumar and Suchitra Sen. This was later remade in Hindi by a different director and both were box-office hits. Vakil Babu (1982) with Raj Kapoor, Shashi Kapoor and Zeenat was a flop. So was Mehndi (1983).
Bairaag (1976), starring Dilip Kumar and Saira Banu, drilled the final nail in the coffin of hopes that Sen would resurrect himself. He passed away in 2001, but his last film Pratigya was released in 1985. For the last 16 years of his life, he disappeared from the film circuit. He died of a heart attack leaving behind his only son Partho, his wife having predeceased him some years ago. A retrospective of his films may enthuse the younger generation of film buffs to research his films.