Australia's Bengal connect! How a Bengali poetry book landed in 19th- century Australian mosque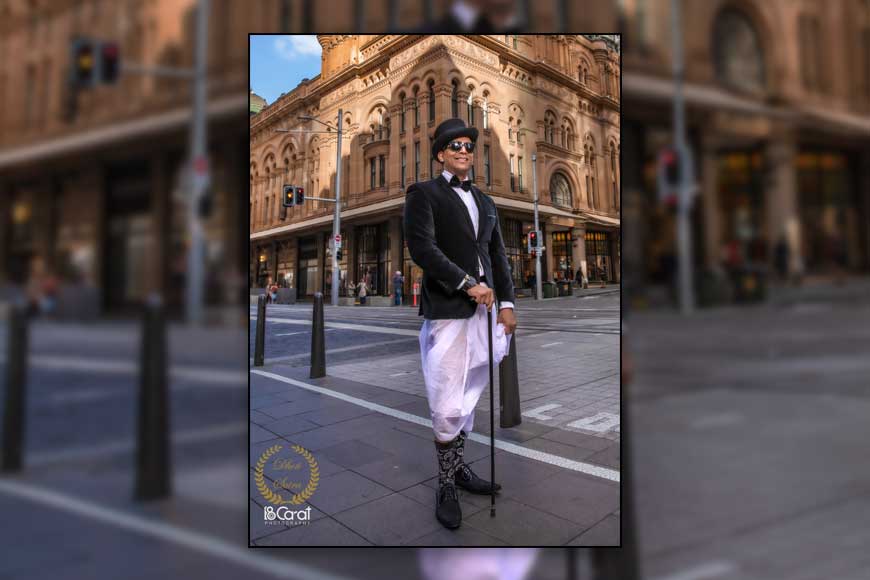 Over several centuries, the island continent of Australia had a deep connection with the people of Bengal. We often speak of Europeans – from British who made Kolkata their capital to Portuguese, French, Danes, who had made colonies in Bengal. Global traders who landed in Bengal for its heritage textile of coloured cotton, muslin and silk were settlers in these colonies for centuries. In 1904, Elsie Caroline Thompson was an Australian actress and comedienne arrived in Calcutta at the Theatre Royal opening show with Sando company. But we hardly ever knew that Australia too had a Bengal connect.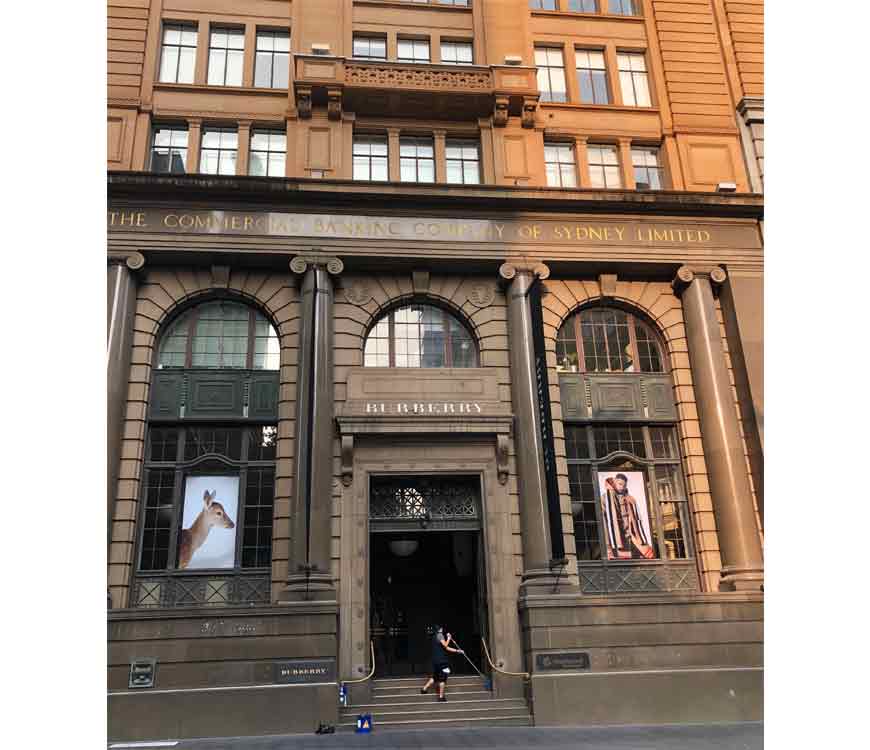 According to Australian high commissioner HE Harinder Sidhu in 2016, 'Kolkata's connection with Australia may have started from 1798, when Scottish-born Robert Campbell came to live in Australia after running successfully a trading business in Kolkata.' In 1816, just like Robert Campbell, William Browne also came to Australia from Kolkata port on the Ile De France. During British Raj, Kolkata had been a major trading port for textile, opium and ship building for centuries. A ship named The Bengal Merchant was built in Kolkata in 1812. It made four voyages on 1828, 1835, 1836 and 1838, bringing convicts to New South Wales (NSW), Australia.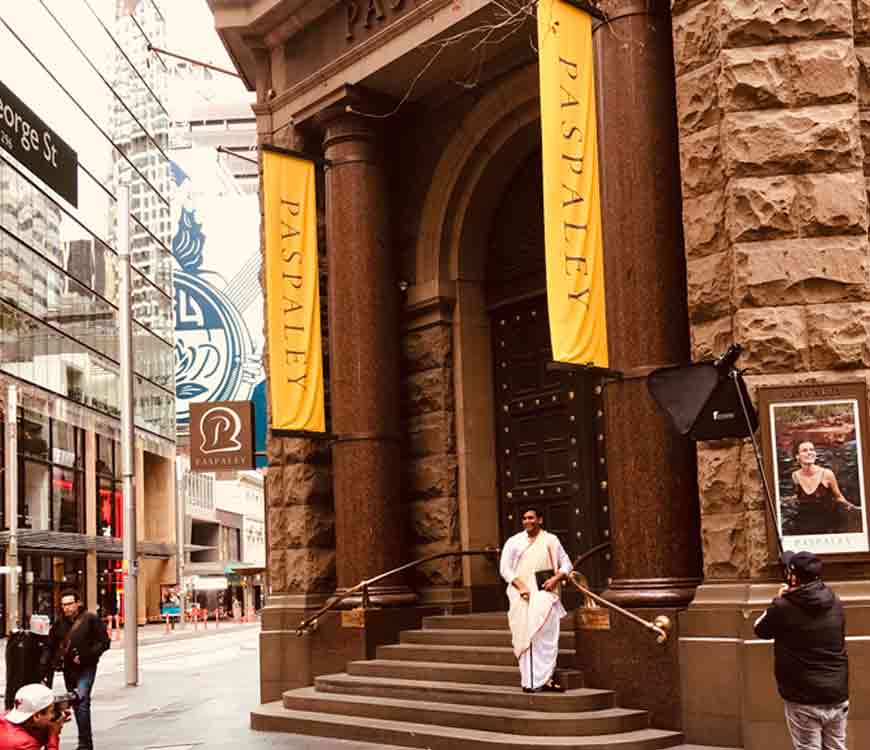 The continuous maritime connection between Kolkata port and Australia saw Indians arriving in Australia too. According to author Roanna Gonsalves, William Browne brought Indian domestic helpers and workers from Kolkata to New South Wales, Australia. It can be presumed some of these Indian workers were Bengalis, the natives of Bengal. In 2019, cultural historian Samia Khatun wrote in her book Australianama about a Bengali poetry collection book discovered in a nineteenth-century mosque. The discovery happened in the Australian mining town of Broken Hill in 2013. This book further cements the fact that Bengalis did live in Australia and is the subject of Khatu's book. In 2013, The Australian Maritime Museum's exhibition East of India- Forgotten trade with Australia highlighted the significant colonial trade between Bengal and Australia. In 2018, 'Tales From The East: India and New South Wales' was an extraordinary exhibition at the Old Government House in Parramatta, Sydney. The exhibition not only celebrated the connection between India and Australia (from Governor Macquarie till today) but also displayed antique furniture which were used in Australian colonies and were handmade in Bengal.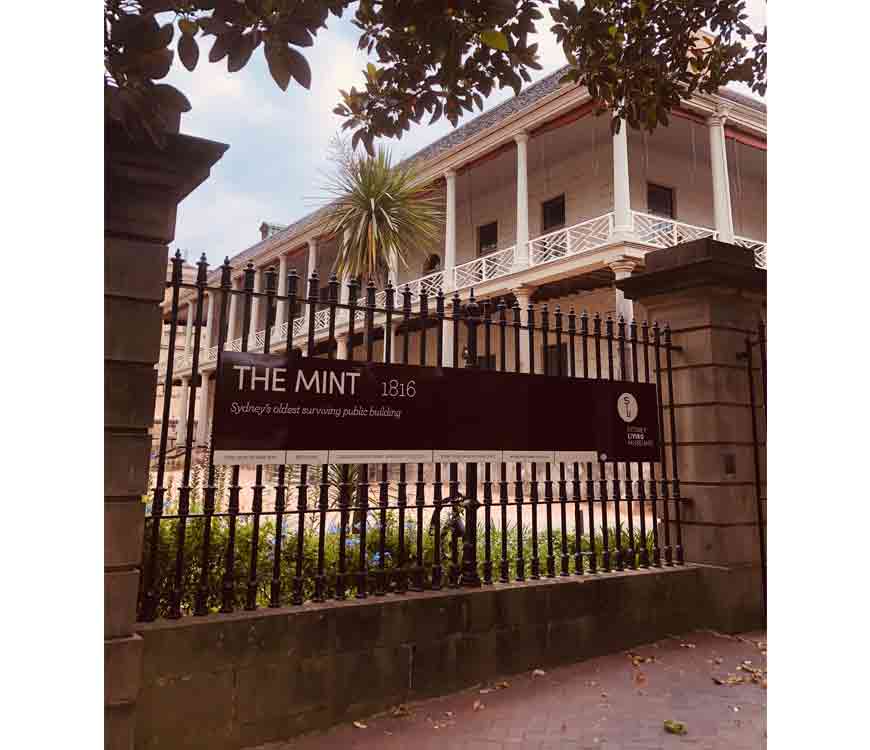 To trace this historical connect between Bengal and Australia, Sydney based photographer Sumeet Pal Singh wished to explore Bengali's love for colonial architecture and textile heritage and how Bengal is an integral part of Australian multicultural society. He started his photographic journey this year capturing the grandeur of the British colonial architecture of Sydney which is similar to Kolkata's colonial heritage and is loved by Bengalis living in the city. This is the reason, Bengalis born in the heritage city of Kolkata, quickly falls in love with city of Sydney.
Sumeet Pal Singh photographed Bengal's handloom garments recently at Martin Place in Sydney (financial district like Dalhousie Square with heritage building) to improve understanding of Bengal's connection to the multicultural and global city of Sydney.