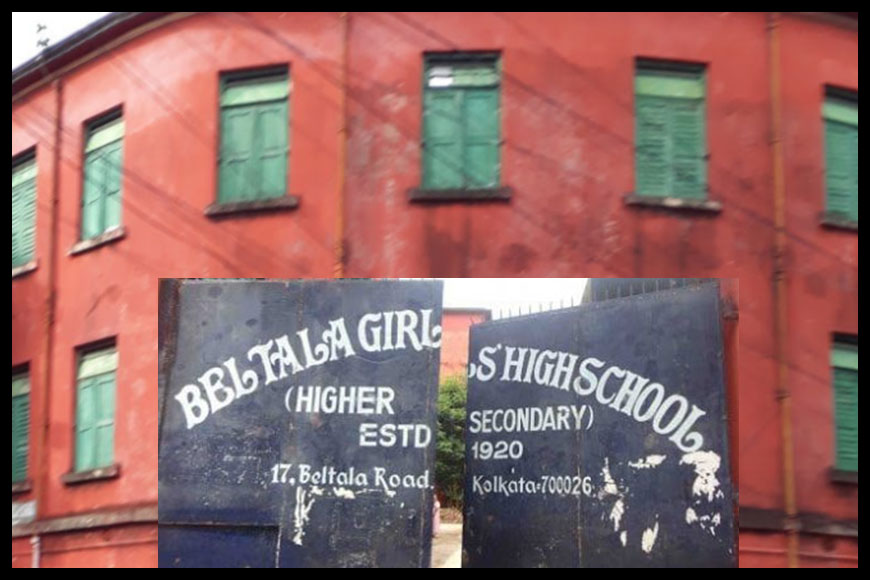 The red brick building that stands in Bhowanipore on Beltala Road has been witness to several pages of history and produced generations of students who have since last 100 years borne the light of women empowerment. This is Beltala Girls' High School, that has provided quality education to girls and still continues to do so. On its 100th year however the school is set to get some new additions. Chief minister of West Bengal, Mamata Banerjee, declared a gift of Rs 1.25 crore from the education department to Beltala, as well as land in New town to set up its English Medium branch as well as a proposed University.
No doubt this comes as a huge bonus for the Bengali medium school. The building being old needs immediate repair and the state government has granted Rs 30 lakh for the same as well as an additional 20 lakh for upgrading the science laboratories. The authorities plan to start the English medium section for all students from Class V onwards in 2020 itself and also add some more floors to the building for the 1,300 students between class V and class X.
The new funds will surely help this 100 year old school that is known to impart quality education to provide more facilities in the days to come.