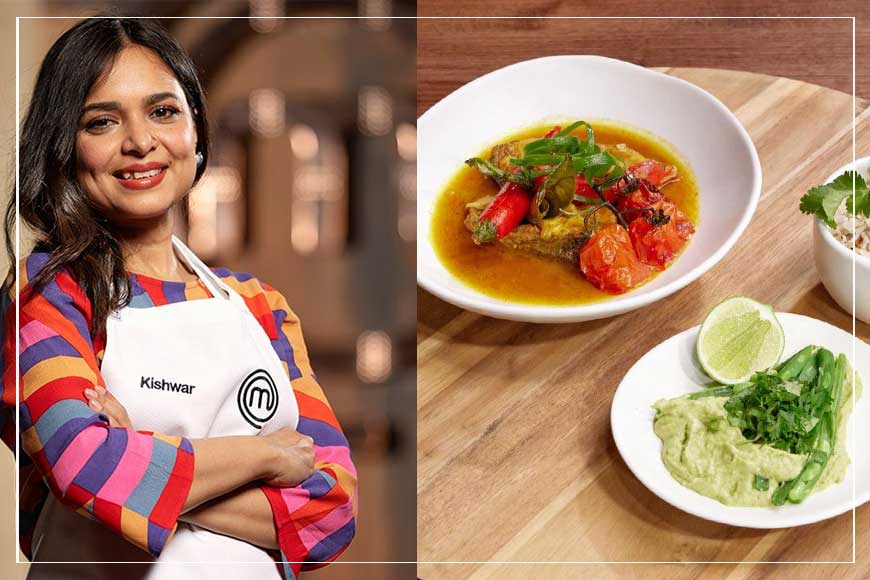 Fish played an important role in the journey of one of Masterchef Australia 2021's top contestants - Kishwar Chowdhury. Bengal's Machher Jhol surprisingly topped the list and all judges were left in awe. Bengali cuisine has a taste, texture and character of its own, at times reigning the global palate.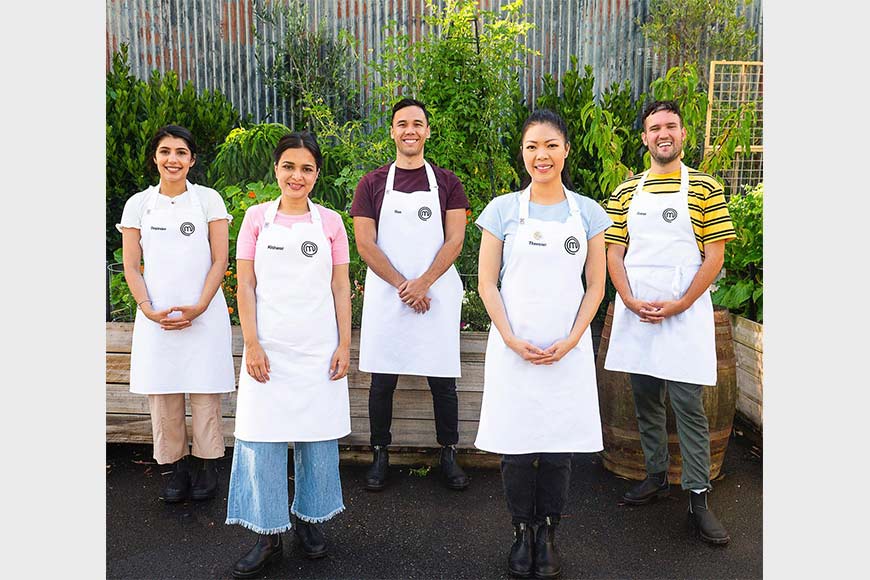 Kishwar (second from the left) with other Masterchef cintestants
For the world, Bengali cuisine is synonymous to machher jhol. When we say Bengali cuisine, it is a confluence of two cooking styles of two regions - West Bengal and East Bengal (now Bangladesh) that have a union of flavours, aroma, ingredients, making the cuisine rich, extensive and exclusive.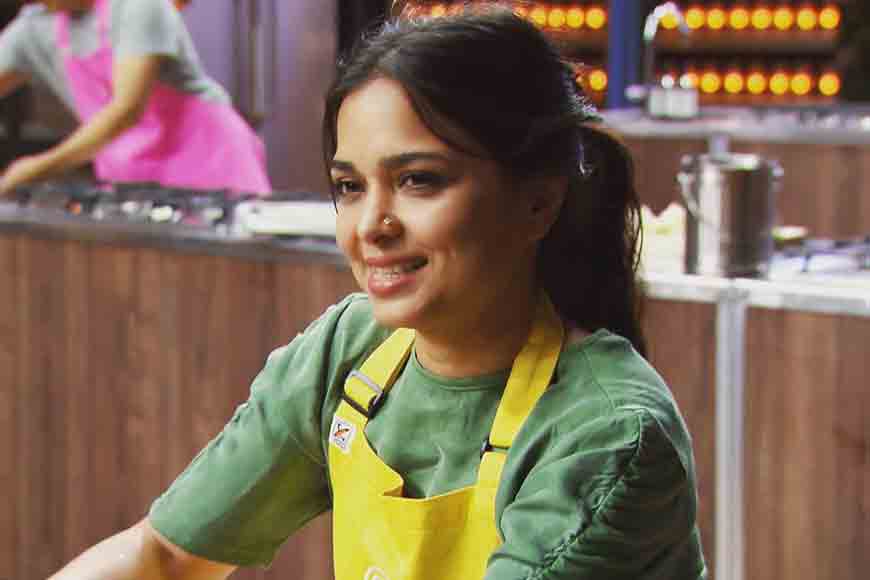 Kishwar Chowdhury
It is basically fried fish, dunked in a soupy gravy made with potatoes, tomatoes, vegetables et al. Best is they can be prepared with any fish and comes with all kinds of nutrition. For instance, with rohu/katla fish, they come with a gravy using tomato, cumin and ginger paste; while for pabda (butter fish), the gravy is made just with kalonji, chilli and turmeric. Again, the recipes vary as per season. During summers it is kept light and simple, whereas, various seasonal vegetables are added to the jhol (gravy) during winters.

38-year-old, Australia-based Kishwar took her favourite machher jhol to a different level. Masterchef Australia 2021 had the fish playing an important role. With her roots in Bangladesh, Kishwar started her journey in the reality show with different fish-based dishes. On multiple occasions, she was seen whipping different local (Bengali) and exotic fish-based dishes. But what grabbed the attention and the judges' fancy was a simple machher jhol, made with Barramundi fish. She whipped a comfort food platter that included Barramundi Tomato Curry with Jeera rice and Bean Bhorta. The machher jhol looked simple, comforting and delicious.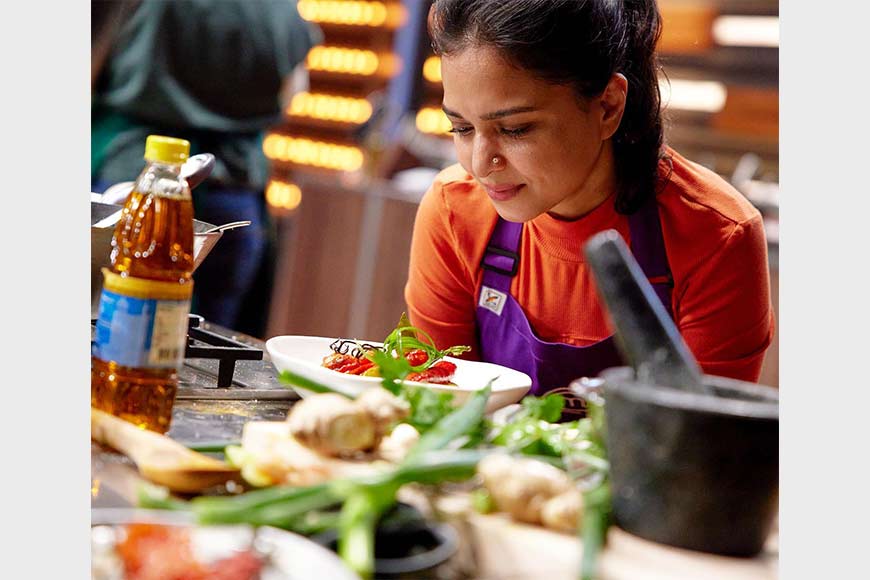 On the move
The dish left the judges mesmerized and the amazing recipe caught the hearts and taste buds of the judges for sure. No wonder Machher Jhol will forever rule the world.