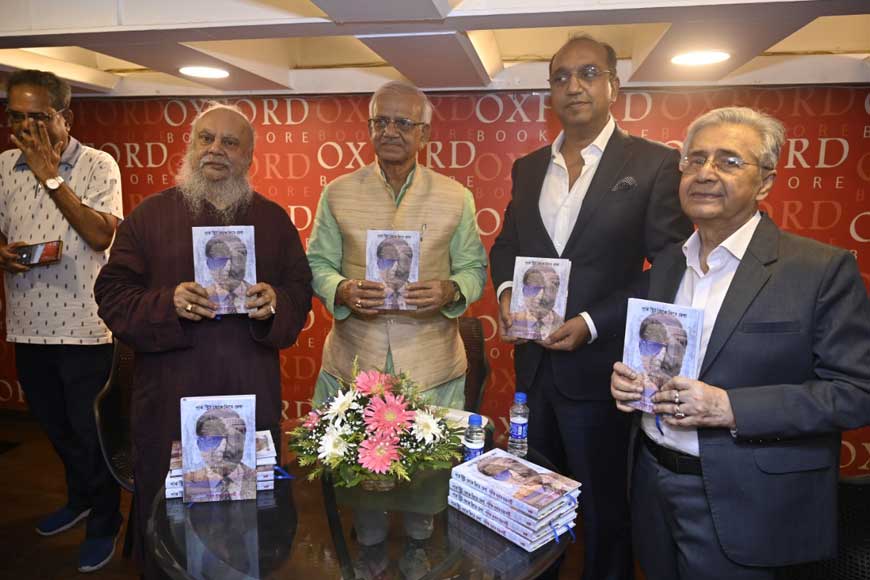 When a street turns into a nostalgic journey for generations, a street that never sleeps, a street that harbours memories for centuries, then that street turns into the central theme of a book for sure. One such street that has intrinsically imbibed into the ethos of Kolkata, is Park Street. Pulak Kumar Chakraborti's newly launched book Park Street Theke Phire Dekha (Looking Back From Park Street), depicts the street's journey. Launched on 16th September, Friday, at Oxford Bookstore on Park Street, by Mr. Karan Paul, chairman of Apeejay Surrendra Group, the book documents how Apeejay Surrendra Group and the Paul family shaped Park Street, the Street that Never Sleeps.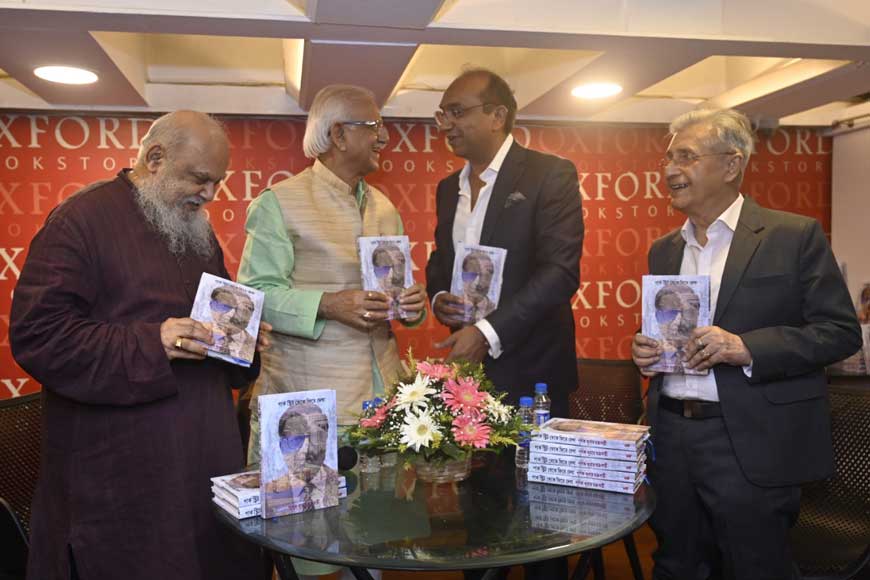 Artist Subhaprasanna Bhattacharjee proposed naming the stretch of land on Park Street encompassing Apeejay House and The Park Hotel as 'Paul Square' or 'Jit Paul Surrendra Paul Square/ Place.' A proposal to rename a street in Alipore 'Jit Paul Surrendra Paul Sarani' was also put forward. With its headquarters in Kolkata for over a century, the Apeejay Surrendra Group has played a significant role in shaping Park Street as we know it today. The Chief Guest for the evening was Mr. Sovandeb Chattopadhyay, Hon'ble Minister of Agriculture, Government of West Bengal. The other dignitaries included painter Shuvaprasanna Bhattacharjee and Mrs. Maina Bhagat, Director, Oxford Bookstores.

Karan Paul reminisced: "PK, as I have fondly called Mr. Chakraborti had the rare opportunity to work alongside my uncle Mr. Jit Paul and my father Mr. Surrendra Paul for many decades. And, as he mentions in the book, our uncle and our father's vision in many ways changed the landscape of Park Street. We as a family are honoured to have been able to contribute significantly to making Park Street the city's go-to destination. This book is a must-read for everyone interested in learning how Park Street came to be known as Kolkata's high street." "My family' life has been interwoven in the mystique Park Street. PK has done the most admirable job of chronicling the history of Park Street and beautifully written about his life and times. I am sure that it will serve as an important historical document for future generations," Paul added.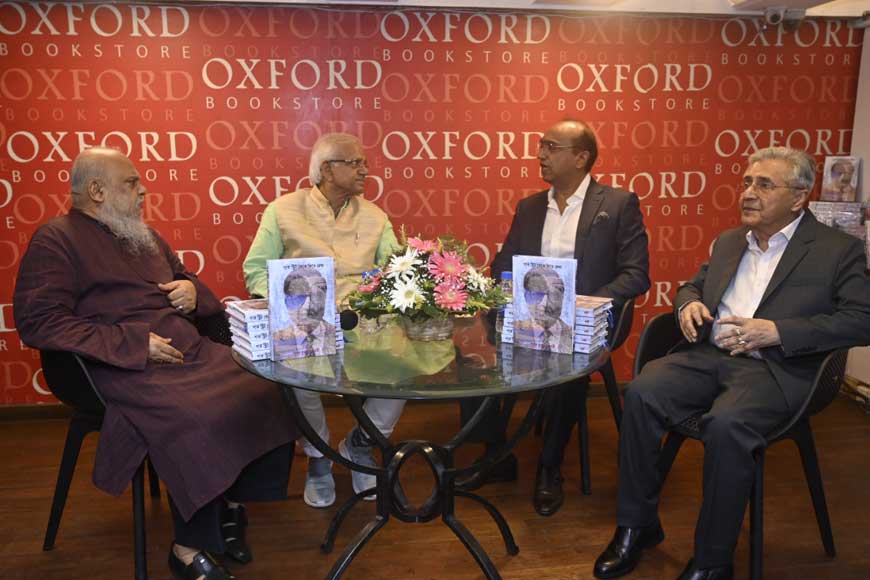 Mr. Sovandeb Chattopadhyay spoke about his long association with Apeejay Surrendra Group. Renowned artist Subhaprasanna Bhattacharjee who has also designed a very insightful cover for the book highlighted the contributions made by the Paul family to creating Park Street as an iconic destination in Kolkata. Speaking about his book author Mr. Pulak Kumar Chakraborti said, "Working closely with business leaders Mr. Jit Paul and Mr. Surrendra Paul was a unique privilege for me. I also had the rare opportunity of witnessing Mrs. Shirin Paul take up the mantle, Ms. Priya, Ms. Priti and Mr. Karan Paul now running the business successfully. The patriarchs of the Paul family made a number of choices and had some insightful observations that helped shape Park Street as it is today." The author narrates how the decision to build the Park Hotel, acquire and restore the historic Park Mansions, build Apeejay House, the first commercial leasing building at Park Street, take over and run the iconic tearoom Flurys and the Oxford Bookstore, had transformed Park Street into Kolkata's High Street that never sleeps!
The book has already been published in Bengali and will be available in English soon.