BREAKING! 200-year-old chest found in Sanskrit College with Vidyasagar's documents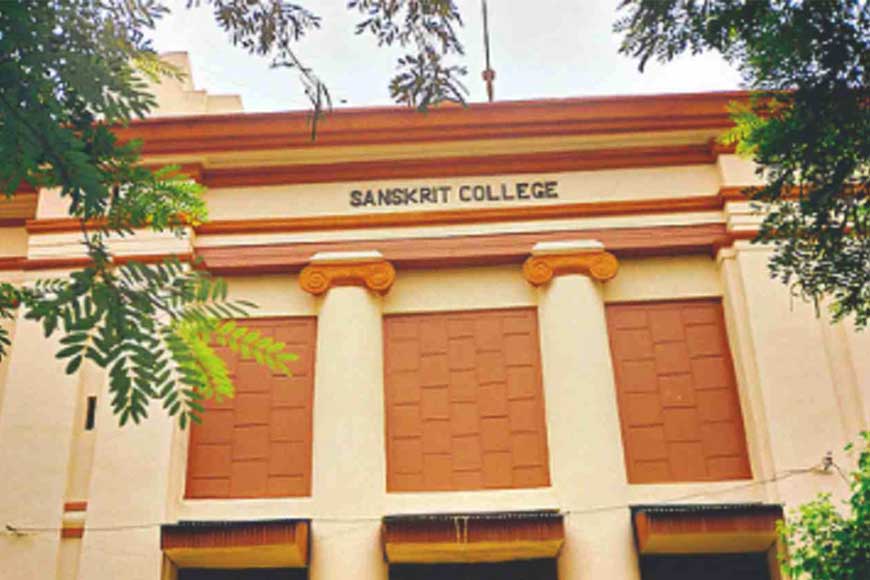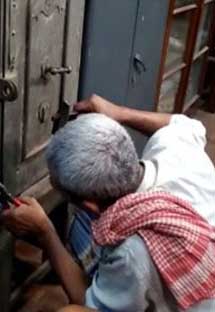 A treasure trove was discovered on Friday from Kolkata's Sanskrit College --- a 200-year-old chest that has several precious documents of Ishwar Chandra Vidyasagar. The documents show Vidyasagar had created a trust for the widows so many years ago and heaps of silver coins have also been found. No one knew that these jewels of yesteryears were lying inside the college until they were discovered during a clean up drive from the store-room.
The chest had 7 sealed envelopes, documents on Widow Remarriage Act written by Vidyasagar himself and documents of the trust he made for the widows. Other than that, there were silver coins, silver mementos and cheques. It is known from sources that mention of Muktokeshi Devi Widow Fund is there with details on how much which widow got. There is mention of Burdwan's Sreedharpur district where Rs 8 was given to the widows every month. There are other documents that will be studied and historians believe many new facts and unknown stories about Vidyasagar and his social reform ventures might be unearthed in the process.