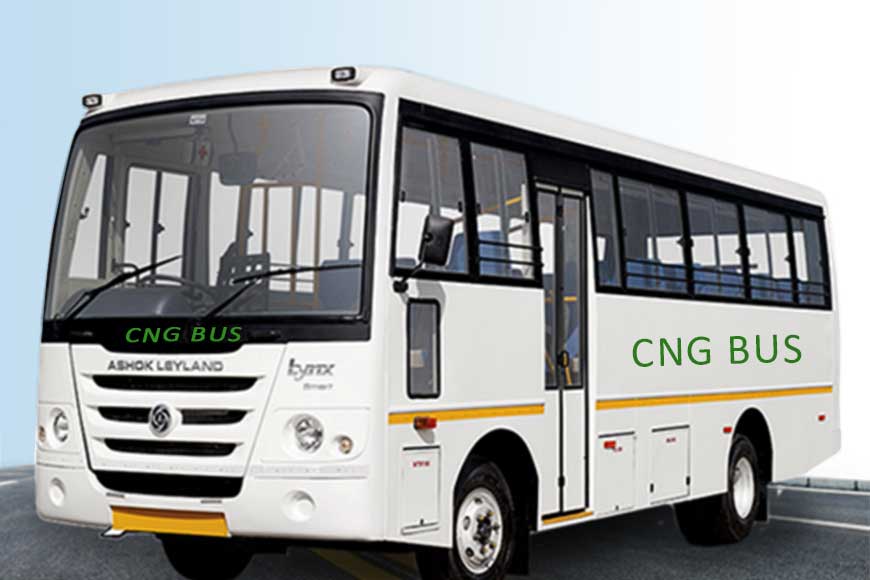 Kolkata is reeling under the burden of severe air pollution, so much so that it has infamously ranked among the top 10 polluted cities of the world. After long, compressed natural gas or CNG, considered as a green fuel is coming to the market soon and the state government plans to run CNG buses to reduce vehicular pollution.
Kolkata already had LPG and battery-operated autos and buses, from March next year CNG buses will also be introduced. Initially there will be 10 such buses plying and the transport department will also develop a CNG refill station near Kasba bus depot. Apart from this, plans are on to add 70 more electric buses to a fleet of 80 buses that already exists. So the total count of e-buses will reach 150.
The state government has already signed an agreement with GAIL who will supply the CNG to Kolkata. Coal Bed Methane, another form of CNG which is found in abundance in Ranigunj-Asansol area will be mined soon. This will help the city further to get more clean fuel supply.